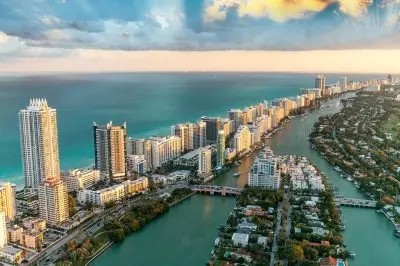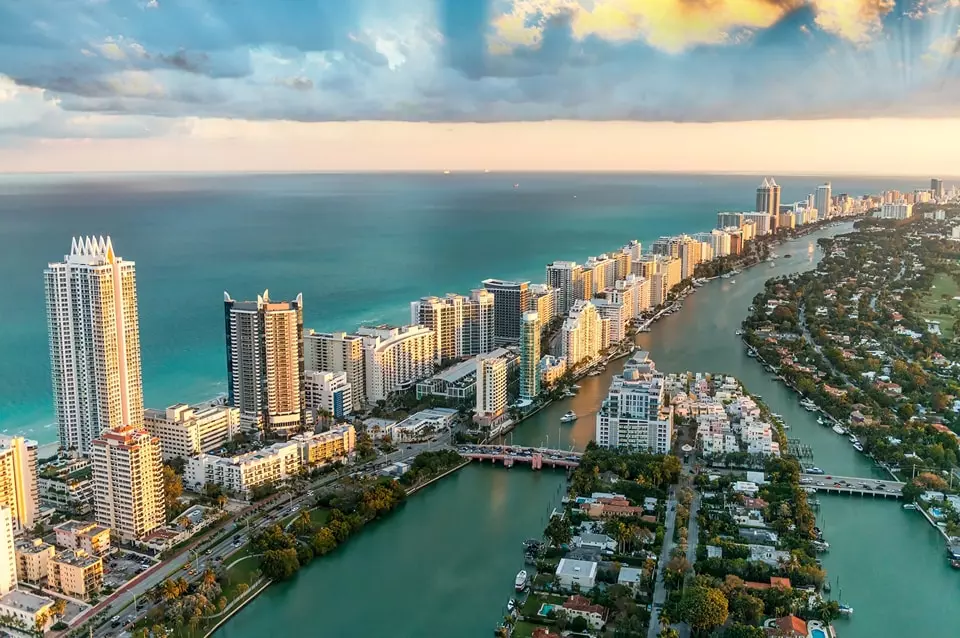 Several days ago, the office of Attorney General Ashley Moody issued a filing, saying that the Florida Supreme Court should render an opinion regarding the reasonableness of a proposed constitutional amendment seeking to expand gambling. According to Attorney General Moody, such an opinion should be issued, although the measure has not qualified for the state's ballot in November.
The issue is closely associated with an effort by the Florida Voters in Charge political committee that seeks to pass an initiative to give the green light to casino gambling in the North part of the state.
The committee had until February 1st to have approximately 900,000 signatures of local residents that are authenticated by state elections officials in order to have the measure placed on the ballot. Unfortunately, it fell short of the number of signatures necessary for such a move to be made. However, the Committee managed to submit enough signatures to trigger a review that would be carried out by the Supreme Court into the wording of the proposed constitutional amendment to make sure they meet legal standards, including not being confusing to voters and having a single subject.
Earlier this month, on February 8th, the court asked for briefs about whether a review of the initiative is subject to debate because there were not enough validated signatures so that the proposed measure qualifies for the ballot. In its February 18th brief, Attorney General Moody's office said that the Florida Supreme Court does not lose jurisdiction on the matter only because the petition is not allowed to appear on the next election ballot in November.
Florida Voters in Charge Committee Willing to See Gambling Measure's Wording Review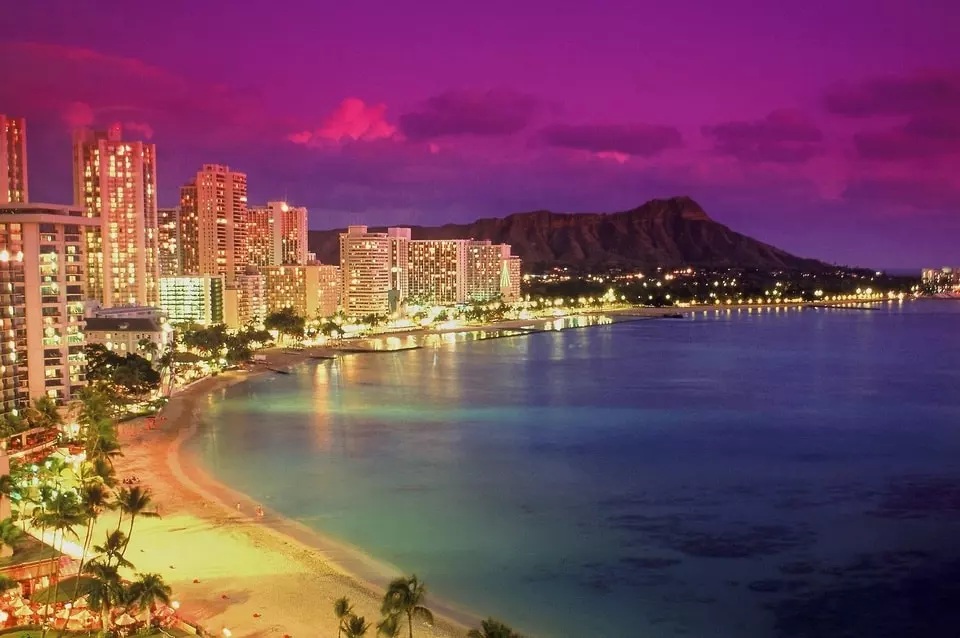 A separate brief was also filed by the legal representatives of Florida Voters in Charge, who argue the state's Supreme Court should move forward with the review. According to the Committee's brief, the court's obligatory jurisdiction in initiative-review cases is initiated by a signature threshold that is not related to the minimum number of signatures for a ballot to be placed in a certain year.
As CasinoGamesPro reported earlier, the Florida Voters in Charge Committee filed a separate case in Leon County circuit court. The legal action seeks to have more signatures counted, potentially allowing the group to get on the state election ballot in November 2022. Another possible move would be to try to put the initiative on another ballot in the future.
Even though its latest petition drive did not manage to gather enough signatures of local voters in order to qualify a North Florida casino issue for the November ballot, Florida Voters in Charge is still willing to see the Supreme Court of the state review the language of the proposed measure.
The organization agreed that the Florida Supreme Court should come up with an advisory opinion on the ballot language review no matter if the proposed amendment is part of the November ballot or not.