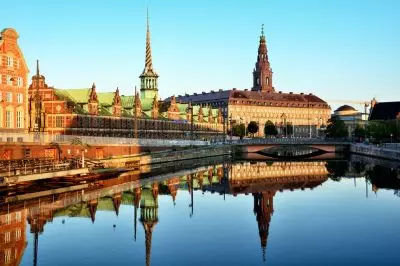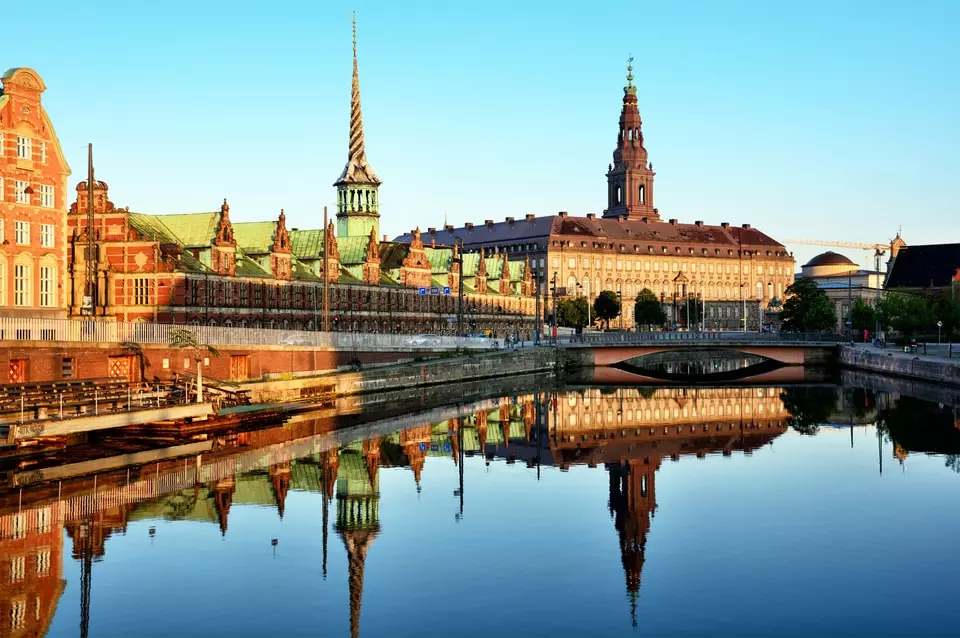 The Danish Gambling Authority (DGA), Spillemyndigheden, has ordered the company which is responsible for the Denmark-facing business of Kindred Group, Unibet Denmark Limited, to update its risk assessment.
After uncovering a number of violations during an investigation regarding the anti-money laundering (AML) obligations of the gambling company, the DGA reprimanded Unibet for breaching its rules in terms of know-your-customer (KYC) measures, business procedures and politically exposed persons. The country's gambling regulatory body also found that Unibet has violated its rules on obligation to investigate and report.
According to the Danish Gambling Authority, Unibet lacked sufficient written business procedures regarding the online monitoring of its existing customer relations as of January 25th, 2022. Furthermore, Spillemyndigheden revealed that the Kindred Group's Denmark-facing business lacked enough business procedures associated with the collection and assessment of documentation related to suspected money laundering. The company was also ineffective in using certain payment methods in order to tackle existing risks.
The DGA further criticized Unibet for its insufficient business procedures regarding managing politically exposed persons, their close associates and family members. The gambling operator failed to employ adequate know-your-customer measures for 5 out of a total of 20 high-roller customers inspected during a special investigation. Furthermore, the company did not investigate suspicious transactions for 3 out of the 5 individuals. One of these cases had to be reported to the Money Laundering Secretariat but Unibet had not done that.
According to the local gambling regulator, Unibet also allowed a young player to make a deposit worth over DKK1 million without adequately checking their source of funding before that.
Unibet Ignored KYC Rules, AML Laws and Obligations to Investigate and Report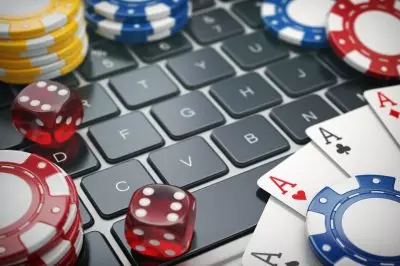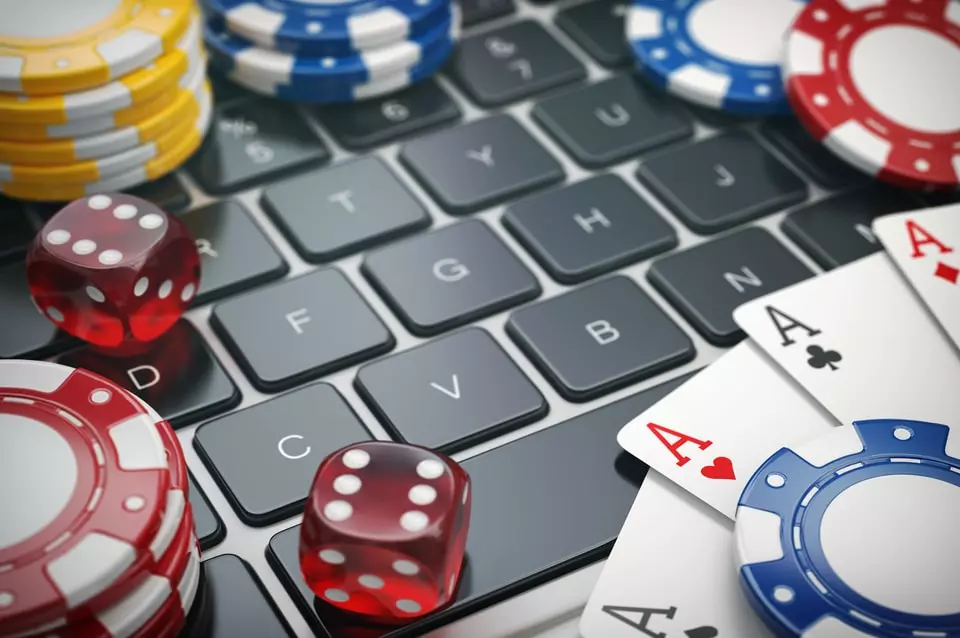 As part of the regulatory body's decision, Unibet has two months to update its risk assessment, although the watchdog said its reprimands do not involve an obligation to act because the aforementioned violations no longer exist.
Unibet's parent company, Kindred Group, issued a statement, confirming that the Danish Gambling Authority had reprimanded the operator of the Group's local business. Kindred also said that the regulatory body's action regarded past failures of Unibet associated with anti-money laundering obligations.
The company noted that Unibet had partnered with Spillemyndigheden to ensure a transparent, open and productive investigation and had updated its anti-money laundering framework in accordance with the watchdog's rules. It is expected to provide the country's gambling regulator with an updated risk assessment. Kindred Group also noted that is willing to demonstrate the highest standards and quality in the gambling sector, so it was pleased to receive the regulator's acknowledgment that the aforementioned violations no longer exist.
The most recent reprimands come at a time when another subsidiary of Kindred Group, Trannel International Limited, received an official warning from the Norwegian Lotteries Authority a few days ago. The gambling regular of Norway warned Trannel International that it may be hit by daily coercive fines worth NOK1,198 million unless it stops offering its illegal gambling services across the country.