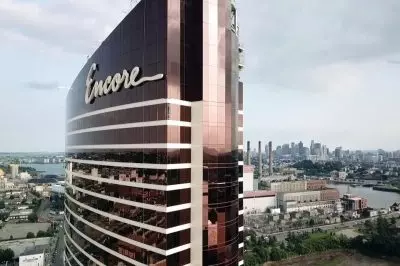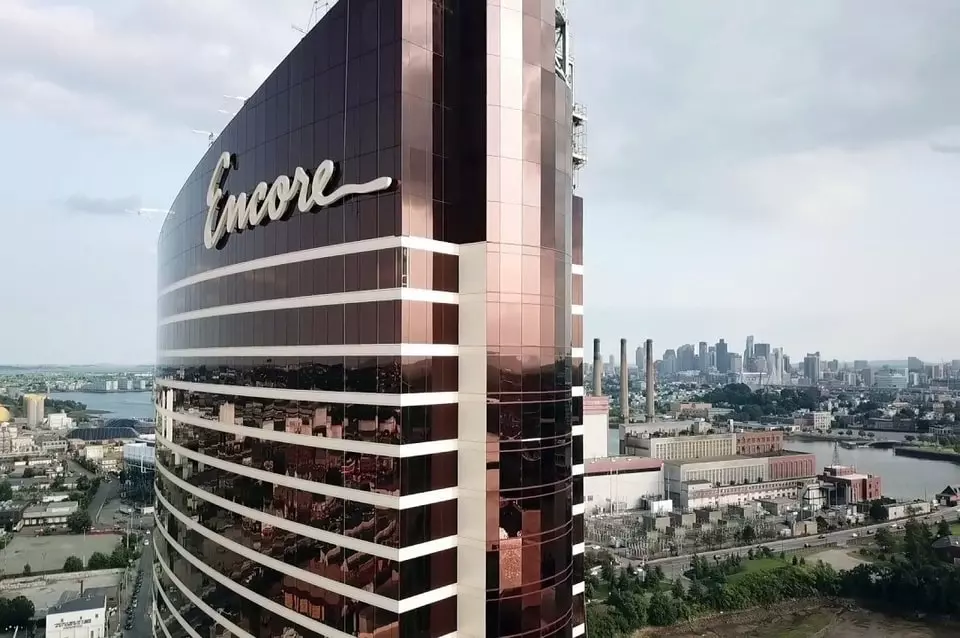 Wynn Resorts announced that it has entered into an agreement to sell the real estate assets and the land of the Everett-based Encore Boston Harbor casino to Realty Income.
The gambling giant, which once invested in the construction of the massive casino project in Everett, now revealed that it is set to continue operating the property after the sale is completed. Wynn Resorts revealed that the land and real estate assets sale is worth $1.7 billion, representing a 5.9% cap rate. The company revealed that the transaction, which is subject to customary closing conditions and will have to be approved by local regulators, is expected to be finalized during the fourth quarter of 2022.
Wynn Resorts revealed that Latham & Watkins LLP and Kirkland & Ellis LLP were engaged as its legal advisors for the transaction of the land and the real estate assets of Encore Boston Harbor.
As part of the agreement, the gambling operator will enter into a so-called triple-net lease contract with Realty Income for the Encore Boston Harbor casino. Wynn Resorts announced that the lease agreement will feature an initial term of 30 years and an initial total rent of $100 million on an annual basis, with the tenant having the right to renew the contract for another 30 years.
Everett-Based Encore Boston Harbor Casino to Become Subject to a Triple-Net Lease Agreement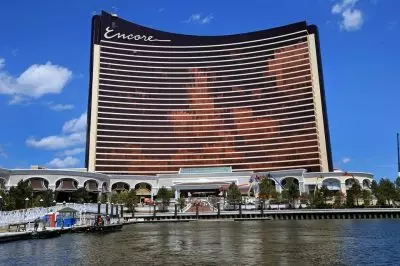 A triple-net lease agreement on a property means that all the expenses associated with the property, such as building insurance, real estate taxes and maintenance, apart from the cost of rent and utilities, are paid by the tenant – in this case, Wynn Resorts. In contrast, in standard commercial lease agreements, the landlord is normally responsible for making some of the aforementioned expenses.
As revealed by Wynn Resorts in a statement issued on February 15th, the casino and gambling giant is set to retain the 13-acre developable land assemblage situation on the east side of Everett's Broadway. The company plans to use part of this land to construct an expansion, which is expected to feature some non-gaming amenities and additional covered parking.
The chief executive officer of Wynn Resorts, Craig Billings, has shared that the proceeds expected as a result of the newly-announced transaction would provide the gambling operator with enough money to cover several of its upcoming development projects. The transaction would also allow Wynn Resorts to retire other debt.
The casino and gambling giant has also secured an option to dispose of the related land and the real estate assets of the planned expansion to Realty Income, with the cost of such a sale being estimated at up to $20 million of additional rent at a specified cap rate, for no more than 6 years after the transaction is finalized.