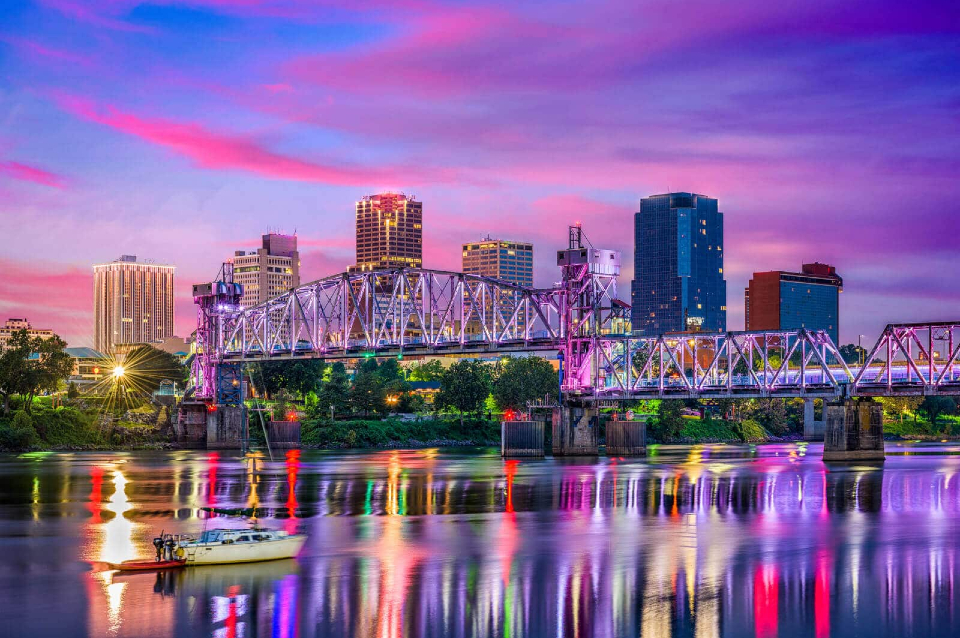 The Choctaw Nation, a Native American nation that operates casino venues in Oklahoma, has joined the opposition to the establishment of a casino in Pope County.
The Indian tribe was one of the applicants for the aforementioned casino license that was authorized under the provisions of a constitutional amendment but, unfortunately, dropped off the competition at an early stage. Currently, the approval process remains on hold because of an ongoing court battle, after the Arkansas Racing Commission has granted the permit to the Cherokee Nation of Oklahoma. This decision has been attacked in court by a Mississippi casino operator, along with casino opponents.
The Fair Play Arkansas group was established by residents of Pope County as part of their effort to strip the Arkansas Constitution of the provision under which the Pope County casino license is allowed to be awarded. Previously, the lobbyists of the Choctaw Nation had been working, mostly out of sight, to hinder the casino approval process so that they prevent competition to their casino venue that is situated in close proximity to Fort Smith.
Rumour also has it that the Choctaw Nation has been aligned with Oaklawn Park, which already operates a casino in Hot Springs.
Fair Play Arkansas Gathering Signatures to Prevent New Casino from Coming to Pope County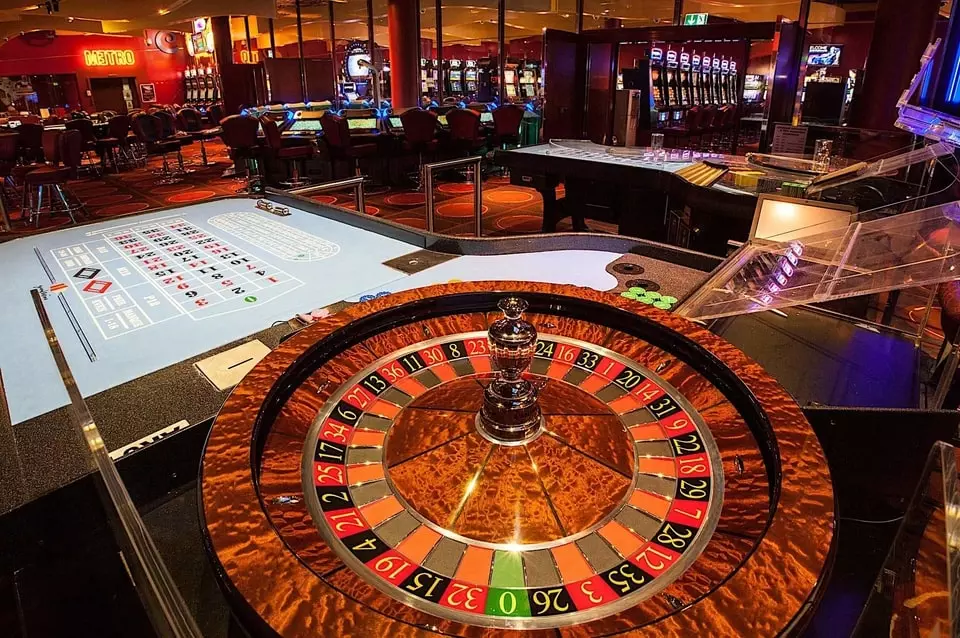 At the beginning of the week, Fair Play Arkansas posted a news release to confirm that it has received "additional support" from the Choctaws for gathering signatures, in addition to its financial support network and grassroots advocacy.
The group's spokesman, Hans Stiritz, explained that everyone could now recognize the challenge that a local, grassroots organization is facing while mounting a statewide campaign. On behalf of Fair Play Arkansas, he expressed gratitude for contributors such as Choctaw Nation who were willing to support the group's efforts to remove the mandate for the Pope County casino.
The amount of the monetary donation was not officially revealed and it did not appear on the last report of the group that was published on January 14h. The group's spokesman promised that such a report would be filed on the next day. Last month, Fair Play Arkansas reported that it had managed to raise only about $7,300. According to the release, the contribution will be used for paid petition canvassers, which are considered extremely important for getting the 90,000 signatures needed to include a constitutional amendment in the state ballot in November this year.
The campaign has been targeting churches across the state, trying to encourage them to join the campaign.
Fair Play Arkansas noted in a statement that the drive to remove Pope County from constitutional Amendment 100 and gain local and statewide support. If other casinos are involved in the issue, in case it reached the ballot, the situation may become interesting, because the casinos in Pine Bluff, West Memphis and Hot Springs would probably not be affected. However, making changes to the wording of an amendment could cause further problems.