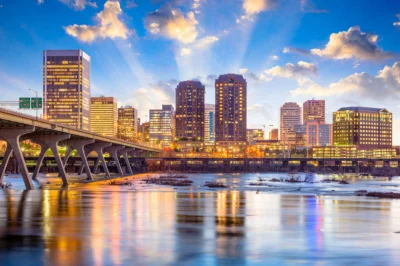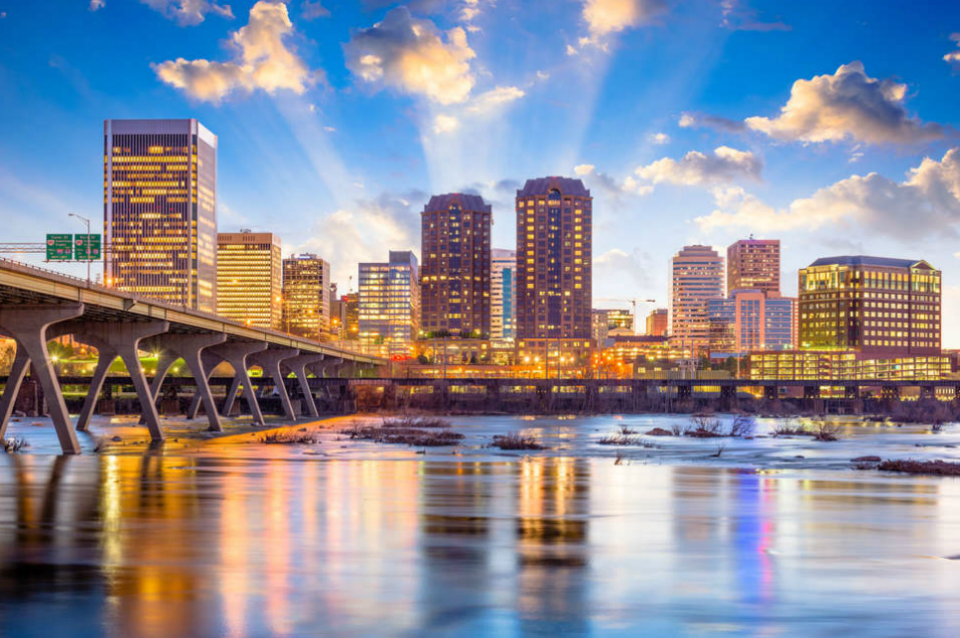 The Senate Finance Committee of Virginia voted to kill a proposed piece of legislation that would have required a period of 5 years between casino referendum attempts.
The bill, which has been sponsored by Senator Joe Morrissey, sought to prevent the city of Richmond from placing a casino referendum on the state ballot and instead, give Petersburg a try. For the time being, there is a matching piece of legislation in the house, with Senator Morrissey sharing that he hopes that the bill has more luck and receives more support.
The defeat of the piece of legislation in the Senate came as a victory for most of the members of Richmond's City Council who joined their fellow councilmember Reva Trammel in her effort for a second chance allowing her to bring the proposed Urban ONE casino to her district. A previous offer of the city to do that was turned down by local voters with a narrow majority last year.
Councilmember Trammell testified against the proposed piece of legislation, asking state legislators to give residents of Richmond, Virginia, a second chance.
Both pieces of legislation that got to the General Assembly, including the bill that is still alive in the House, have suggested Petersburg as a possible location for a city to host a new casino venue, in addition to the rule of a 5-year period between referendums. A House subcommittee has made a recommendation that some amendments be brought to the proposed piece of legislation.
City of Petersburg Willing to Grab Casino Addition Chances as New Economic Opportunity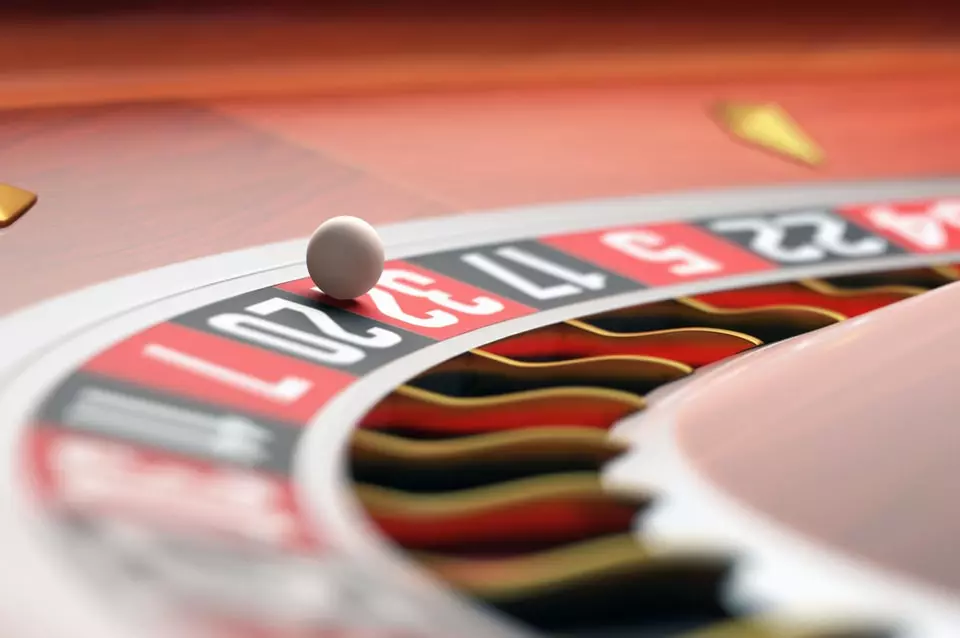 So, the second attempt for the City of Richmond to get permission for the addition of a casino could depend on the outcome of a court battle. The City of Petersburg is trying to take advantage of the new economic opportunity through a piece of legislation lodged in the Virginia General Assembly.
As previously reported, Senator Morrissey tried to get the question related to the ONE Casino and Resort on Richmond's ballot, but unfortunately, failed, so he tried to bring that chance to the City of Petersburg after having a meeting with Alfred Liggins, the chief executive officer of the gambling operator, the mayor of Petersburg and some council members.
Petersburg could be added to the current list of cities eligible to host a new casino venue under the provisions of the legislation in the Virginia General Assembly. However, such a move would also suspend any locality from holding another city referendum for a period of 5 years. As explained by Senator Morrissey, who has been blamed for not respecting the democratic approach, Richmond would also be affected by the change.
Levar Stoney, Mayor of Richmond has called for the members of the General Assembly to remove any piece of legislation that would see Richmond stripped of the opportunity to act on the great economic opportunity that the establishment of a new casino is.