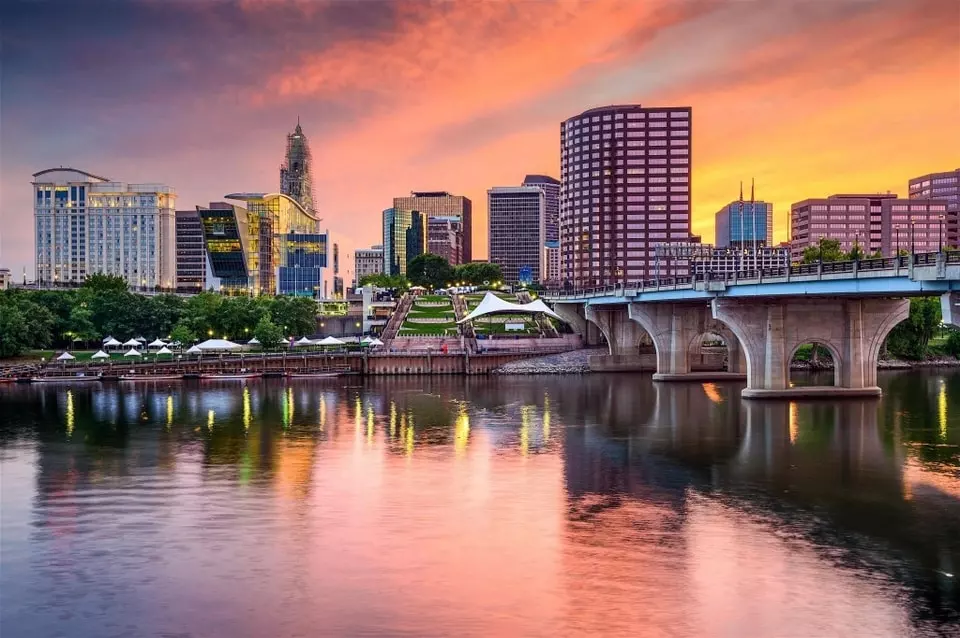 The Mohegan Tribe, which operates the Mohegan Sun, expressed its support for an expected piece of legislation that would authorize research in the prevalence of problem gambling in the state, which has caused much concern since the legalization of sports betting and online casino gaming in 2021.
On February 3rd, the tribe's Chairman James Gessner Jr. sent a letter to the co-chairmen of the Mohegan Tribe and the ranking members of the Public Safety and Security Committee (Representative Greg Howard and Senator Dan Champagne) to address the issue. A couple of weeks earlier, on January 24th, the Committee conducted a forum on gambling during which it revealed that the calls to the council's helpline had increased four times since October 2021 when the state officially legalized sports betting and online casino gambling.
The testimony given during the forum suggested that data associated with gambling addiction in the state of Connecticut were largely unavailable.
In his letter, Mr. Gessner Jr. expressed the Mohegan Tribe's support for legislation that would authorize a study on problem gambling prevalence in the state of Connecticut.
He believes that an accurate common data source and accounting would be extremely useful to the state when it comes to addressing some issues related to gambling addiction. The tribal chairman noted that he would direct Tribal and Mohegan Gaming Entertainment staff to provide all appropriate information in case the study is given the green light, in order to make sure that state authorities are well-informed so that they do their job accurately.
Last Study on Gambling Impact on Connecticut Residents Held in 2009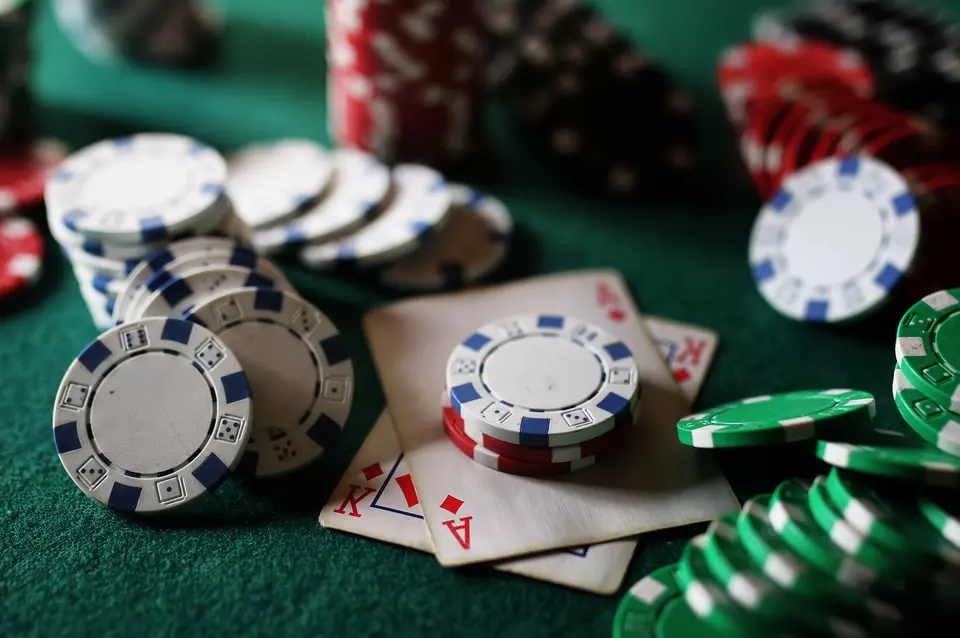 During the aforementioned forum in January 2022, State Senator Cathy Osten, who is a co-Chair of the Public Safety Committee along with Representative Maria Horn, indicated that the body is likely to take into account a piece of legislation that calls for a gambling study to be held to give more clarity on the gambling prevalence matters. The state has not initiated a study on the impact that gambling has on the residents of Connecticut since 2009.
In his letter, the Mohegan Tribe's Chairman wrote that since the opening of the tribal casino, over $8 million have been provided by the Native American tribe to support people who find it hard to control their gambling and experience gambling-related harm. The tribe has also backed a number of initiatives aimed at raising people's awareness of the possible negative consequences they could face as a result of gambling addiction.
Mr. Gessner Jr. further shared that the Mohegan Tribe was well-aware of the impact that the ongoing coronavirus pandemic has had not only on the public's physical health but on people's mental health as well. He revealed that the Native American tribe had used its resources to help the state of Connecticut fight Covid-19, so it would also gladly support the authorities' efforts to address state residents' mental health issues associated with gambling operations.