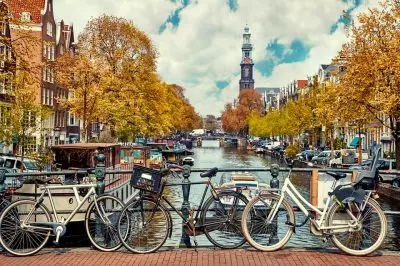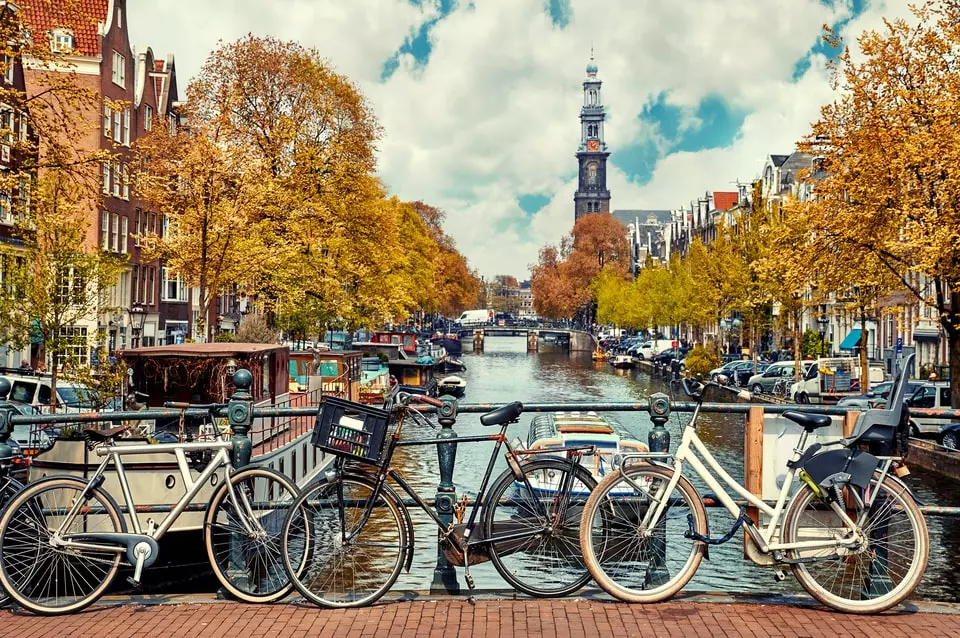 Kansspelautoriteit, the gambling regulatory body of the Netherlands, does not seem to be impressed with the approach that some gambling operators have adopted in terms of the country's new spending limits. The chairman of the gambling watchdog, René Jansen, addressed the gambling companies and asked them to be more morally and socially responsible.
Under the gambling regulations of the Netherlands, all gambling companies are obliged to require their customers to set betting limits before they are actually allowed to play. Every user who is willing to play in the country's gambling market is encouraged to select a playing time limit, a deposit limit, and a time spent limit in order to get maxim protection against gambling-related harm. However, gambling companies are not subject to any restrictions when it comes to the limits they offer, so they are basically can offer whatever limits they want to.
Due to this lack of restrictions, many gambling companies have been taking advantage of the situation by being quite liberal in terms of the maximum limits they offer to their customers.
Kansspelautoriteit's Chairman has not been satisfied with the fact that many gambling companies have been offering absurd spending limits to their users. Mr. Jansen revealed that players who are 23-years-old and older are given the chance to set a 24-hour playing time limit a day and a $112,000 deposit limit a day, which is simply scandalous, especially considering the fact that the limits have been unveiled to protect gamblers from spending too much time and money on such activities in the first place.
Gambling Operators Use Legislative Loophole to Exploit Time and Money Spending Limits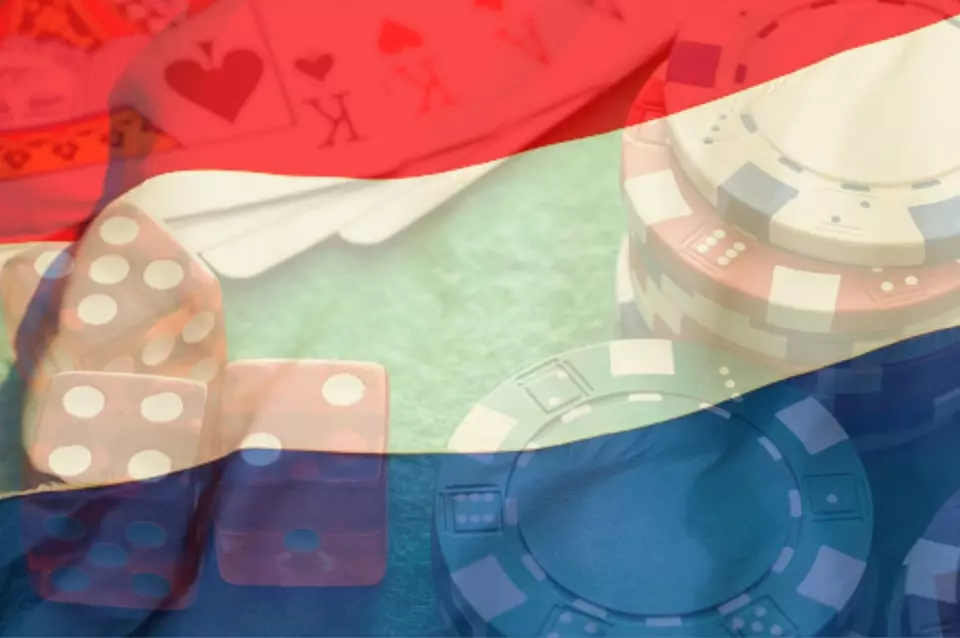 Since the official launch of the online gambling market in the Netherlands on October 1st, 2021, the local gambling authority has been seeking to establish a safe and transparent gambling market that recognized customer safety and experience as paramount priorities. Although such ludicrous time and money spending limits are not illegal, they are clearly a sign that operators are using a loophole in the law in order to exploit the rules in their favor.
This is exactly why Mr. Jansen addressed local gambling operators and urged them to show more moral and social responsibility when it comes to betting limits. He also asked the companies not to try to circumvent the rules or take advantage of the flaws of the system for their own personal gain. He further noted that licensed gambling operators in the Netherlands are supposed to put their players' safety and protection as a priority and should bear moral and social responsibility to the local bettor community.
For Mr. Jansen, it is clear that licensed gambling companies are willing to stay competitive with the ones that operate illegally but he said he does not believe this is exactly the way they should do it.
The boss of Kannspelautoriteit also warned gambling companies that if they continue exploiting the law by offering some absurd time and spending limits to their customers, local lawmakers will have no other choice but to introduce stricter measures or adapt the already existing ones so that no such loopholes exist in the legislation. Mr. Jansen shared he is unwilling to see things come down to such measures but that will definitely happen in case operators do not change their approach.