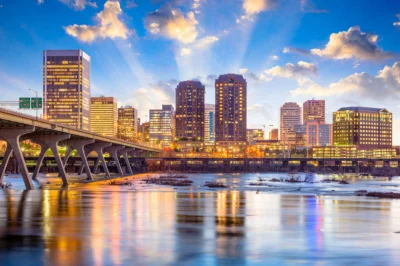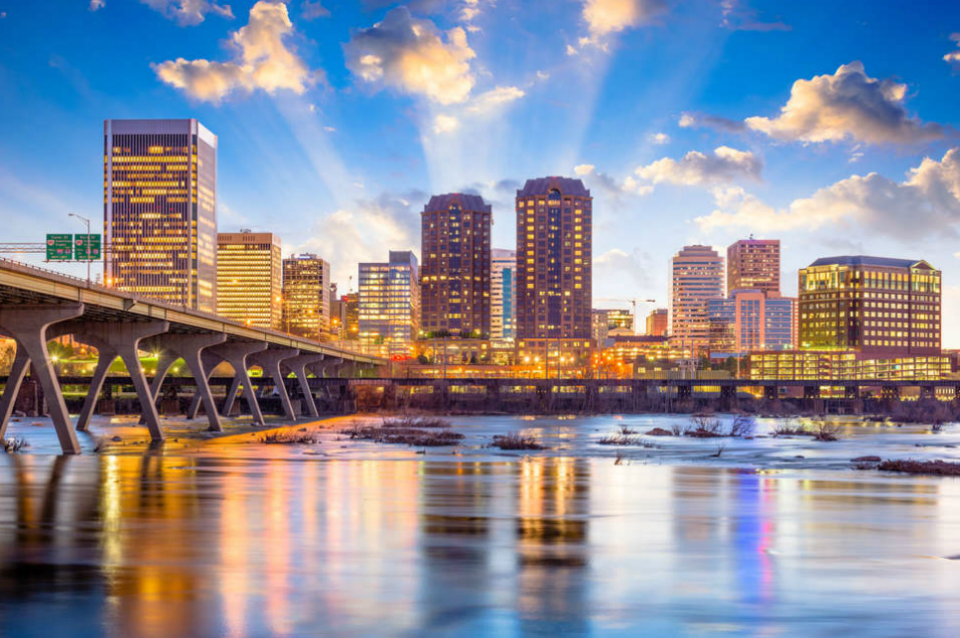 Richmond City Council is still working to bring the proposed ONE Casino and Resort to the city after the project suffered a narrow defeat (51% to 49%) in a referendum almost three months ago.
The beginning of the week saw all but one member of the City Council vote in favor of a proposal to reauthorize the previously approved agreements between the city of Richmond and its commercial partner Urban One involving the casino and resort development. Now, the city is set to address state lawmakers and ask them to schedule another referendum that could eventually lead to a new ballot later in 2022.
One of the members of Richmond City Council, Reva Trammell, said that a second try is logical, considering the fact that the proposal was voted down by a narrow margin in November 2021. Furthermore, Ms. Trammell noted there was overwhelming support for the project by the voters on Richmond's Southside, which is set to host the casino if such a facility is established.
The renewed proposal now includes a two-cent real estate tax rate reduction in the city of Richmond. Also, the additional revenue that is expected to be brought to the city coffers if the project is given the green light, will bring more funding for city and school improvement projects. The casino resort is set to create hundreds of new jobs. The venue is expected to help Richmond generate more money for local non-profit organizations and bring additional economic development to the entire area.
Richmond City Council to File Petition to Circuit Court Despite Criticism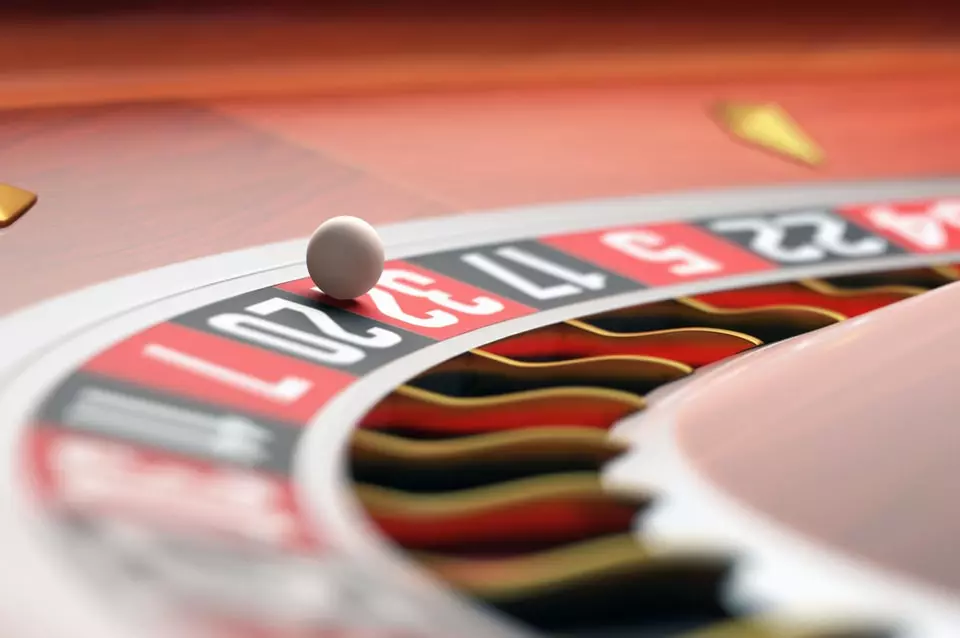 During public comment on the matter, some local people have criticized the city council for its decision to reconsider the project.
According to one of the local residents, the purpose of the newly-proposed referendum is to hope that the small number of people who voted against the project on the previous referendum would not show up when there is a new vote.
The opponents of the project claim that the City Council is trying to circumvent the previous decision of Richmond voters, calling the process undemocratic. Councilman Andreas Addison objected to these claims, saying that it was not uncommon for local governments to pursue a certain initiative more than once, especially if they believe it would be beneficial to the city.
Other Richmond residents backed the project, highlighting the potential benefits of the development of the planned ONE Casino and Resort. One of the project's supporters shared there is no economic development deal that could offer the same kind of benefits with pretty much no costs or downside risks to the city of Richmond.
Richmond City Council voted 8 to 1 to put the casino referendum back on track of a new ballot in the months to come. It will now have to file a petition to the circuit court in order to get the referendum question back on the ballot.