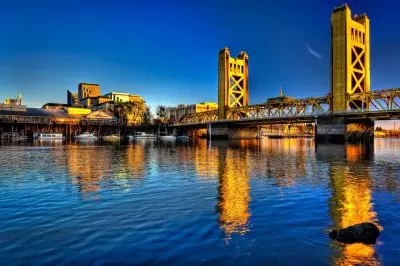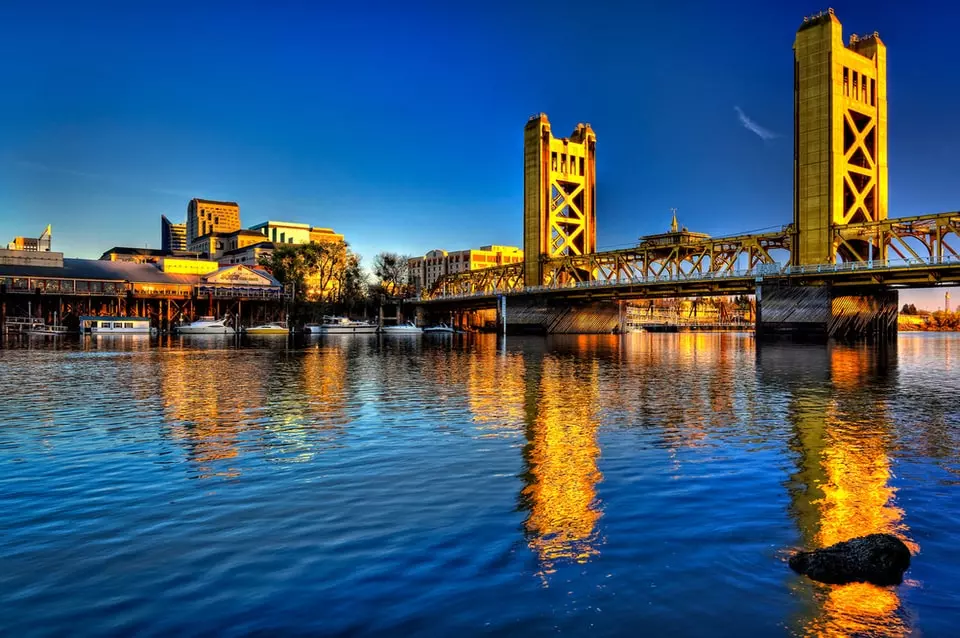 The legalization of sports betting in the US accelerated last year, with a number of states either successfully managing to overcome some legislative hurdles, or signing off on online sports betting services. This year, the efforts of campaigners and lobbyists are expected to become even bigger because they would involve a push for the state of California, which was recently described as "one of the holy grails" in sports betting by a DraftKings executive.
By November 2022, the residents of California may be asked to vote on up to 4 initiatives seeking to see sports betting legalized in the state. The enhanced efforts to make the new form of gambling part of the legal gambling sector of the state are associated with the aspirations of some affluent national sportsbooks and Native American casino operators, who have been willing to spend about $200 million to persuade Californian voters to back their proposal.
One of the measures that have already managed to qualify for the state ballot is sponsored by a number of California-based Native American tribes. It is seeking the legalization of in-person sports betting services at local horse racing tracks or tribal casinos. There are online sports betting initiatives, too, offering to allow Californians to place wagers through the Internet, while other legislative measures offer both retail and online sports betting options.
In case one of the four measures is passed, almost two-thirds of Americans will reside in states that offer legal sports betting services, and with New York and California being among the states that offer such services, spots wagering would be offered pretty much nationwide. According to market analysts, the new form of gambling could account for revenues worth $40 billion in ten years from now.
Sports Betting Becoming a Mainstream Gambling Service in the US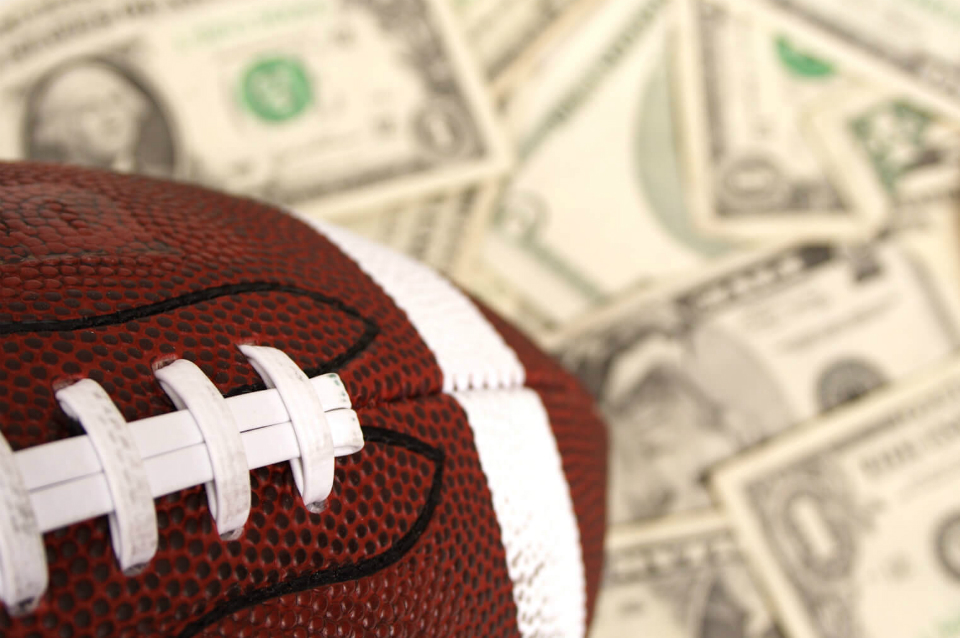 Experts have still noted that gambling expansion in the state of California has often been unsuccessful because of competing interests. In fact, card rooms in California have recently started legal action seeking to invalidate the qualified tribal measure.
According to the National Indian Gaming Association's executive director, Jason Giles, the state would never successfully roll out any sports betting services unless the local legislators "come on board".
Since 2018, when the US Supreme Court ruled to eliminate a federal law under which commercial sports betting services were only available in a couple of states but not across the country, more than 30 states have given the green light to the new form of gambling. Sports betting has already become available to customers in more than 20 states.
As a result of the massive expansion of gambling, sports betting has pretty much become a mainstream gambling service in the US.
Currently, gambling in California is mostly represented by blackjack and slot machines. It has been legal on tribal lands for two decades under special agreements, also known as compacts, between the state authorities and the Native American tribes. The state also allows gambling at horse racing tracks and card rooms. Any further change of the status quo would require constitutional amendments to be made following a voter referendum at which the proposed piece of legislation is supported by the Californian voters.
Four Sports Betting Legislative Initiatives Unveiled in the State of California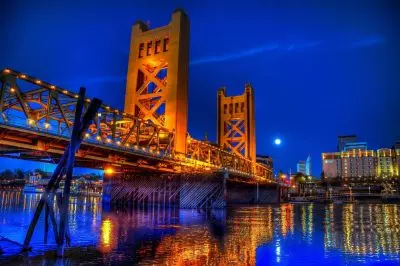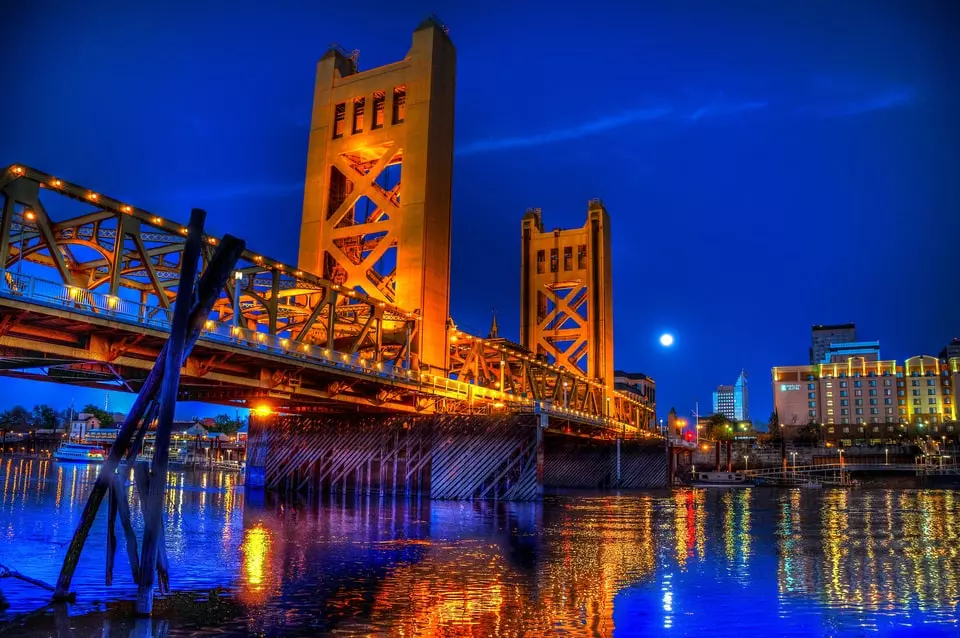 The latest gambling expansion push started before the Covid-19 pandemic outbreak, with a coalition of 18 tribes that have so far dominated the state's casino gambling industry sponsoring the move.
Despite the impact of the coronavirus pandemic, tribal gambling in California generated revenue of $27.8 billion in the fiscal year from October 1st, 2019 to September 30, 2020. Currently, there are 66 tribal casinos situated on the lands of federally recognized tribes in the state. Under the initiative of the local Indian tribes, which is supported by a political action committee, sports betting would be allowed at tribal casinos and horse racetracks across the state of California. Some casino games, such as roulette and games played with dice would also be permitted. The initiative does not include online gambling.
Furthermore, the proposed measure would establish a new civil enforcement tool that would allow anyone who suspects any unlawful gambling operations to start legal action.
Other legislative initiatives have also been unveiled. One of them seeks to permit sports betting services to be offered at California-based card rooms, racetracks and tribal casinos. The measure also proposes the legalization of online sports betting in the state.
Another legislative initiative has been unveiled by some online sports betting companies, such as FanDuel and DraftKings, and seeks to allow these companies to set foot in California for the first time by offering their online betting services to local customers. The proposed measure requires online sportsbooks to join forces with tribes so that both in-person and online gambling options are pursued.
In November 2021 a fourth initiative seeking the addition of both in-person and online sports betting was unveiled. The move was supported by different tribal groups, including the San Manuel Band of Mission Indians and the Rincon Band of Luiseño Indians.
According to gambling market experts, such a large number of legislative initiatives could be confusing to local voters. On the other hand, the lawsuit that was recently filed by two card rooms claiming that the qualified tribal sports betting initiative breaches California's state constitution could also play a role in the consideration of the matter.