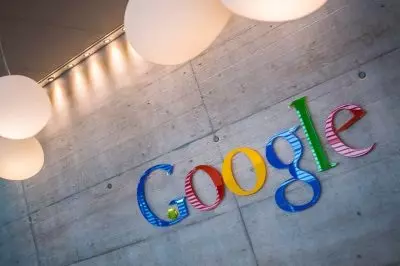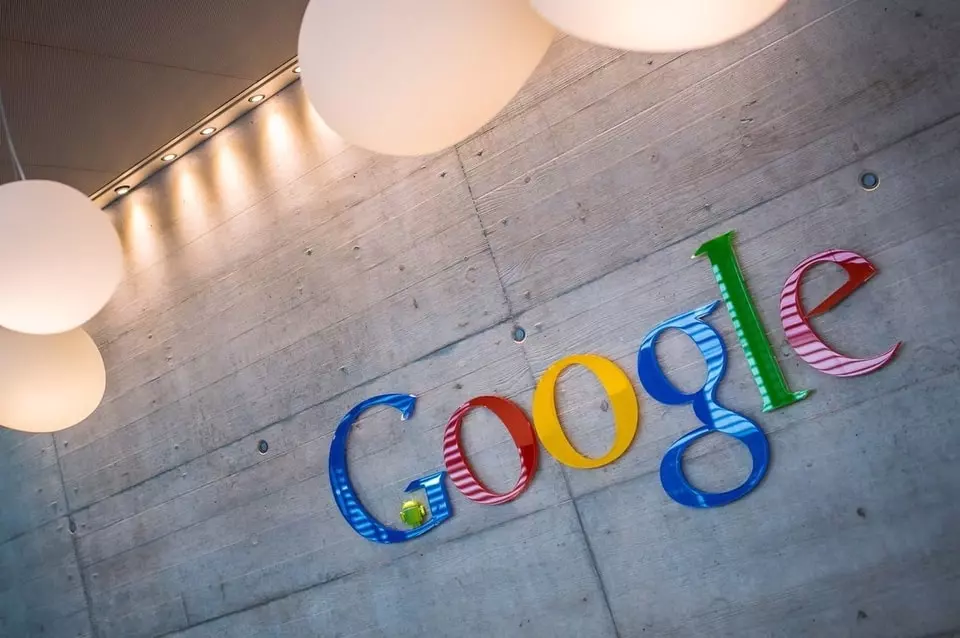 The multinational technology giant Google has updated its "US Gambling and Games" advertising policy in line with the fact that mobile sports betting services became officially available in the state of New York. The changes brought by the technology company to the aforementioned advertising policy would allow state-licensed and certified operators to advertise sports betting across the state.
The update was issued by Google on January 7th, right before the official roll-out of the mobile sports betting service in New York state at 9:00 AM on January 8th. As CasinoGamesPro reported at the time, the launch was authorized by the state's gambling regulatory body.
In a special publication dated January 7th, Google revealed that the US country specifics of its Google Ads Gambling and Games policy were set to be updated. As a result, the international technology giant announced that it would start accepting and running ads for sports betting services from state-licensed, certified entities in the state of New York as of January 8th.
As the company also noted, the sportsbook ads will be available on Google platforms only for certified partners that have the right to promote sports betting services under operating licenses issued by the competent authorities in New York State.
Online Sportsbook Services Became Available in New York Last Weekend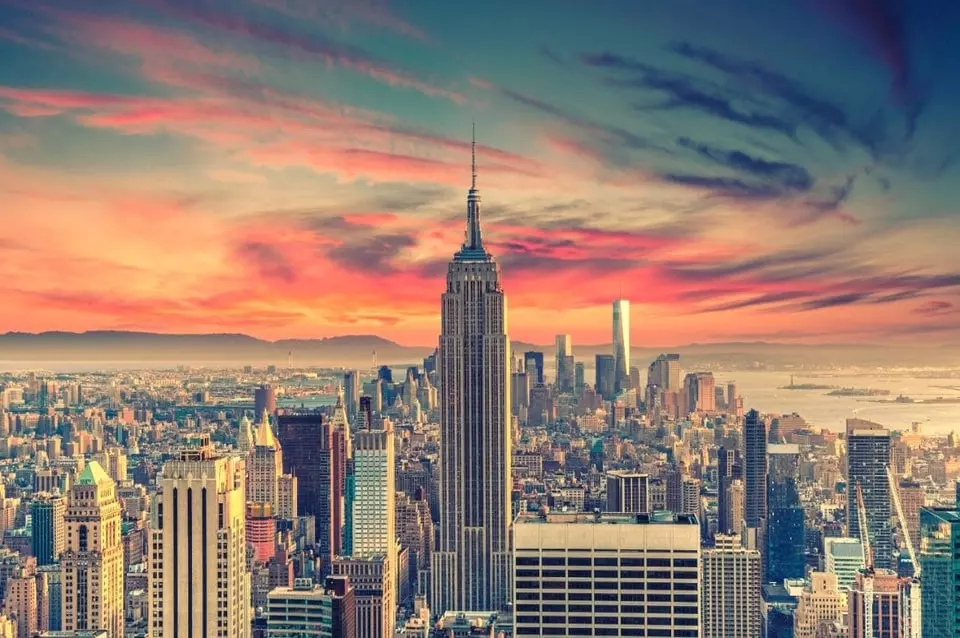 At the time when it announced the policy upgrade, the international tech giant also confirmed that the application and certification process for advertisers seeking to popularize online gambling content had already been opened in line with the regulations of the New York State Gambling Commission and the state's gambling legislation.
Google also added that its Gambling and Games policy page is set to be updated once the policy goes into effect.
So far, Google is the only technology giant to have published any specific terms associated with the sports betting services advertising in New York. Facebook, which recently changed its name to Meta, currently keeps its global policy on gambling content. Under its provisions, direct written permission is required for advertisers in order for the companies to be able to promote any form of gambling and real-money games on its technology platforms. On the other hand, Twitter permits the advertising of US sports betting services on its platform given the circumstance that advertisers are based in the US. It also requires advertisers to make sure that their online gambling ads include disclaimers.
As CasinoGamesPro reported, last weekend, four licensed gambling operators – DraftKings, FanDuel, Caesars Entertainment, and Rush Interactive t/a BetRivers – rolled out their mobile sportsbook services in the state of New York, after the move got the green light from the local Gambling Commission. Five more gambling companies – BetMGM, WynnBet, Bally's, Resorts World, and PointsBet – are yet to be certified for such a launch, although they have already secured sports betting operating licenses from the competent authorities. For the time being, it remains unknown when the exact launch of their sportsbook services will take place.