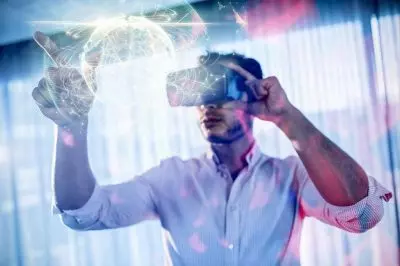 The first technology company that specializes in gambling solutions, Extended Reality (XR) cross-technology casino gaming and Extended Reality game development solutions for the online gambling and sports betting sector, XR Casino Inc. announced that Bots Inc. has become its first strategic corporate investor.
Such involvement in blockchain technology includes decentralized finance apps, crypto-generation, cybersecurity, repair of mining equipment, extended warranty contracts, as well as Bots Inc.'s proprietary Metaverse based in close proximity to Las Vegas. Considering the fact that the company is a global technology aggregate that operates in the blockchain-based solutions market, Bots' investment in XR Casino is believed to be a strategic one.
XR Casino, on the other hand, has been one of the first tech companies that operate in cross-technology casino gaming associated with so-called Extended Reality. The development of XR game solutions and non-fungible tokens (NFTs) especially for the online gambling and sports betting sector has been a major part of the company's operations.
As the operator revealed, XR Casino aims to offer an upgraded gaming experience to its customers by implementing value-added services with Virtual Reality (VR), Augmented Reality (AR) and Mixed Reality (MR) technologies. Last year, it managed to finalize the minimum viable product (MVP) versions of its first games, such as blackjack, roulette and slot machines in VR, AR and MR. Now, XR Casino plans to release its social casino games and NFT store in the second quarter of 2022.
Metaverse-Based Casino Gaming Experience Could Be Provided to Players with VR, AR or MR Equipment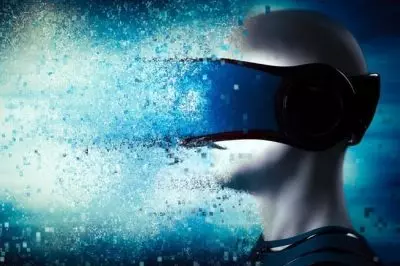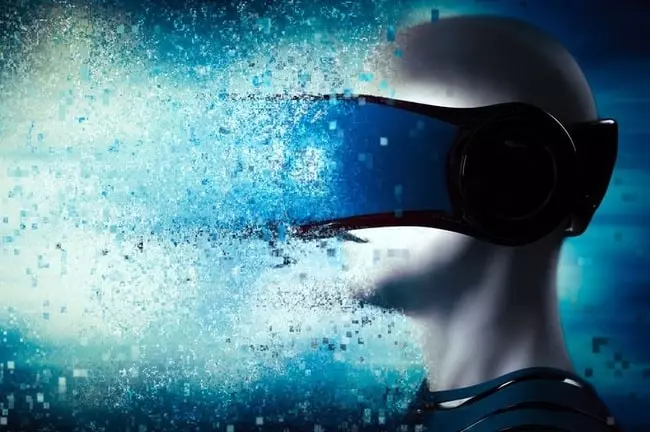 The founder and CEO of XR Casino, Dan Martinez, shared that the company's team was excited to have Bots as their first corporate investor. He further noted that the operator was looking forward to rolling out its new games on the upcoming Metaverse that would feature a Las Vegas theme.
The news of the partnership has been confirmed by the CEO of Bots Inc., Simon Rubin, who praised the proprietary technology and games of XR Casino, saying that they deliver excellent Metaverse-based casino gaming experiences to anyone who owns a virtual reality headset, an augmented reality-enabled smartphone or an augmented reality or mixed reality glasses. Mr. Rubin shared that, in his teams' opinion, augmented reality would lead the way in building a connection between people to the Metaverse, and the company's strategic investment in XR Casino would help it bring together individuals who use VR, AR and MR to the upcoming platform, no matter of the equipment or the exact technology these players were using.
The last decade has seen VR, AR and MR technologies, as well as artificial intelligence and some of the latest technology solutions, enter not only the gaming but also the gambling world, with an increasing number of customers worldwide being willing to try an enhanced real life-like gambling experience in their favorite games online.