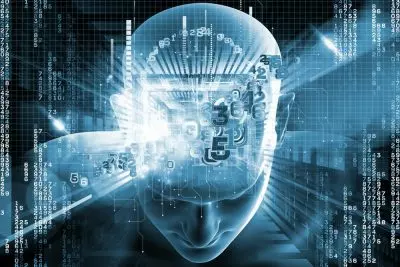 In a fast-changing environment of technology development, both the relationship and interaction of people with artificial intelligence (AI) are constantly changing. Once a foreign concept, artificial intelligence is now applicable in everyday life that has also been adopted by the global gambling industry.
The implementation of new technology solutions to the gambling sector makes online gambling more engaging for customers, which is why many companies embrace cutting-edge technology and incorporate artificial intelligence in order to ensure fairness in gambling and improve their customers' experience.
When it comes to analyzing the nature of the aforementioned relationship, it is worth mentioning that AI works well with data analysis technology. This is exactly the reason why most industries are aimed at adopting the latest artificial intelligence solutions, and online gambling operators, in particular, are using AI to provide their customers with a better player experience.
What Exactly Is Artificial Intelligence?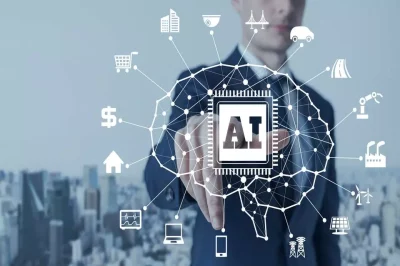 Artificial intelligence is often associated with robotized devices that could help humans with their everyday tasks. And while it is not necessarily incorrect, such an image of AI is not fully accurate, too.
For the time being, most industries use artificial intelligence to make computer-based simulations that mimic normal human choices and behavior and get more precise data about the way people act in certain situations, the reasons which lead to certain choices, as well as the preferences of specific target groups in certain situations. That is why AI is usually incorporated as part of computer programs or systems available for desktop, laptop, or mobile devices.
Of course, the technology solution is still not able to fully copy human behavior for now but it is subject to rapid expansion and predictions say it would be worth $190 billion by 2025. The data collection and machine learning get bigger by the day.
Implementation of AI Provides the Gambling Industry with Smarter Data
B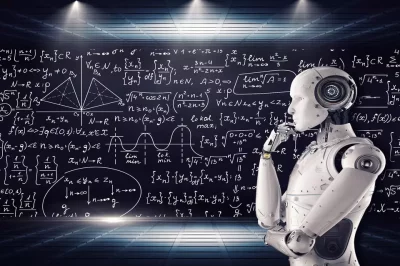 rick-and-mortar gambling operators have studied the users' needs and their behavior patterns and used this information to provide ways to make their customers stay in their premises longer, and spend more money, respectively. Online gambling operators make something similar, as they also gather information on their users, in order to be able to anticipate their needs and behavior while they are on their platforms.
Online gambling operators use the gathered information to analyze their customers' behavior and identify the factors that could help them retain players. That is why the companies extract so-called "big data" that provides them with essential information about their customer base and use it to improve the player experience, which normally leads to the operators maximizing their profits.
Also, online gambling services providers are usually interested in understanding why players prefer some games more than others and use this information to gain some advantage over their market rivals. If this information is analyzed with precision and thoroughness, developers would be able to improve their game designs and get bonus points for improved user experience.
Customization, Easier Accessibility and Improved Customer Service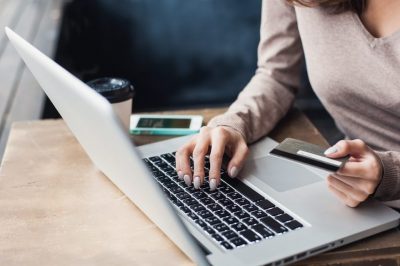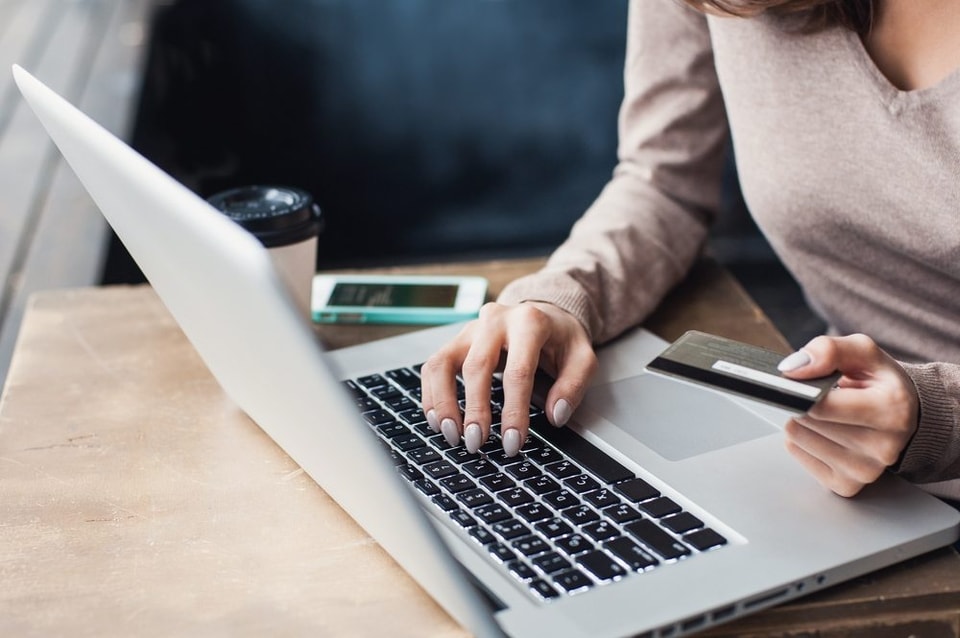 Customization and accessibility are among the areas where artificial intelligence could be extremely helpful to online gambling operators.
Sometimes, gambling platforms could be not as straightforward to use as expected, or there could be factors such as text size or colors that could make using the website more difficult to use for players. In this case, artificial intelligence could help the operators predict players' needs and personalize the website so that it meets their needs. It could also be helpful to make a gambling website more easily accessible to customers.
On the other hand, communication with customers could be a lot easier thanks to artificial intelligence. Chatting with a robotized customer service agent could be really frustrating for players, so AI could be used to replace this experience with more advanced bots that have access to specific user playing habits and are able to better address customer needs. What is even more important, they are able to analyze the information gathered in the process of communication to provide a more customized user experience and pass the information to a real human customer service agent if necessary.
Currently, many online gambling websites have already incorporated AI into their customer communication systems in order to interact with players verbally or via text messages.
Online Gambling Companies Could Use AI to Prevent Fraud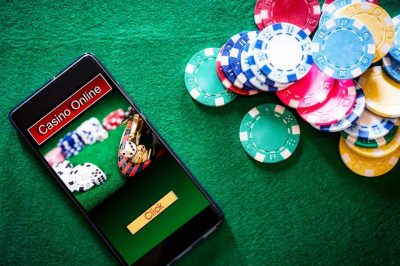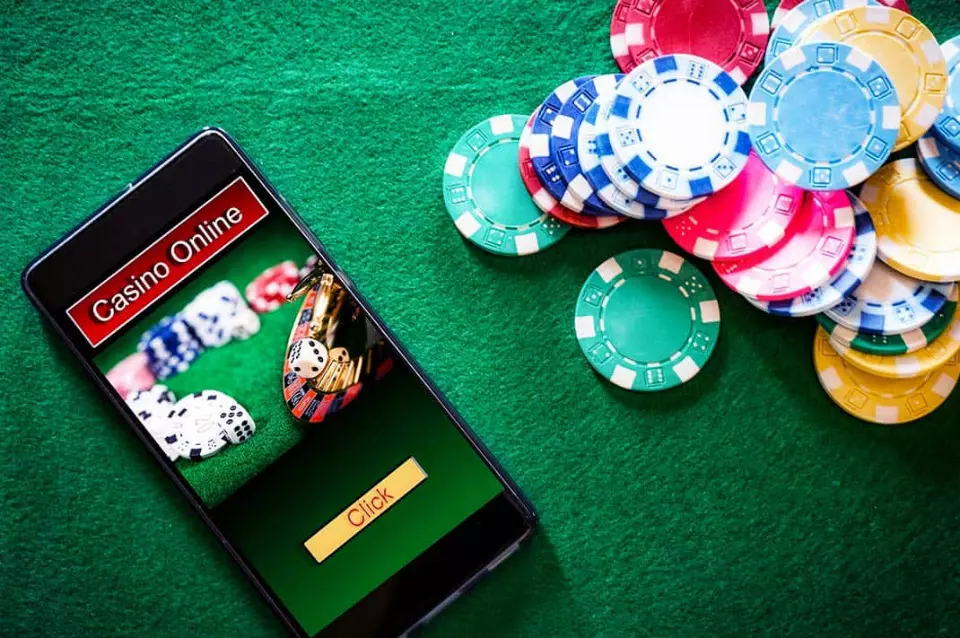 Currently, artificial intelligence is commonly used in fraud detection, as it allows companies to skip traditional techniques involving the human factor when they want to analyze data and find out whether players cheat. Fraud detection through AI is built into the online gambling platform itself, with the adjacent technology automatically analyzing player behavior in order to detect suspicious activities, if any.
For the time being, AI is used in fraud detection in several ways.
First, artificial intelligence could be used by online gambling operators to analyze the IP addresses of new and existing accounts to detect whether a user has multiple accounts. Multiple accounts are often used by players in so-called cooperative play that allows them to take advantage of some flaws in the game and generate profit more easily. In order to do so, AI is used to consult a database of single-location IP addresses and analyze the activities that have been initiated by users, such as account creation, logins, etc. AI could also be used to restrict multiple accounts using a single IP or suspend accounts that are attempting to use multiple devices to enter a single online tournament or table game.
Artificial intelligence can also be used to run abuse detection to prevent transfer abuse by imposing certain transfer limits, restricting new player transfers, confirming money transfers and even recognizing so-called "chip dumping" practices. The solution could also be used by online gambling operators to set withdrawal limits, prevent money laundering by the implementation of limited cashouts, and block money withdrawals on accounts that are considered suspicious.
Compromised player accounts could be devastating for online gambling companies, so artificial intelligence can implement security solutions, including two-factor authentication or self-restriction of a customer account in case fraud is suspected.
Implementation of AI Could Promote Safer Gambling and Tackle Gambling-Related Harm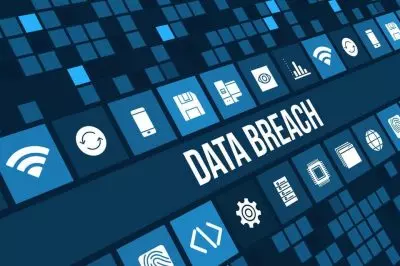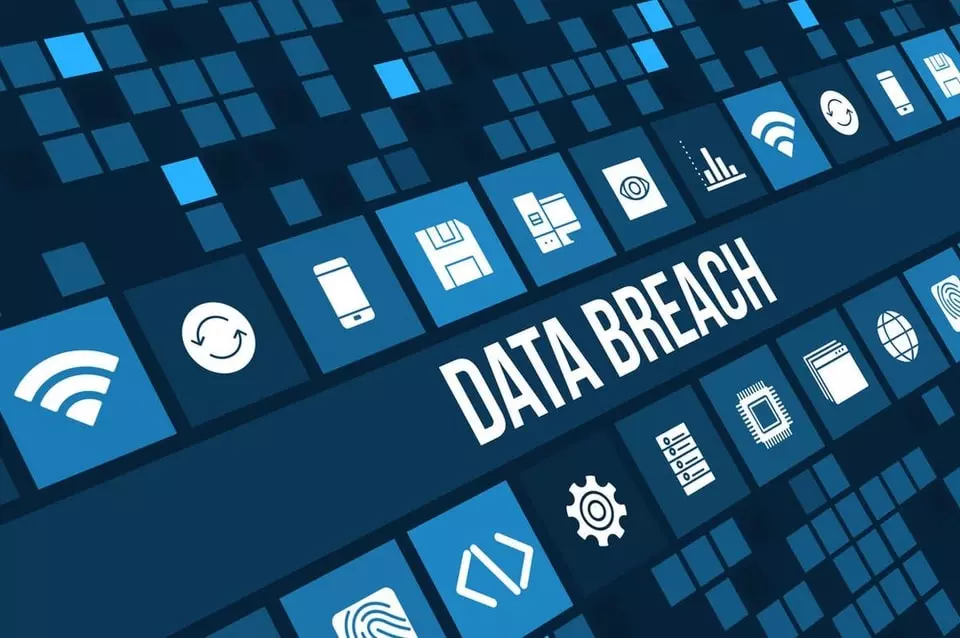 Last but not least, artificial intelligence is useful not only for online gambling operators but also to players, as it could be incorporated in gambling websites in order to help the operators prevent gambling-related harm. AI could help companies understand that gambling addiction is not occurring in isolation but usually because of other factors and assist them to address some of the most common issues that could lead to compulsive gambling behavior.
If a customer is identified as a potential problem gambler at an early stage, artificial intelligence could really help operators prevent some extreme gambling that could literally destroy customers' lives on a number of levels. In addition, if gambling operators are given the chance to identify some crucial matters through AI and machine learning, they could take better care of users who have passed the point of no return and no longer see gambling as mere entertainment.
Artificial intelligence is not necessarily an element of fair gambling but it could be used to help players be more responsible when gambling. The technology solution is able to track how much time is spent by users on online gambling platforms and remind them to take a break. As mentioned above, it could be used for gambling companies to set some limits on their customer spending or offer them an easy link to professional customer support in case they feel they need some help to take control of their gambling and face a forced break.