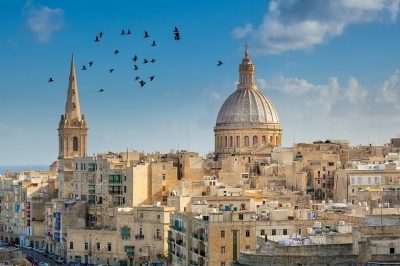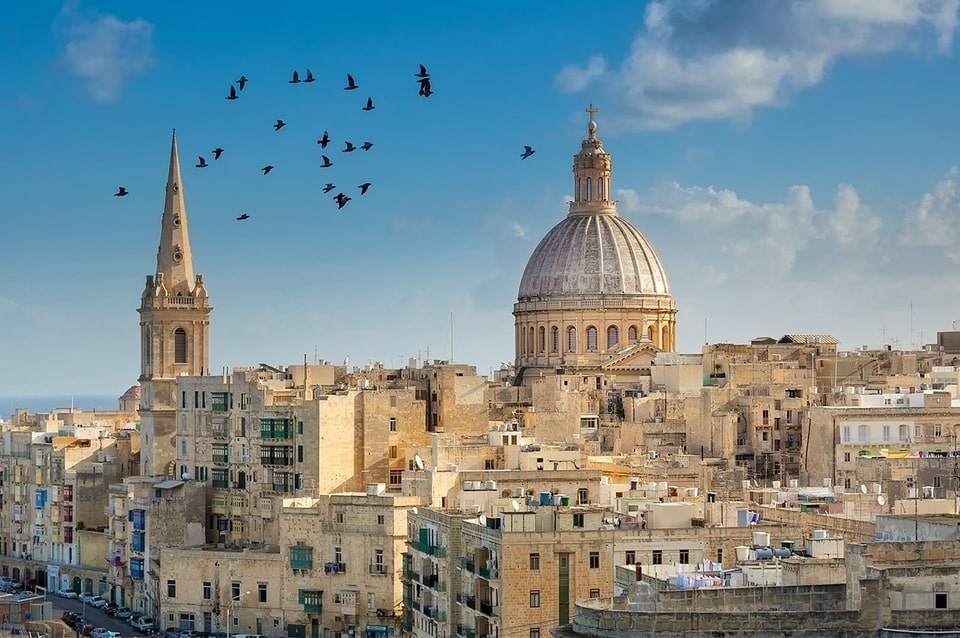 A senior gaming authority official is currently being investigated by the police over the alleged misuse of confidential internal information.
Recently, sources within the Malta Gaming Authority (MGA) revealed that Jason Farrugia was being investigated by the police. Until December 16th, Mr. Farrugia occupied the Chief Technology Officer (CTO) at the MGA. He is suspected of having irregularly accessed confidential and commercially sensitive information stored by the Malta gambling regulatory body. The breaches were found following a routine review of his work devices which uncovered that he had been moving the aforementioned sensitive data from the servers of the Malta Gaming Authority to his personal account.
For the time being, the investigation is being led by the Financial Crime Investigation Department of Malta police. The agents are now trying to find out what he had planned to do with the misused information.
As the Times of Malta reported, Jason Farrugia was first suspended from his position at the country's gambling regulatory body. Last week, after an internal review, the authority decided to dismiss him and refer the matter to the police. After being informed of the decision of the Malta Gaming Authority early on December 16th, Mr. Faruggia himself filed his resignation from the CTO position.
At the time, all attempts to contact him for comment on the situation were unsuccessful.
Ongoing Probe Still to Find Out What the Official Had Been Doing with the Sensitive Information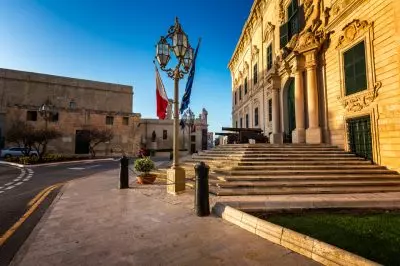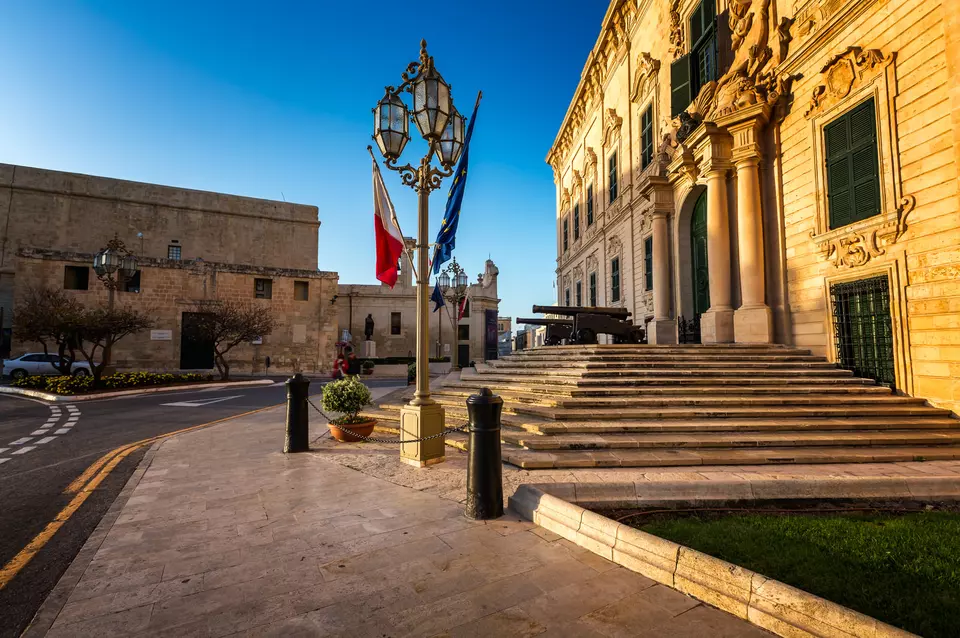 As it was revealed by senior sources within the Malta Gaming Authority, Jason Farrugia had been caught "red-handed" during the data misuse by the authority. They revealed that the misuse of confidential information was found during a review of his work device.
A source within the MGA revealed that the police would now have to establish what Mr. Farrugia had been doing with the sensitive data after moving it from the gambling regulator's servers to a personal account. After the resignation of the CTO, the MGA noted that it no longer had any connection to Mr. Farrugia, so he could not represent or speak on behalf of the Authority from then on.
This is not the first time the Malta Gaming Authority has made it to the headlines over alleged data breaches. Earlier in 2021, the country's gambling watchdog revealed that the former Chief Executive Officer of the MGA Heathcliff Farrugia was facing criminal charges after an investigation found that he had been trading in influence with Yorgen Fenech, a popular businessman and casino owner, who is currently among the richest people in Malta.
According to authorities, Fenech was provided with commercially sensitive information regarding rival casino operators by Farrugia. For the time being, it remains unclear whether the former CEO of the MGA is accused of accepting bribes for the provision of the aforementioned confidential data. After facing charges of corruption, Heathcliff Farrugia (not related to Jason Farrugia) resigned in January.