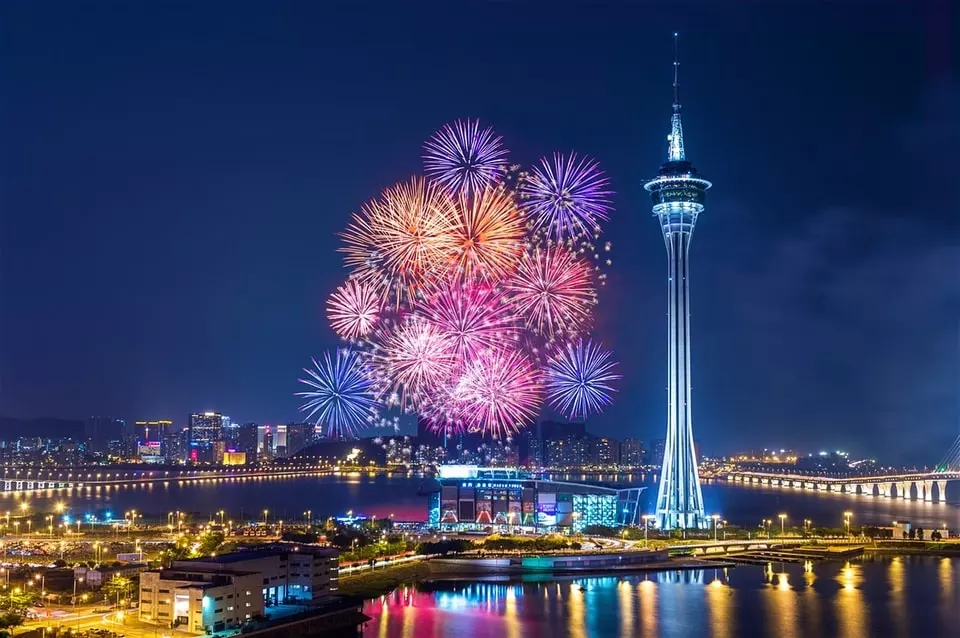 Earlier on December 20th, the Secretary for Economy and Finance Lei Wai Nong revealed that agreements regarding VIP gaming rooms services will still be allowed between gaming concessionaires and junket operators in the future, in case that the parties are able to fulfill all legal requirements of the Government.
After a ceremony to celebrate the 22nd establishment anniversary of the special administrative region of Macau, the Secretary explained that the country had a legal framework that legally allows the relationship between junket operators and gambling companies in case they do everything in line with the law. However, Mr. Lei noted that junkets that own operating licenses would have to bear in mind that they would be required to respect Macau regulations whenever they promote gambling activities. Furthermore, if they carry them outside the special administrative region, they would have to respect the gambling regulations of that jurisdiction.
Recently, Macau's junket sector has taken another blow following the arrest of Alvin Chau, the head of the biggest junket operator in the special administrative region – Suncity Macau. As reported by CasinoGamesPro, Mr. Chau and 10 other people were arrested in November under allegations of running a criminal gambling syndicate involved in money laundering and illegal gambling schemes. Following the arrest, Suncity Macau announced the close of all its VIP rooms on the territory of Macau as of December 1st.
The second biggest junket operator in Macau – Tak Chun – also revealed that individual casinos are set to temporarily stop partnership relationships with them, and the casino workers would be dismissed.
Several Gambling Operators Have Closed Their Junket-Operated Rooms in Macau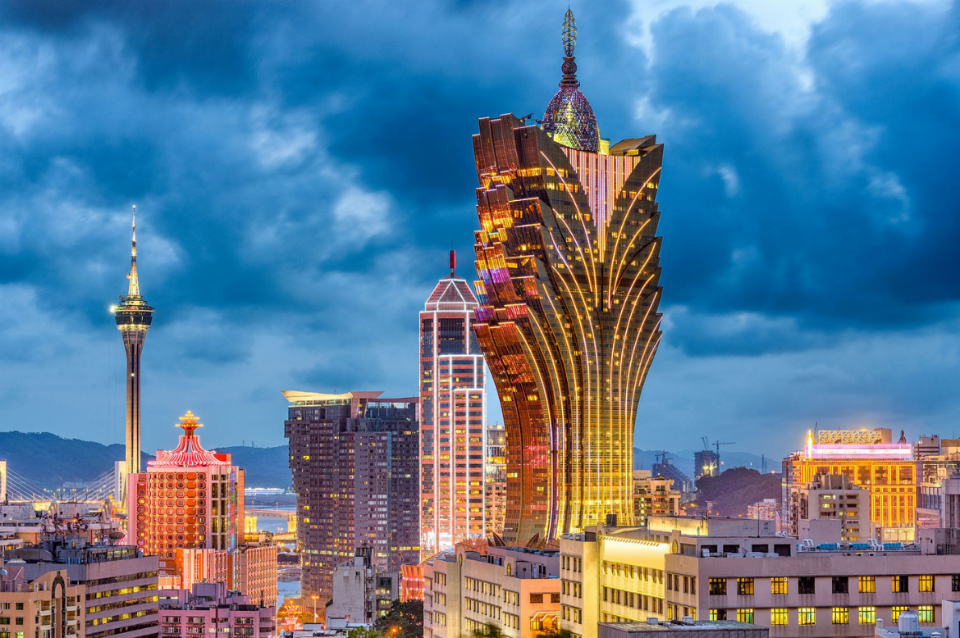 According to media reports, termination notices for the closure of all junket-operated VIP rooms by December 20th, have been issued by Wynn Macau. Other gaming operators could also implement similar moves amid the increasing scrutiny over the sector.
Wynn Macau, Melco Resorts, and Sands China are believed to be making plans to gradually shut VIP rooms operated by so-called junkets as of December 20th. Media reports also say that Galaxy Entertainment Group and SJM Resorts have decided not to disrupt their existing partnership agreements with junket operators in Macau.
The Secretary of Economy and Finance also explained that gaming concessionaires have sent notices to labor authorities that they have been making some adjustments regarding their cooperation agreements with junkets. Mr. Lei shared there had also been some changes in the number of gaming tables in the special administrative region but so far the information was still unclear. He further noted that the Gaming Inspection and Coordination Burau (DICJ) had requested gambling companies to provide more details and explanations with cleared information at a later stage.
The number of operating gambling licenses issued by the DICJ on an annual basis has already been reduced, from a high of 235 in 2013 to only 85 in 2021. All current operating licenses held by junkets are set to expire by December 31st, with requests for renewal set to be sent to the DICJ by the end of the month.
As explained by Mr. Lei, under the gaming law revision public consultation document so-called VIP gambling promoters are referred to in a way that would still allow them to exist under some legal changes in the future. However, the document proposed higher penalties to be imposed for illegally accepting cash or other deposits by junket operators, with gambling operators set to bear legal responsibilities if junkets they have agreements with break the law.