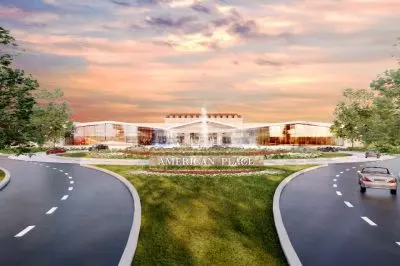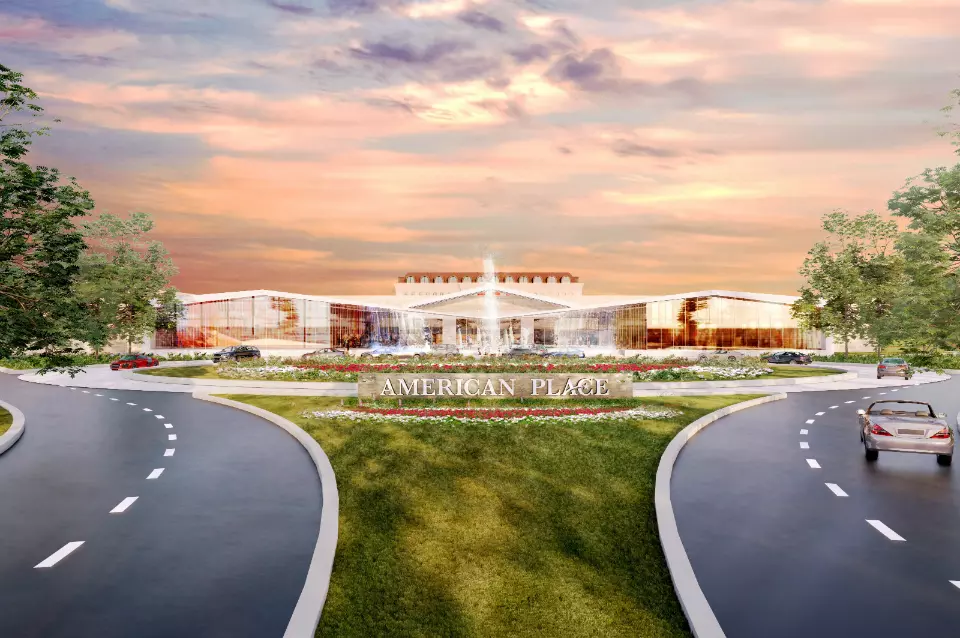 The company that was selected to establish the long-planned Waukegan casino has revealed that gambling operations are only six months away. Full House Resorts has also unveiled plans to start hiring people for the venue sooner than for the development of its American Place project.
The gambling company's application for the development of the Waukegan casino got the Illinois Gaming Board's unanimous preliminary approval of the project's suitability. This would provide Full House Resorts with the opportunity to proceed towards an operating license for the temporary and then, eventually, for the permanent casino in Waukegan.
Only several hours after the company got the necessary approval from the state's gambling regulator, the senior vice president of Full House Resorts, Alex Stolyar, was making plans for the development of the project. After the meeting, he explained that he was not aware whether his company would be preferred over the other bidder, North Point Casino.
Mr. Stolyar shared that Full House Resorts is already working on the plans for the opening of a temporary casino within 6 months. The company is also finalizing its plans for the establishment of the permanent casino resort, which would be a lot larger and is expected to have a positive impact on bringing more tourists to the region.
Recruitment Process for the Waukegan Casino Project's Staff Already Started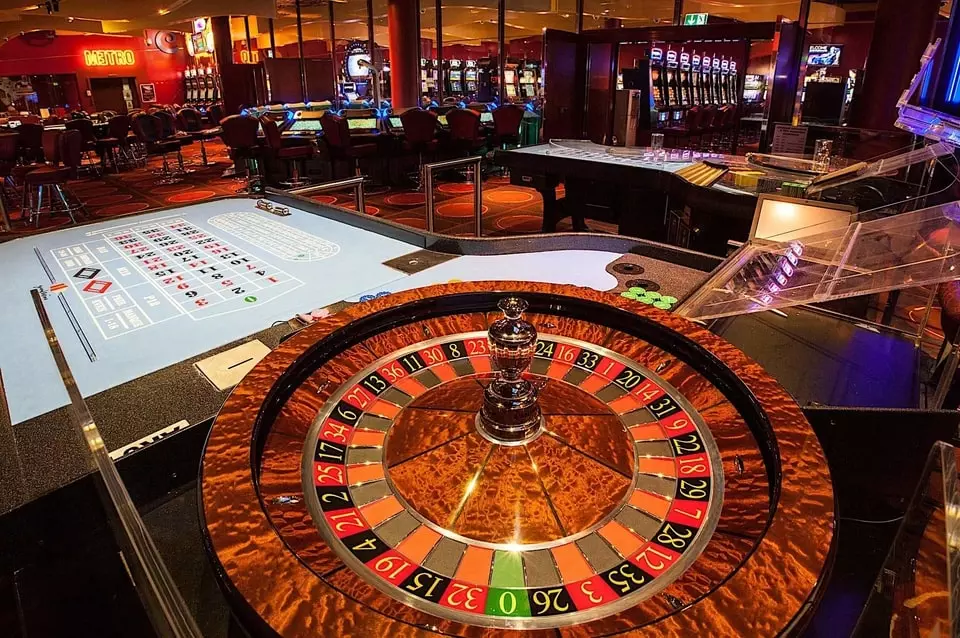 The Mayor of Waukegan, Ann Taylor, also shared that the 28 acres of land where the Waukegan casino is set to be established are suitable to host such a development. She further said that the project is expected to be found attractive not only for local people but to people from out of town, too.
As revealed by the vice president of Full House Resorts, who is also chief development officer, the temporary casino, which is set to be established on 65,000 square feet, will feature a total of 1,000 slot machines, 50 gaming tables and a sportsbook. Food and beverage service will also be available at the venue. Mr. Stolyar explained that the details regarding the temporary casino operation are still in progress and people will start seeing signs of the casino being built in about a couple of months.
Along with the initial planning, Mr. Stolyar also revealed that a process of hiring hundreds of people to the company's operations will be started by Full House Resorts. The new staff members will be offered competitive pay rates and full benefits, with the job positions set to include slot machine technicians, dealers, as well as people engaged in the casinos' sales and marketing operations. The gambling operator's vice president also noted that the company would like to employ as many staff members originating from underserved communities as possible.
The permanent casino venue is expected to be completed in about two years. When this happens, a total of 1,800 permanent jobs will be available.