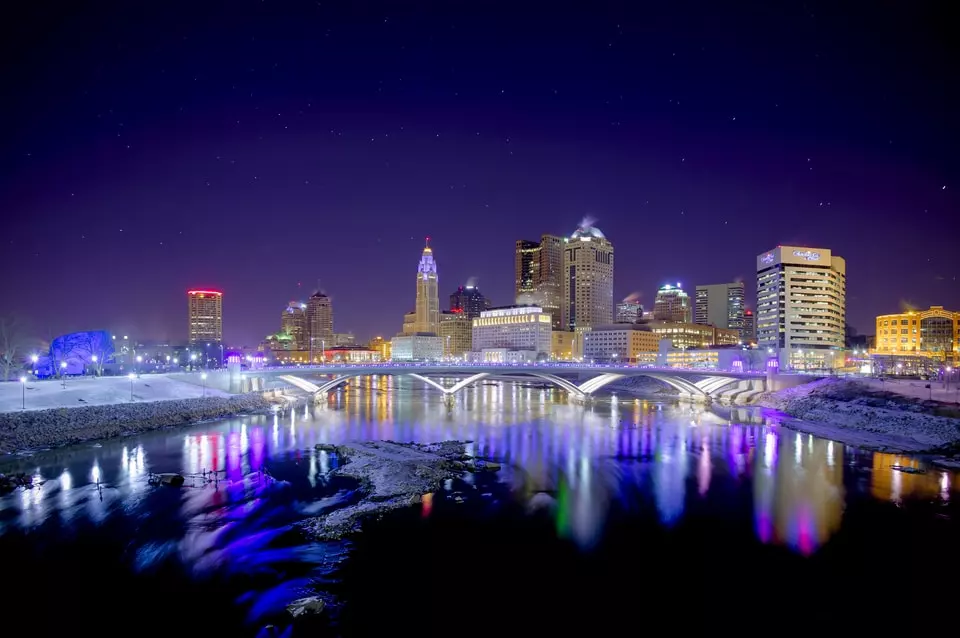 Residents of Ohio will be provided with the opportunity to start betting on sports events by 2023 under a new plan that was specially prepared to legalize the new form of gambling in the state.
So far, legal sports betting services have not entered the state of Ohio. The 2018 ruling of the US Supreme Court allowed states to decide for themselves whether or not to allow the new form of gambling and if yes, to set up their own rules for the authorization and regulation of the practice. However, Ohio has been involved in debates about who should be allowed to access the new form of gambling and who should be the one responsible for regulating it.
The middle of the week saw the passage of some significant changes made to House Bill 29 through the local Legislature, with no time given to both supporters and opponents of the measure to weigh in on the proposed piece of legislation, which passed the Ohio Senate with 31 to 1 votes, and cleared the Ohio House with 72 to 12 votes.
According to experts, the piece of legislation allowing sports betting to become part of the legal forms of gambling in the local market could be in place by 2022. The deadline for the implementation of the measure is set on January 1st, 2023, with a universal launch date of sports betting also planned.
Both In-Person and Online Sports Betting Services Will Be Offered in the State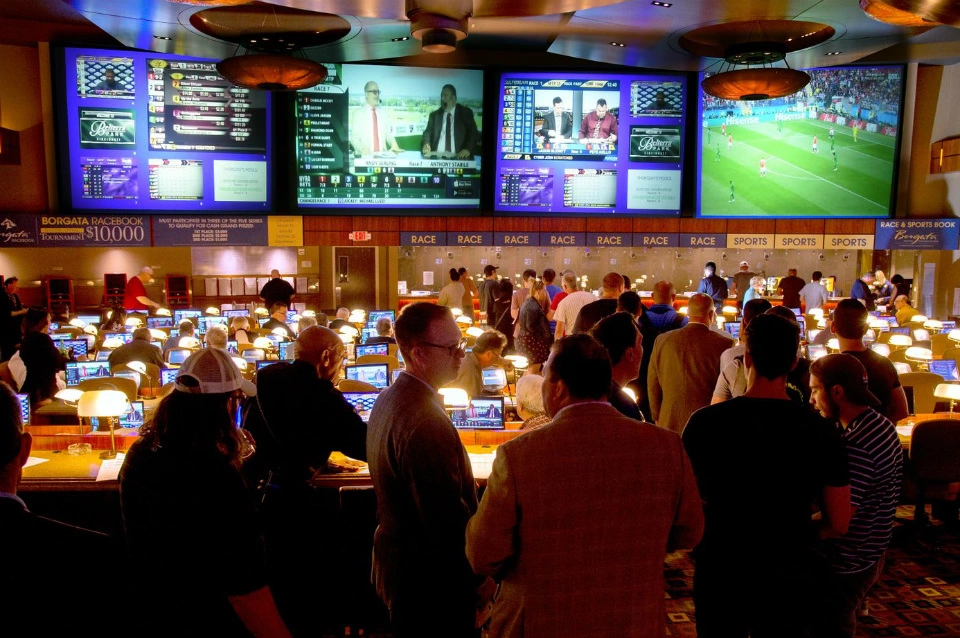 If approved by Governor Mike DeWine, the latest changes in House Bill 29 would allow up to 25 5-year sports betting operating licenses to be granted by the state to applicants that are willing to start accepting sports wagers. These licenses would also be available for online sports betting services that the applicants would be able to offer in partnership with online and mobile operators.
The sports betting operating licenses are set to be distributed across Ohio in accordance with the population.
The bill would permit the 11 casinos and racinos in Ohio, as well as local sports teams to operate up to two online sports betting platforms, along with supplementary mobile applications, known as "skins". The first skin is estimated at $3 million, while the other would cost $10 million. Gambling operators and sports teams, however, would not be allowed to get a second skin unless they have provided enough proof of gradual economic benefit from offering sports betting services.
Also, businesses that are willing to be able to offer both in-person and online sports betting would have to apply for multiple licenses.
Additional licenses for retail sports betting would be offered to land-based shops. These licenses are also known as Type B licenses and their license fees would range from $50,000 to $100,000, depending on whether the business already holds an online sports betting permit or not. Furthermore, bars holding a certain type of liquor licenses would be able to apply for Type C licenses to offer spreads, as well as over/under bets on kiosks.
Sports betting operators in Ohio will be subject to a 10% tax on their net revenue generated by the new form of gambling. Most of that money would be redirected towards public and private K-12 education projects, while about 2% of the profits are set to be spent on services offering professional help for problem gambling in the state. Veterans' services in Ohio would get another 0.5% of sports betting license fees.
According to an analysis provided by a Legislative Service Commission, the addition of the new form of gambling to Ohio's legal gambling market would bring the state several tens of millions of dollars on an annual basis, once the new service becomes fully operational and the sports betting market is mature.