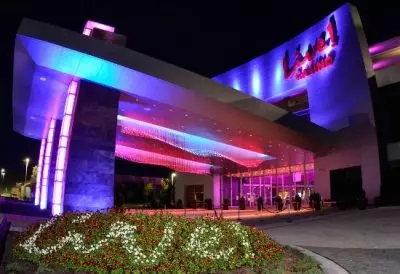 Three casino properties – one in Maryland and two in Pennsylvania – have been taken over for a whopping amount of $1.81 billion.
The properties of Live! Casino & Hotel Philadelphia, Live! Casino & Hotel Maryland and Live! Casino Pittsburgh have been acquired by Gaming and Leisure Properties, a spin-off of Penn National Gaming. The latter also got long-term ground leases from affiliates of The Cordish Companies. Under the provisions of the agreements, The Cordish Companies will immediately lease all the properties back, and will retain the ownership, management and control over the gambling operations of each of the aforementioned facilities.
Live! Casino & Hotel Philadelphia, which is situated on 510,000 square feet, started operation in February 2021. The opening of the 100,000-square-foot Live! Casino & Hotel Pittsburgh preceded it in November 2020.
The acquisition deals for the three gambling venues include not only the already existing real estate assets of the properties but also a binding collaboration on future Cordish casino developments. Furthermore, the two companies could agree on potential financing partnerships in other areas of the portfolio of The Cordish Companies.
The transaction of the Maryland property is set to be finalized by the end of December, while the transactions of the Pennsylvania properties are expected to be closed early in 2022. All three sales will have to receive approvals from the state gambling regulatory bodies in order to be completed.
State Gambling Regulators Will Have to Approve the Casino Sales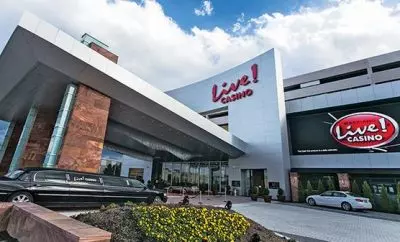 As mentioned above, the deal between The Cordish Companies and Gaming and Leisure Properties is estimated at a total of $1.8 billion.
According to some real estate and gambling industry experts, the agreement, which involves a sale-and-lease-back transaction, could help The Cordish Companies get enough cash to finance its new projects or expand its already existing ones. Analysts believe that the deal would provide the gambling operator with a clear edge of still generating profit from the properties although the real estates are still spun-off.
Gaming and real estate industry experts highlighted the fact that The Cordish Companies are raising capital without being forced to do some kind of stock offering or get a loan, because the company is still a private one, which means it is more limited.
The newly-announced deal between Gaming and Leisure Properties and The Cordish Companies is set to extend past the closing of the deals. The two companies have reached an agreement to work in partnership and invest in the properties for a period of 7 years after closing on the two properties in Pennsylvania, on which Gaming and Leisure Properties will invest 20% of Cordish's equity through the overall life span of the project.
Also, under the terms of the agreement, Gaming and Leisure Properties will be given the right of first offer or refusal or any future deals on the sale-and-lease-back principle that are pursued by Cordish in the next 5 years.