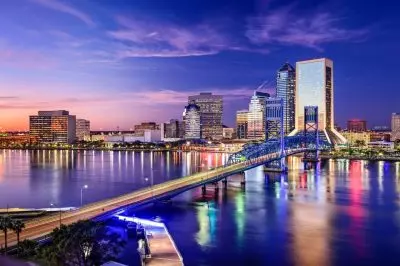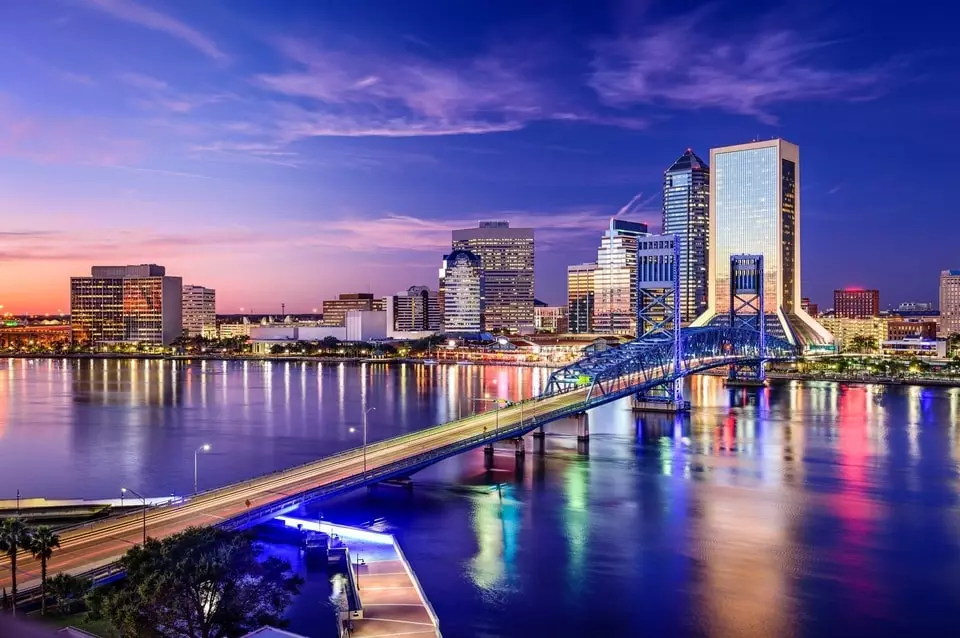 A lawsuit accuses the Seminole Tribe of using different tools to convince people not to sign the petition that could potentially lead to a gambling expansion in Florida. In order for a new amendment to be introduced, about 900,000 people must sign the petition which then has to be certified by the beginning of February of next year.
The lawsuit alleges Seminole Tribe vendors are spending millions for campaigns that will discourage people from signing the petition. TV ads could be seen across the entire state of Florida, with the main message of the campaign being to stop the gambling expansion in the state.
Seminole Tribe Accused of Taking Fierce Actions Against Signature Gatherings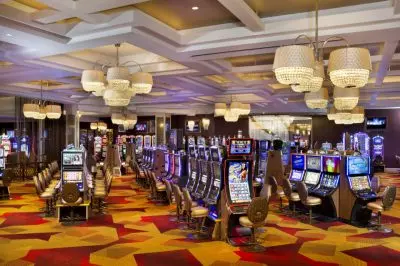 If the petition gets enough signatures and a new amendment to the state law is introduced, this could mean more casinos opening in Florida. In addition to spending money for TV ads, the lawsuit also alleges the Seminole Tribe giving money to petition firms and petition gatherers to quit their work and stop getting names.
This type of practice is often referred to as "blocking" and many involved in the industry share they have never seen such strong actions being taken against a potential gambling expansion. It has become evident that the Seminole Tribe is fiercely trying to prevent the gathering of enough signatures as it has invested $10 million into a political committee which is tightly related to the blocking of the petition.
Several months ago, during a meeting for a gambling deal between the Seminole Tribe and the state, Senator Jeff Brandes did not beat around the bush and asked if the tribe's intentions were to engage in blocking. Jim Allen, Seminole Gaming CEO, responded to the question with an affirmative 'no'. However, the recent efforts to prevent the new amendment gave the state senator a reason to ask Florida's State Attorneys to look into the tribe's blocking actions. Brandes also accused the Seminole Tribe of harassing the petition-gathering firms and people involved in the process.
Company Funded by Seminole Tribe Describes Lawsuit as Nuisance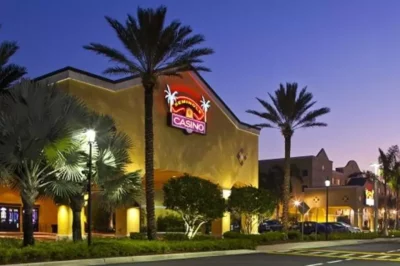 Rick Asnani is the head of the group that has been funded by the Seminole Tribe and is also the founder of the company that invested all of its money to prevent the petition from getting more names. According to Asnani, the new lawsuit accusing the tribe of blocking is a nuisance.
Asnani ensured that all employees joining his company are going through a verification process that proves they are not involved in any way with their competitors. What is more, he strongly denied the physical aggression accusations, stating he has not been a witness to any acts of violence.
The lawsuit is requiring a resolution to the issue as fast as possible as plaintiffs believe that the amendment will not reach the ballot unless there is a court intervention. Currently, the petition has gathered only 205,000 verified signatures, with the end goal for February 1 being just under 900,000 signatures.