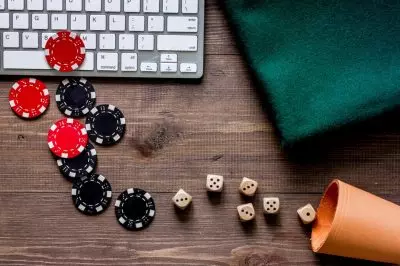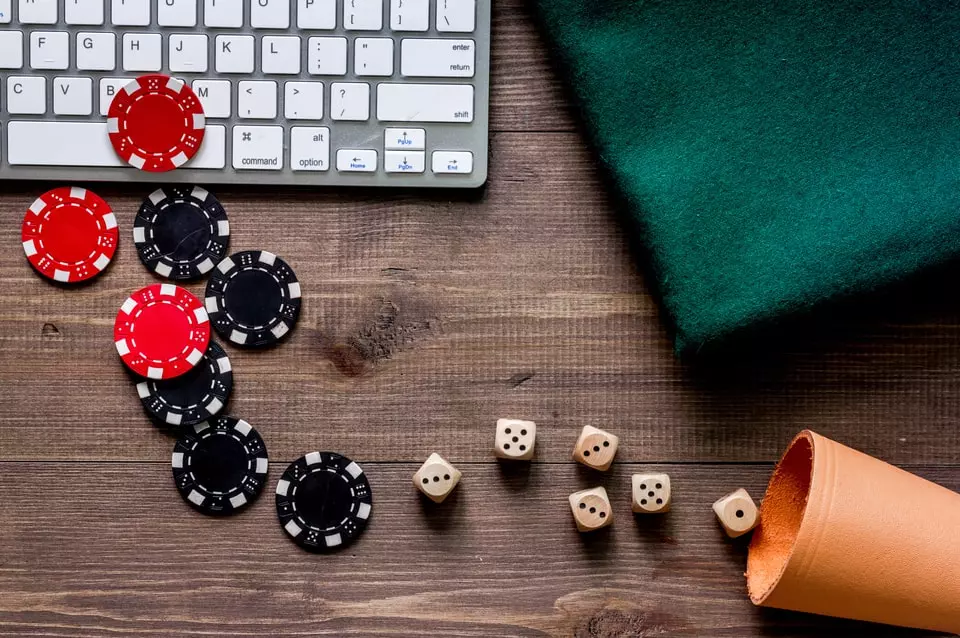 The Michigan Gaming Control Board (MGCB) has warned state residents of the dangers associated with betting on unlicensed gambling platforms after it received some complaints about players' winnings not being paid.
Henry Williams, the Executive Director of the MGCB, said that Michigan punters who place wagers on unregulated online gambling platforms may not only lose money but also become subject to identity theft. He explained that such players need to be careful when sharing their personal information with unregulated gambling sites because there were no guarantees that those platforms would not sell the customers' information or use it for criminal purposes, such as filing taxes in a fraudulent manner or obtaining medical care information.
Mr. Williams also revealed that identity theft was the most common complaint that the Federal Trade Commission had received. He officially announced there were 1.3 million identity theft reports in 2020 in the US, including over 24,000 such cases in the state of Michigan. In October, the state reported a record online betting handle estimated at $463.3 million.
Unfortunately, the Michigan Gaming Control Board is not given the power to pursue complaints against unregulated online gambling platforms. Mr. Williams noted that, unlike regulated gambling services, the local gambling regulatory body does not have a mechanism to handle any disputes between customers and unregulated foreign gambling websites. The agency is not given the authority to pursue such disputes, he explained.
Patrons of Unlicensed Gambling Website Cannot Seek Justice Through Local Regulators or Courts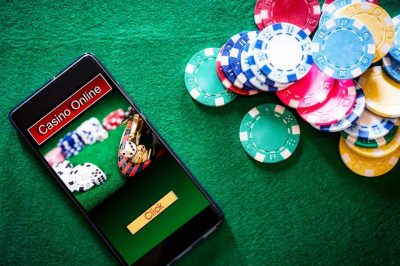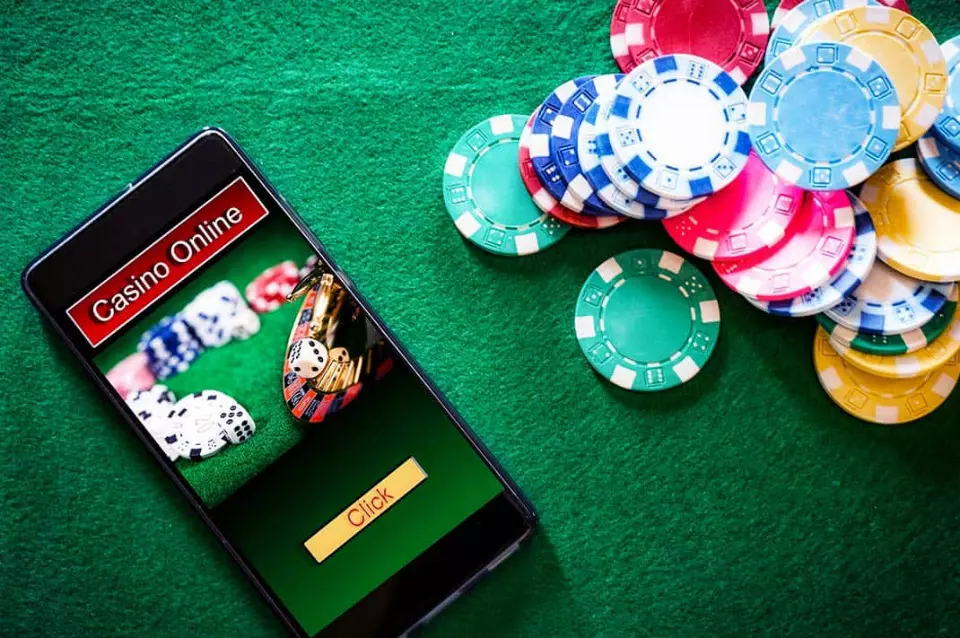 As mentioned above, the federal Internal Revenue Service shared that the theft of personal, medical or financial information can damage patrons' credit status and can result in serious time and money expenses for them while trying to get things right.
According to the complaints patrons of unregulated gambling platforms sent to the Michigan Gaming Control Board, they are currently unable to get their winning paid or they are unable to get a deposited refund. What is even more disappointing, is the fact that the users of such online gambling platforms are practically unable to seek recovery of their money through courts or local regulatory bodies.
These are not the only crimes associated with unregulated online gambling platforms. As revealed by the Federal Bureau of Investigations (FBI), such online gambling sites have been operated to support organized crime as they served as laundromats for dirty money. In comparison, online casino and gambling sites that are regulated by federal and state authorities, are subject to strict rules and policies, as they are required to be in line with some anti-money laundering rules and know-your-customer procedures.
The Michigan Gaming Control Board has reminded that on its website there is a list of authorized online casino gambling and sports betting platforms that offer their services under operating licenses issued by the state's regulatory body itself.