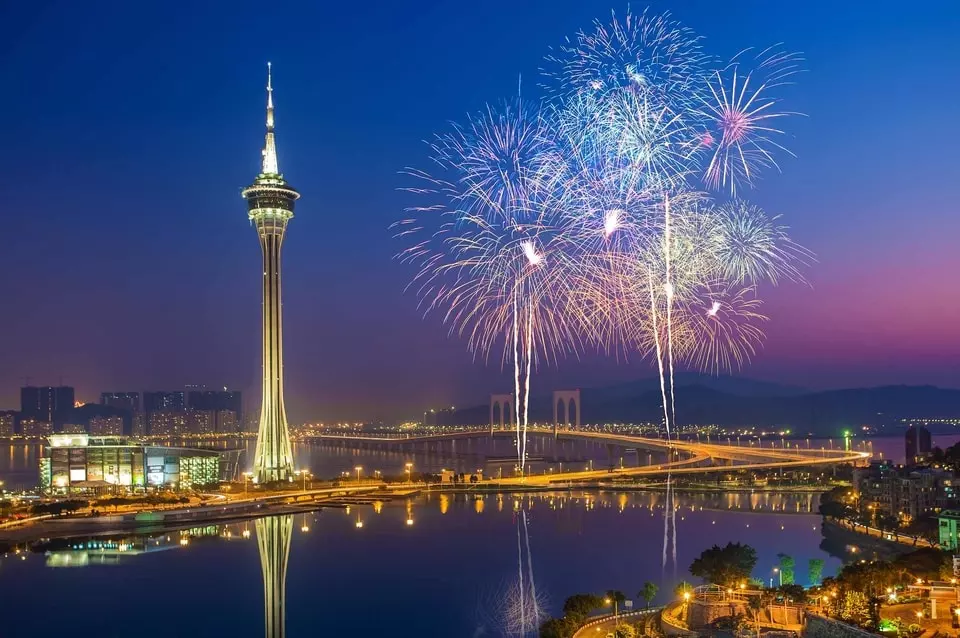 The brokerage firm Berstein revealed that the gambling regulatory body in Macau has ordered junket operators in the biggest gambling hub in the world to cease offering credit to customers.
In a research note released on December 6th, Bernstein cited sources, according to whom the Gaming Inspection and Coordination Bureau of Macau (DICJ) has ordered the junkets, which specialize in luring high-roller customers from mainland China to Macau casinos' VIP rooms and often providing them with loans to gamble with, to stop offering credit. In the note, Bernstein shared that Wynn Macau and the other casinos in the special administrative region have already started shuttering junket operations.
The news comes only a few days after Suncity Group ceased the operation of all of its high-roller gambling rooms on the territory of Macau following the arrest of its Chief Executive Officer Alvin Chau due to alleged links to illegal cross-border gambling syndicate.
Reuters has tried to get in touch with the gambling regulatory body of Macau for further comment on the situation but the watchdog did not respond to the calls. The international news hub also reported that local gambling operators Wynn Macau, Galaxy Entertainment, Melco International Development, and SJM Holdings did not respond to requests for comment.
Wynn Macau and Melco Resorts & Entertainment to Close Junket-Run VIP Rooms as of December 20th and 21st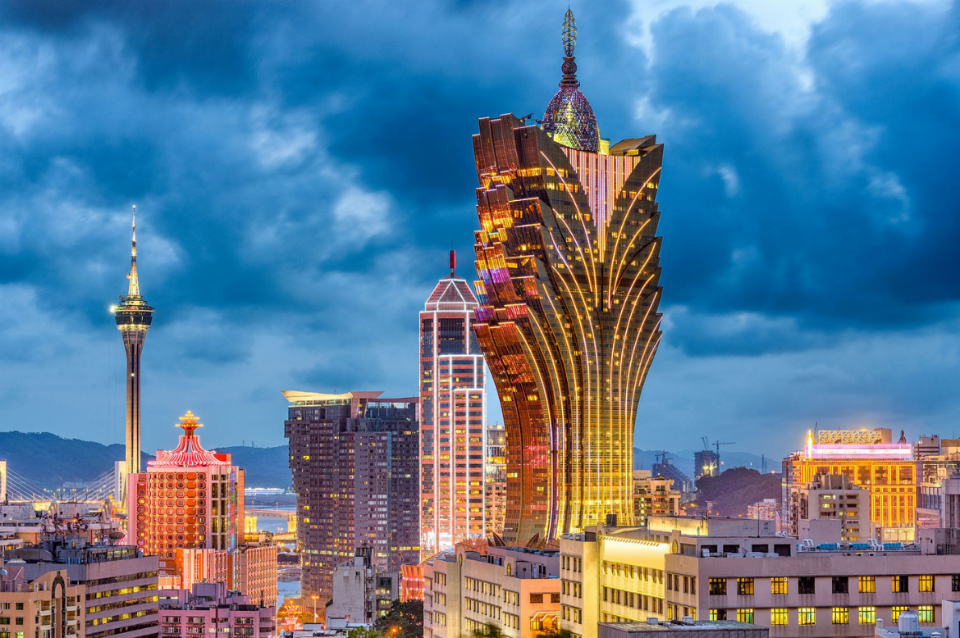 Separately, earlier today, Bloomberg News cited unnamed sources, saying that Wynn Macau and Melco Resorts & Entertainment would cease operations of their junket rooms by December 20th and December 21st, 2021.
Bloomberg News reported that, according to undisclosed people familiar with the matter, some Macau-based casinos have decided to close their VIP gambling rooms run by so-called junket operators only a week after the arrest of the CEO of the city's leading casino operator. According to reports, the beginning of the week saw Wynn Macau and Melco Resorts & Entertainment inform junket operators about their intentions to close the rooms where thousands of high-roller customers play, as of late December. The people familiar with the situation, who asked not to be named because they are not allowed to speak publicly of the matter, further revealed that Wynn Macau, which currently operates 2 casino venues in the special administrative region, will cease operation of its junket rooms as of December 20th, while Melco Resorts & Entertainment, which runs 3 Macau casinos, will shut its junket rooms on December 21st.
For the time being, junket operators account for about three-fourths of the overall annual high-roller gambling revenue in Macau that is estimated at approximately $3 billion. As mentioned above, they take big spenders from mainland China to Macau to play in the local casinos and even lend money to VIP gamblers so that their credit is extended.
Now, Bloomberg News claims that Macau casino operators have moved to halt the $2.2-billion stream of gambling revenue that is usually generated by junkets that have facilitated the gambling trips of high-rollers from mainland China to Macau for decades.
According to the authorities in mainland China, where gambling is currently illegal, junket operators have been responsible for siphoning billions in revenue overseas, which is considered a risk, especially for a nation that has always had been trying to keep capital outflows under control.