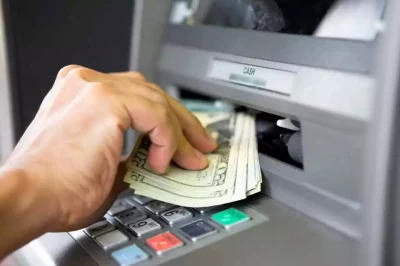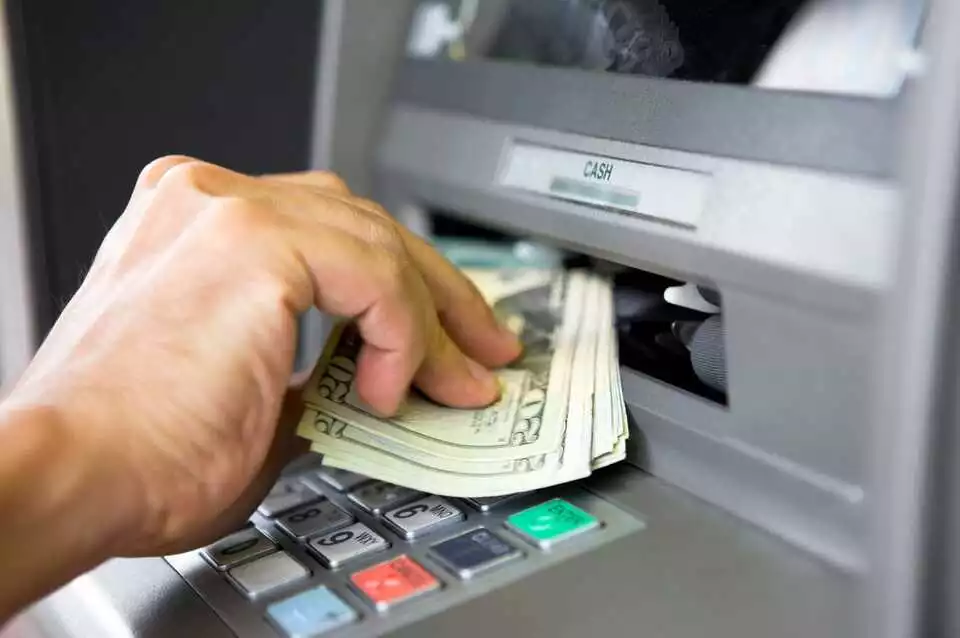 A new innovation in the iGaming sector will allow online casino players and sports bettors to access their money in a faster way. The latest withdrawal solution that will be soon introduced to casino enthusiasts and punters in the US will enable them to get their winnings by heading to the nearest ATM.
The new way of withdrawing winnings was announced through the joint venture between PayNearMe and Pin4. The partnership between the two companies is expected to allow easier withdrawals in early 2022.
More Than 18,000 ATMs to Allow US Gamblers and Bettors to Withdraw Winnings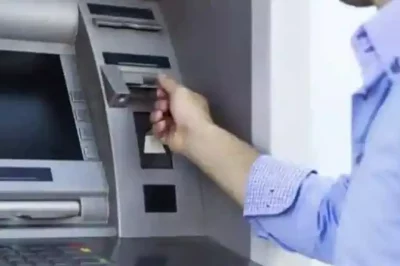 The new innovation in the iGaming industry in the US will allow punters and casino players to access their winnings in a faster and easier way. The latest cashout method is supposed to be available at more than 18,000 ATMs across the entire country.
To be able to make use of the new withdrawal solution, iGaming users will need to use their PayNearMe account or register with the service if they still have not done that. Whenever punters and casino players request a withdrawal via this service, they will receive a 4-digit PIN. To be able to instantly cash out their winnings, customers will need to select the amount they would like to withdraw and provide their phone number. The fintech company has stated that the allowed daily withdrawal maximum will be capped at $500.
The payment solutions of PayNearMe can be used by residents of 17 states that have legalized online gaming and sports betting. The fintech company is partnering with some of the biggest casino and sportsbook operators in the US, including major brands like BetMGM, Caesars, and FanDuel.
The partnership between PayNearMe and Pin4 was announced at the SBC Summit North America event this week, held at the Meadowlands Exposition Center in Secaucus, New Jersey. According to Michael Kaplan, Chief Revenue Officer and General Manager of PayNearMe, the integration of Pin4's solutions into the MoneyLine platform will enable players and bettors to instantly access their winnings via the nearest ATM.
PayNearMe and Pin4 to Make Withdrawals Significantly Easier for US Players and Bettors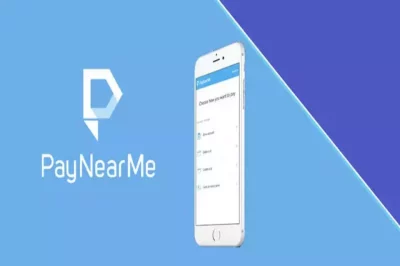 While online gaming and sports betting has been legalized in quite a few states, payments on such websites have not been the easiest to make. While players and bettors can typically choose from several fast and convenient options for their deposits, withdrawing one's winnings has been a burdensome process for many casino/sportsbook members.
With the introduction of the new withdrawal solution, operators will be able to offer faster and easier payouts. Rich Witkowski, CEO of Pin4, also believes that ATM withdrawals will attract even more players and bettors as they will be able to access their winnings in an extremely easy and convenient way.
The partnership between PayNearMe and Pin4 came as a result of a large number of online players and bettors preferring to fund their accounts via cash. The fintech company also believes that cash withdrawals are very popular among online gamblers and will continue to be a preferred option by many gaming and betting enthusiasts.