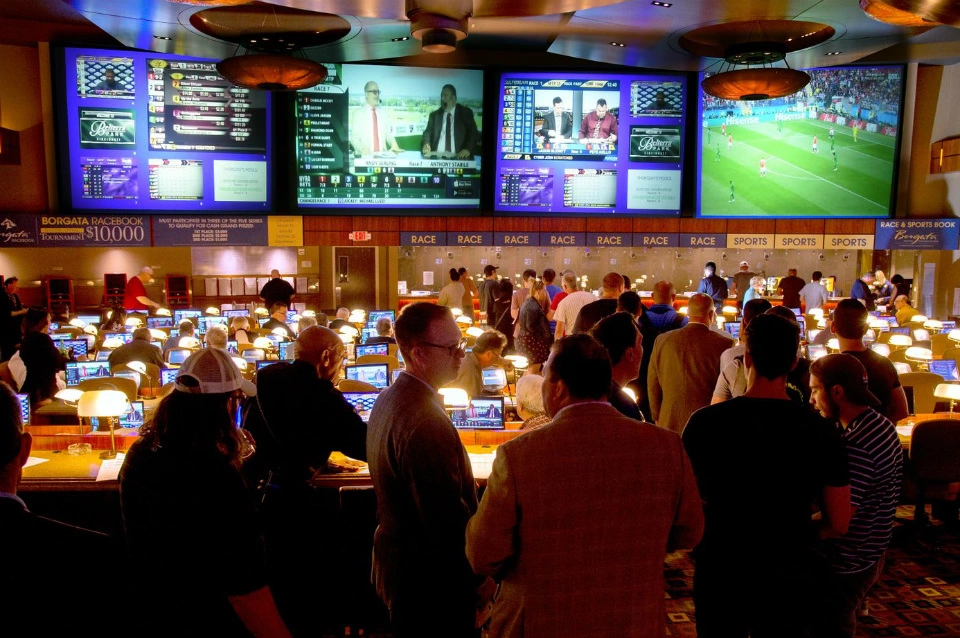 Wisconsin players will finally be able to place bets on sports events, as the Oneida Nation is set to start accepting sports wagers this week as part of its new gambling compact with the state. This will be the first time even when legal sports betting comes to Wisconsin.
The official start of the new form of gambling is set to be given later today at the main casino of the Oneida Nation, which is situated at 2040 Airport Drive in close proximity to the Green Bay Austin Straubel International Airport.
The first-ever sports wagers in the state are scheduled to be placed by Alma Webster and Sandra Brehmer, who are known as the "Bingo Queens" of the tribe. The two ladies started operating the most profitable bingo games across the state back in 1976 when there were still no casino gambling services offered by the Oneida Nation. Since then, bingo games have been the largest revenue generator for the Indian tribe.
The gaming general manager of Oneida Nation, Louise Cornelius, shared that the tribe remains hopeful to be able to provide safe sports betting environment for its customers that is also up-to-date with the best technology in the sector. Ms. Cornelius, along with the chief financial assistant of Oneida Casino, Chad Fuss, said they have been aware that illegal sports betting has been happening in many states across the US, including Wisconsin but the new gambling service would make the state part of the states that offer legal sports betting to customers.
Oneida Nation Will Offer Sports Betting in Collaboration wth IGT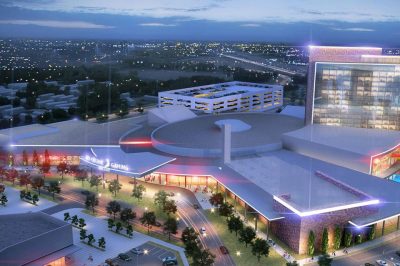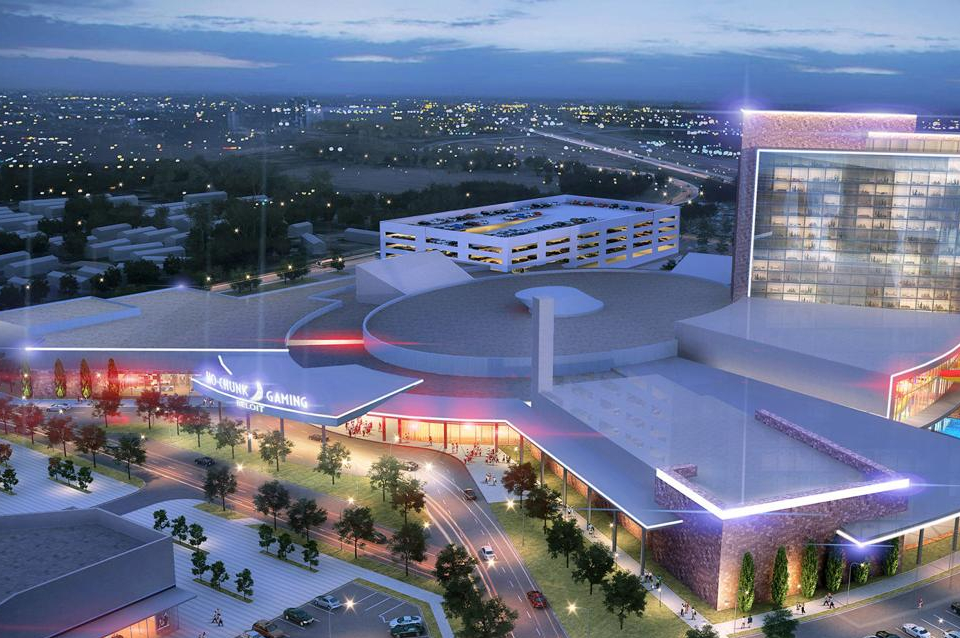 According to a study that was released by the New American Gaming Association this summer, customers are trying to avoid illegal bookmakers and are willing to see their sports betting businesses legally offering services. An increasing number of US states are now making the new form of gambling legal.
As the Oneida Nation revealed, it has joined forces with International Gaming Technology, a company whose gambling infrastructure and software are set to be used for the provision of the sports betting experience to customers. According to Chad Fuss, the system is user-friendly not only for the employers who accept the wagers but also for customers who may use the tribe's kiosks to place a bet. Some officials of the tribe explained that, according to the customer feedback received by the tribe, sports betting would be a successful endeavor for the Oneida Nation.
At first, sports betting options will be only available at the main casino of the Oneida tribe, and not at the other two gaming facilities that are currently present on reservation land. Under the agreement between the tribe and the state, sports bets would be taken only on reservations land.
Earlier this year, officials of the Potawatomi tribe who run a casino in Milwaukee, released a statement suggesting that their tribal nation will probably seek a similar agreement with the state of Wisconsin.