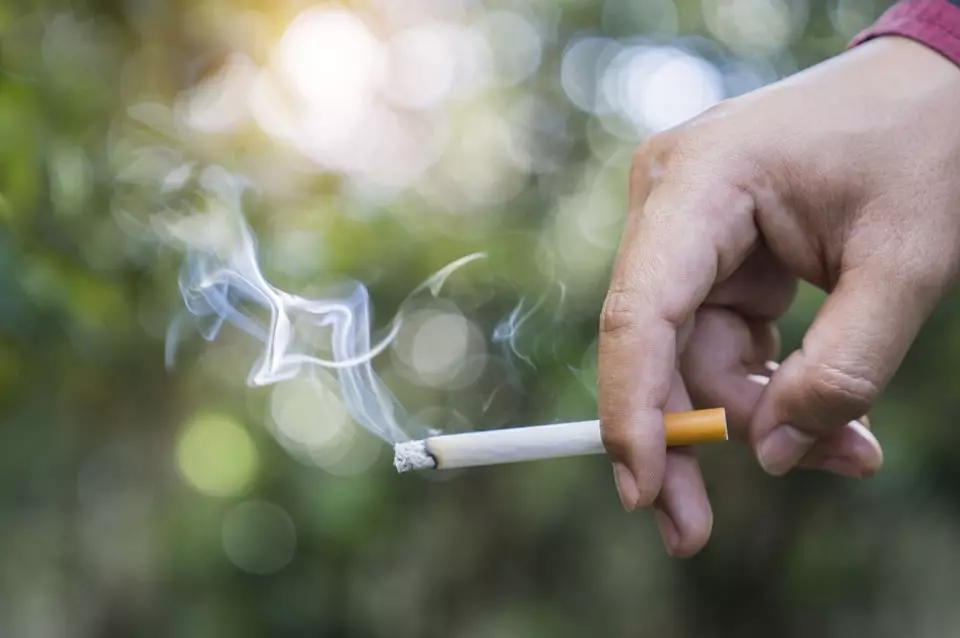 Earlier this week, US District Judge Stephen Bough issued a ruling granting the workers certification as a class in their legal action against their employer Penn National Gaming, which helped them get one step closer to the chance to recover the money deducted by their employer from their monthly paychecks.
Last year, about 1,500 employees of Penn National Gaming who work in the company's Kansas and Missouri casinos and who are regular tobacco smokers have filed a class-action lawsuit against the company.
In a legal action that was first filed in the state of Missouri in 2020, Penn National Gaming workers from at least two US states claimed that they have been illegally deducted $50 from their paychecks every month from their employer only because they are smokers. The gambling company, on the other hand, says that the money deductions are used to help it offset some of the bigger insurance premiums it is forced to pay in order to cover the self-admitted tobacco smokers.
Originally, the legal action was filed in Platte County Circuit Court in March 2020 by three casino employees on behalf of a group of workers who were in the same situation. The lawsuit, however, was moved by the gambling company to federal court a month later, as it was entitled to do.
US District Judge Certifies Class Consisting of about 1,500 Casino Workers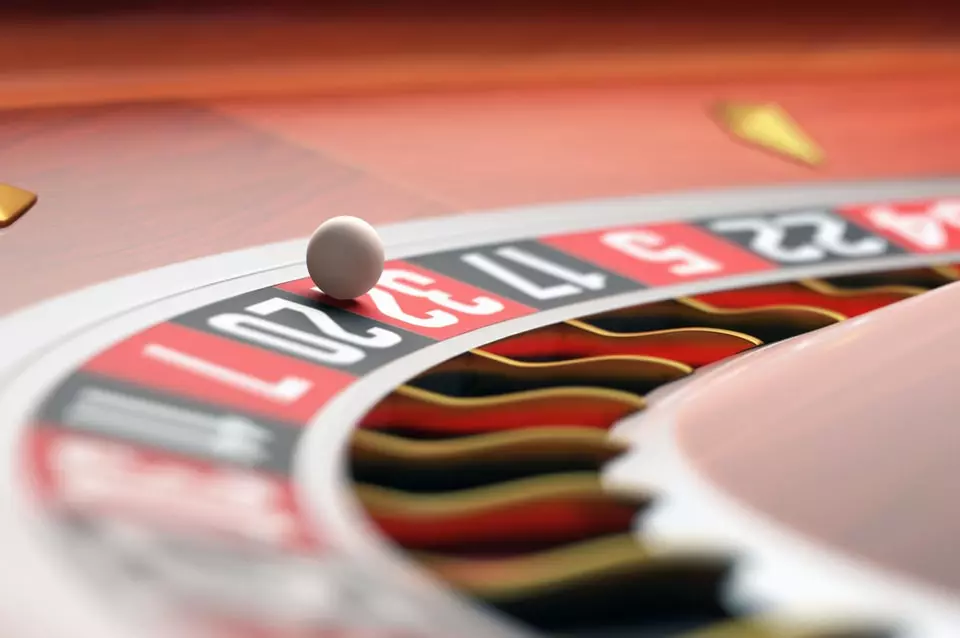 The aforementioned legal action also alleged that an illegal tip pool was operated by the gambling company that was accused of making unlawful deductions from its smoking workers' wages.
According to the latest ruling on the case, which was made on November 16th, the decision of the casino operator to deduct an additional $50 from the paychecks of employees who smoke, actually violated the Employee Retirement Income Security Act of 1974 (ERISA) – the federal law that governs all employee health plans in the country. As the plaintiffs claim, the gambling operator did not notify plan participants of any alternative way for them to avoid the surcharge.
In fact, casino workers could avoid the paycheck deduction in case they completed a smoking cessation program. However, their employer did not reimburse them for the surcharges that were imposed on them before the workers managed to complete the program. According to Penn National Gaming's employees, they should have been given notice of a reasonable alternative standard in order to become eligible for a rebate or a discount under the violated requirement of ERISA.
The class certified by the US District Judge Stephen Bough consists of all casino employees who were part of Penn National Gaming's health plan in the period from 2016 to 2020 and had a tobacco surcharge deducted from their paychecks. As mentioned above, the class is considered to be of at least 1,500 members.
Currently, Penn National Gaming operates a total of 41 casinos in 19 US states and employs 18,000 workers through a number of subsidiaries, including Hollywood Casino St. Louis, Argosy Casino in Riverdale Missouri, as well as Hollywood Casino at Kansas Speedway.