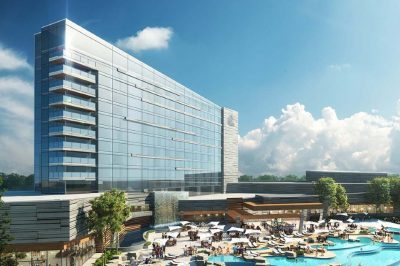 Late on November 12th, the gambling regulator of Arkansas potentially cleared the path for the $225-million casino resort of the Oklahoma-based Cherokee Nation Businesses. The Arkansas Racing Commission (ARC) voted 3 to 2 votes to officially award the tribal gambling company with a license to operate a casino, annulling an earlier decision that provided the casino license in question to a company's rival.
The decision came after in October the Arkansas Supreme Court ruled that the approval, which is required for a casino operating permit, must come from elected local officials that have been in office at the time when the application had been made. This means that the application of the Cherokee Nation Business was in line with the requirements, as the proposal had been supported by Pope County's judge in office, while its rival, Gulfside Casino Partnership, was not in line with the qualification requirements of the state.
Last week, CasinoGamesPro reported that Oklahoma-based Cherokee Nation said it remained hopeful to move closer toward the beginning of the construction process of its Legends Resorts and Casino – a $225-million casino, hospitality and entertainment resort that is set to feature 32 table games, 1,100 slot machines and 200 hotel rooms in close proximity to Russellville in the northwest part of the state.
Cherokee Nation Businesses Ready to Put Forth Casino Project to Russellville Planning Commission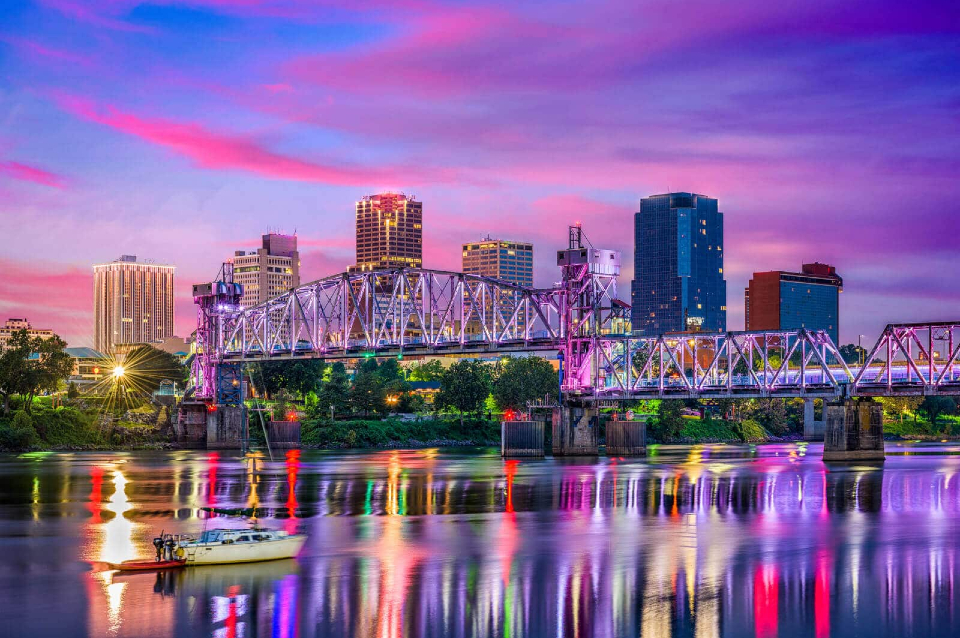 In 2018, Arkansas voters gave the nod to a constitutional amendment seeking to establish four casinos across the state. Since then, casinos have already started operation at racetracks in Pine Bluff, Hot Springs and West Memphis.
As revealed by Chuck Garrett, the CEO of Cherokee Nation Businesses, the tribal gambling company remains willing to put forth its large-scale casino resort development plans to the Russellville Planning Commission. Before the latest vote of the Arkansas Racing Commission, the boss of Cherokee Nation Businesses also shared that the company was also willing to see ongoing litigation come to an end so that they could proceed with the planned construction works.
In June 2019, the Native American nation revealed that it had joined forces with Legends Hospitality that would manage the design and development of the Pope County casino. Earlier this year, a 51% stake in Legends Hospitality was taken over by the investment firm Sixth Street Partners, with the co-founders of the corporation splitting the remaining 40% ownership in the company. The deal valued Legends Hospitality at a total of $1.35 billion.
Gulfside Casino Partnership, however, was not ready to be defeated. The company cited pending court cases and questioned whether Legends was properly qualified for the operating license. The legal advisor of Gulfside Casino Partnership, Lucas Rowan, said in a statement that the company that was chosen by the Cherokee Tribe had no experience in casino gambling, so it was not the best choice for the project.
Currently, 10 casinos in the state of Oklahoma are being operated by Cherokee Nation Businesses.