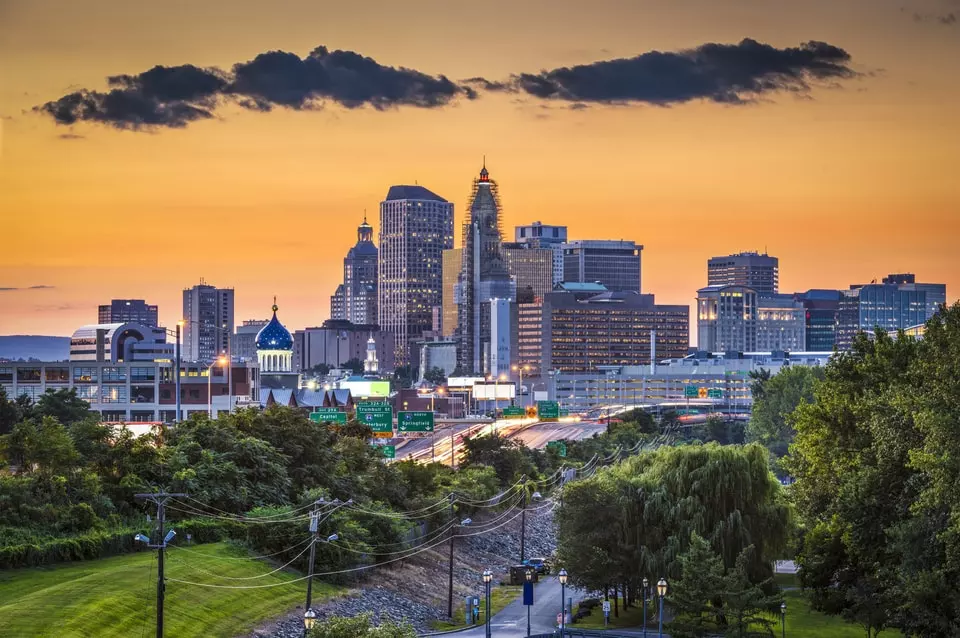 With online casino gambling and sports betting becoming available to Connecticut residents earlier in October, some concerns regarding a possible increase in various problems associated with problem gambling have appeared, including financial problems and personal debt, crime rates, family and relationship problems, etc.
After years of debate about the expansion of gambling beyond the state's two tribal casinos, the state of Connecticut finally saw new casino gambling options, lottery games and sports betting services become available online. However, the move has sparked another controversy, as some experts have warned the addition of new forms of gambling to the state's legal gambling market, especially online, could result not only in more gambling options for local residents but also in more problems for them.
According to the Department of Mental Health and Addiction Services, the broader access to gambling with the implementation of online gambling makes Connecticut gamblers more vulnerable to a range of problems, such as financial problems, poor work performance, troubled relationships with families and friends, an increase in severity of symptoms related to various mental illnesses, as well as an increase in money-related crime.
Experts, such as the founder of the global support community for video gaming addicts Game Quitters, Cam Adair, have warned that young people are particularly at risk, and the earlier they start gambling, the easier and more likely it is for them to develop gambling-related problems in the future. Mr. Adair has been watching a demographic group of men in college, who are aged between 21 and 24 and are more likely to develop gambling addiction than others, particularly because of the appeal of sports betting.
Currently, only people above 21 years of age are legally allowed to gamble in the state of Connecticut.
Problem Gambling Increase in Connecticut Expected in a Few Years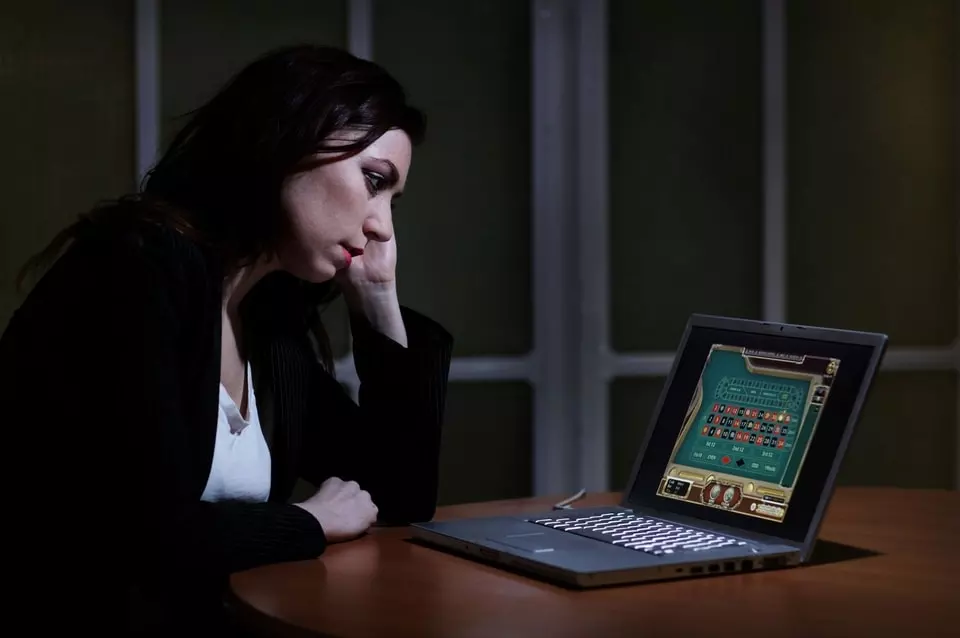 Anti-gambling and problem gambling campaigners in Connecticut have been worried that problem gambling will deteriorate in the state following the gambling sector's expansion. However, they do not believe this will happen right away.
The executive director of the Connecticut Council on Problem Gambling, Diana Goode, shared that it will take some time for people to realize they have a problem controlling their gambling. According to her, the fact that the expanded gambling options really offer the chance for a big win makes things even worse, as it is more likely for people to get hooked on gambling.
The National Association of Administrators for Disordered Gambling Services has provided some data from the National Survey of Problem Gambling Services, saying that about 1.1% of the adult residents of Connecticut (or 39,665) have a gambling disorder. A study held by the World Health Organization in 2017 has also confirmed that gambling expansion leads to a mild increase in gambling disorders. In any case, there is a rise in numbers that is found concerning by gambling campaigners in the state.
According to the gambling sector, technology that brings immediacy to gambling may be used to detect players who suffer from gambling addiction and help them. Campaigners, on the other hand, say that marketing messages urging players to set some limits on their gambling habits, need to be more visible and more effective.
Self-Exclusion Not an Easy Process for Connecticut Problem Gamblers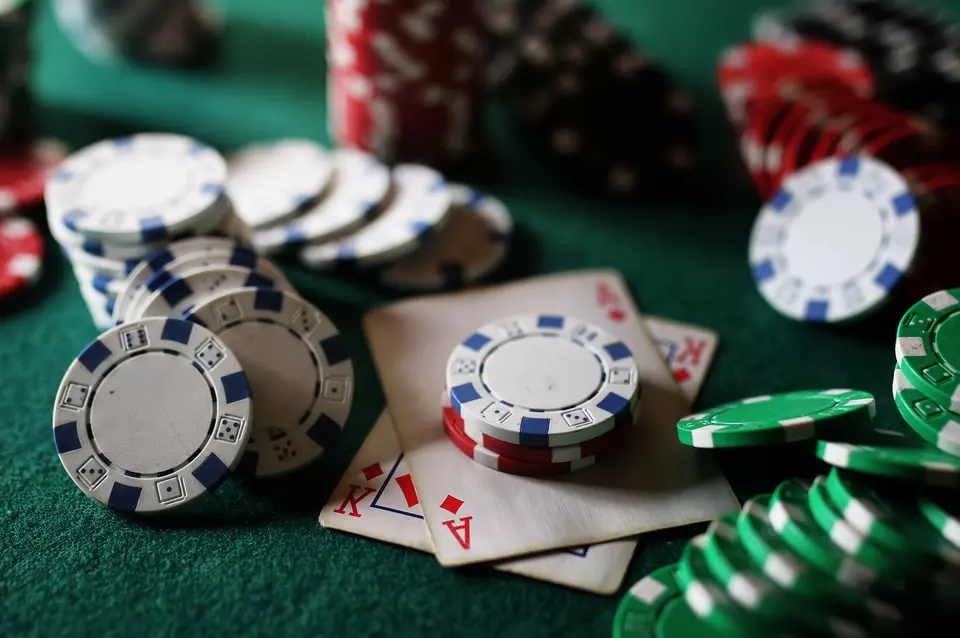 With the progress of the legislation making the gambling expansion possible, negotiations between Governor Ned Lamont's administration and the two Indian tribes that own and operate casinos in the state – the Mohegans and the Mashantucket Pequots – have become more focused on making changes to the tribes' gambling compacts and allocating the revenue that is expected to be generated by the expanded gambling options.
However, problem gambling campaigners claimed that more could have been done in order to protect people who are more susceptible to gambling addiction and gambling-related harm.
According to Ms. Goode, the state does not make it easy for local people who need to ban themselves from accessing gambling services or submit to the bans available online or in brick-and-mortar casinos. Ms. Goode has explained that, for the time being, self-exclusion is an extremely difficult process in the state, as gamblers are required to notify both the two casinos and the state Department of Consumer Protection. This is why campaigners have been calling for a simpler approach for Connecticut gamblers to be able to ban themselves from accessing gambling products and services.
Casinos, however, are able to limit the time and spending of a gambler on their products, providing customers with the chance to set some financial limits on their accounts. On the other hand, campaigners believe that the phone number of problem gambling organizations should be advertised to people more effectively.
The Public Safety and Security Committee's co-chairwoman, Senator Cathy Osten, has shared that the latest gambling expansion in the state of Connecticut has greatly increased funding for problem gambling. She further noted that the latest piece of legislation under which gambling was broadened in the state also provided for self-exclusion that was not available at the two tribal casinos at the time they started operation in the 1990s.