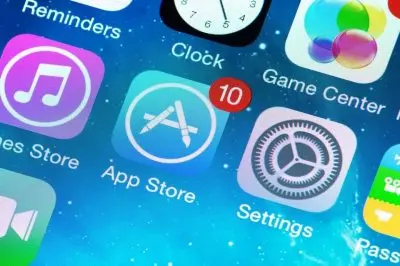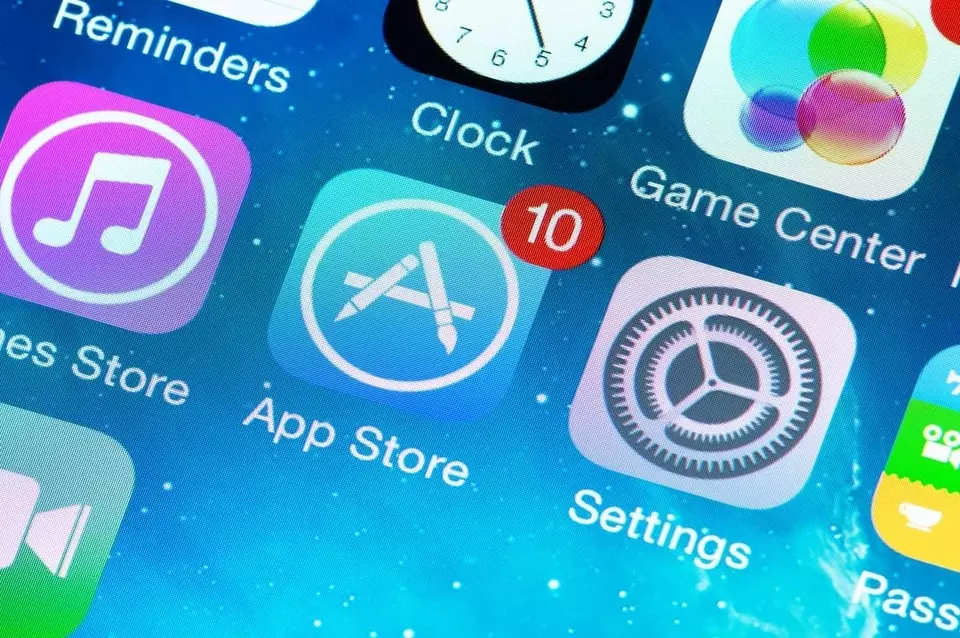 The American technology giant Apple Inc. is under fire for generating profit worth tens of billions of pounds from people who seem to have become hooked on mobile phone gambling applications.
According to court documents, 64% of Apple's gaming revenues in 2017 were generated by only 1% of smartphone gamers, who spent an average of $2,694 every year. The figures were unveiled as part of legal action over allegations that the company has abused its power to take extremely large commissions from third-party mobile phone applications.
Gambling experts believe that the aforementioned figures were a red flag and accused the US technology giant of drawing profit from the same business tactics that gambling companies use in terms of their customers.
US Judge Yvonne Gonzalez Rogers shared there was little evidence in the record but the customers in question really seemed to be very much engaged in making spontaneous purchases in the aforementioned apps. According to the judge, another area worthy of attention was the fact that both parties generated significant profits from the sector.
Over the last few years, gambling giants both in the UK and all over the world have become subject to fierce criticism for eagerly targeting a small number of people who quickly got hooked on their services and started to relentlessly spend more money than they can actually afford to.
Apple Takes 30% Commission on Game Purchases in Its App Store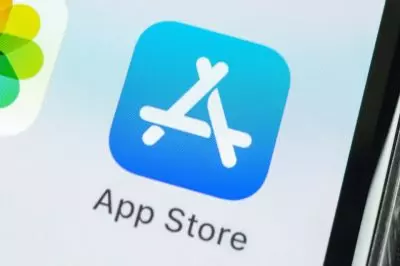 Apple Inc. takes a 30% commission on all purchases made in games that have been downloaded from its App Store. The US technology giant does not unveil figures for the revenues generated from the store but, as reported by data provider Sensor Tower, the company made revenues worth $38.5 billion in 2017. According to court documents, gaming accounted for 76% (about $29 billion) of Apple's App Store billings, suggesting that avid gamblers generated about $18.7 billion for the technology operator in 2017.
Court documents also revealed that Apple's platform was specially designed to attract high-spenders on gaming, with the court's judgment being that the technology giant's App Store is primarily a game store and secondarily an every other mobile app store.
The director of Clean Up Gambling, Matt Zarb-Cousin, commented on the case, saying gambling companies used a business model that especially targets vulnerable people who are more likely to get addicted to the products offered by the operators and makes them spend more and more money. As he explained, there were some great similarities between behavioral addiction and creating products that are more customer-engaging, and features of gambling. Mr. Zarb-Cousin further noted that social gaming uses many of the strategies used by the gambling industry to attract and keep its customers.
For some time, gambling companies in the UK have been facing stricter new regulations, with the country's Government currently reviewing the UK Gambling Act and considering even more restrictions to be implemented. Gambling operators have also been subject to much criticism by organizations aimed at protecting children and young people, as most of them do not require any age verification and can be really dangerous for underage individuals.