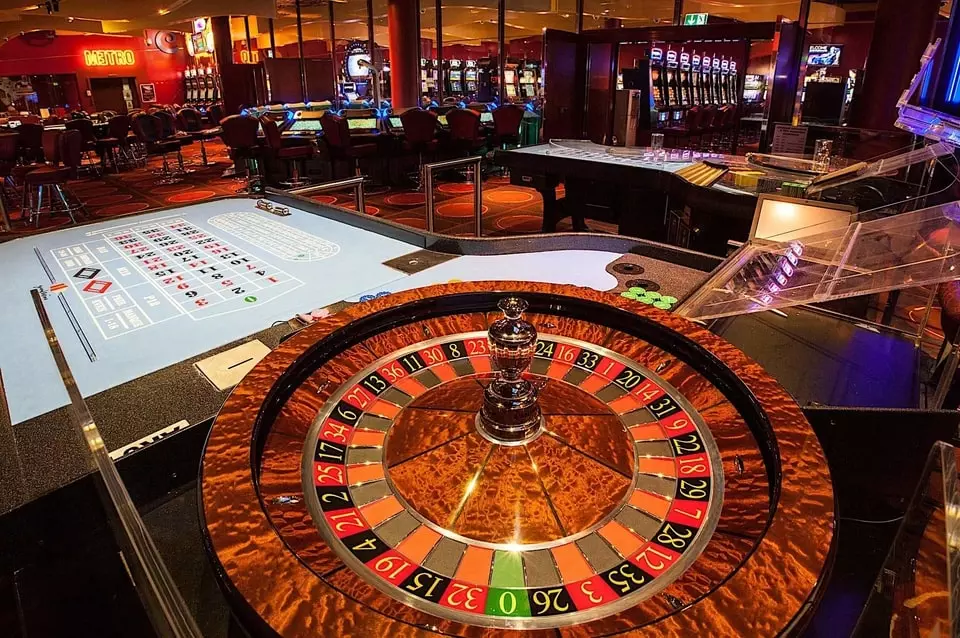 As revealed by officials on September 30th, one of the most powerful gambling companies in the state withdrew its bid for the right to establish a new casino in Waukegan mere hours after its decision to sell Arlington International Racecourse to Chicago Bears.
In the middle of the week, Churchill Downs Inc. officially announced the Chicago Bears deal that is worth $197.2 million. If finalized, the agreement will make sure that no rival casino developer is given the chance to break ground in the northwest suburban area of the city.
It took only hours for the gambling operator to inform the Illinois gambling regulatory bodies of its decision to withdraw its application for a Waukegan casino license that was submitted almost two years ago in partnership with Rush Street Gaming. The withdrawal from the application process could mean that the owners of the company could be pursuing to establish the newly authorized mega casino in Chicago, even though company officials have remained silent on the possibility so far.
Marcus Fruchter, an administrator from the Illinois Gaming Board, has confirmed that the consortium of Churchill Downs and Rush Street had withdrawn from the competition for the Waukegan casino license just before some public presentations of the two remaining rivals that are competing for the permit.
Churchill Downs May Be Pursuing the Operation of the Chicago Mega-Casino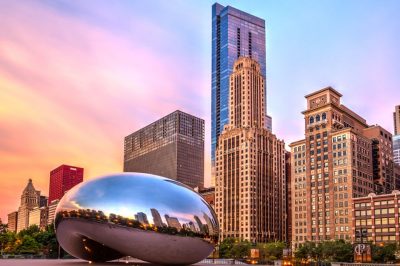 As mentioned above, the bid for the Waukegan casino permit was pulled after state regulatory bodies spent almost two years in consideration of such a project that would allow the city to establish one of the six new casinos that were added to the state as a result of the 2019 gambling expansion signed by Governor J.B. Pritzker. A spokesman of the Gaming Board refused to comment on the drain of resources at the agency that has been lately facing some hurdles due to lack of staff.
Previously, Churchill Downs enraged horse racing industry operators in Illinois as it rejected to open a racino at Arlington. According to some critics, the company truly intended to protect Rivers Casino from the possible competition, although the CEO of the operator has argued that Churchill Down is pursuing the opening of a thoroughbred racetrack at another location across the state.
So far, however, the CEO of Churchill Dows Bill Carstanjen has not made a commitment regarding the prospects of applying for the Chicago mega-casino project, which has failed to attract the interest of the major US gambling companies due to high tax rates. For the time being, it remains unknown whether the company alone, or in partnership with Rush Street Gaming, has filed an application for an operating license for the mega-casino in Chicago, but if yes, the company could easily become one of the front-runners for the project.
This will probably become clear in the weeks to come, since Chicago Mayor Lori Lightfoot has pushed back the deadline for filing operating license applications from August to October 29th.