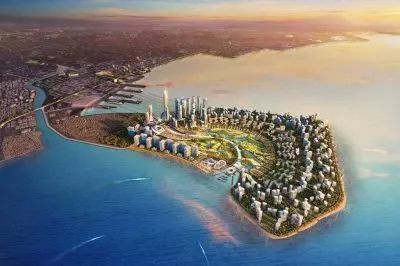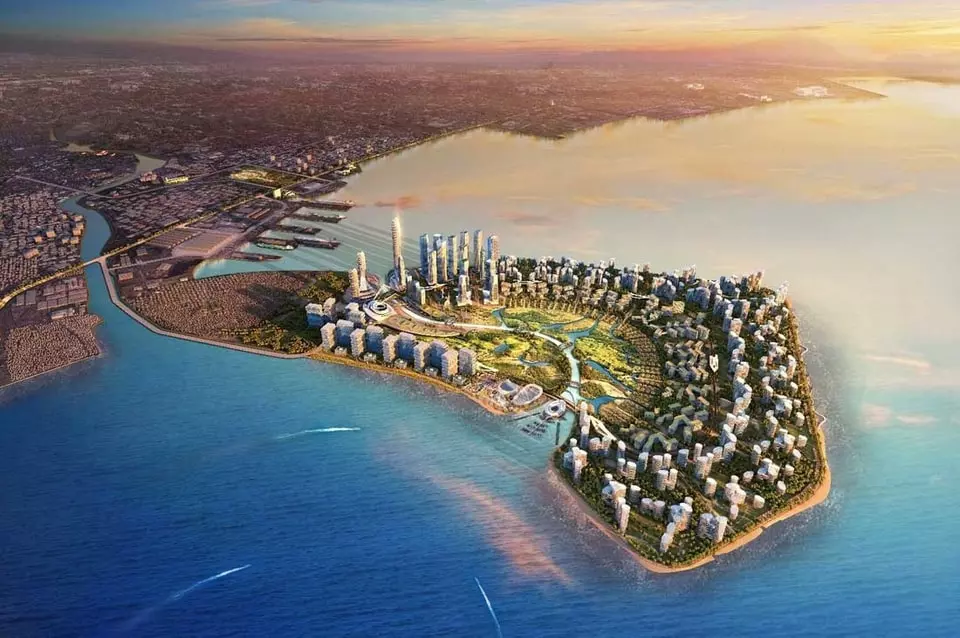 On September 19th, the Diocese of Kalibo's Bishop Jose Corazon Tala-oc has called for local people to declare their opposition to the proposed casino project in the Island of Boracay.
In a letter, Bishop Tala-oc said he was against the establishment of such a gambling venue, claiming that the island's role in the economy of the Philippines is enough the way it is. He explained that Boracay had become a popular family destination, as well as a place associated with entrepreneurship and educational advancement. The Diocese of Kalibo's bishop emphasized the fact that Boracay Island already has a good source of livelihood for local people, provides employment and accounts for some revenues for the country's Government.
According to Tala-oc, there is no need for a gambling expansion in the island through an establishment of a casino venue. Apart from calling for the local people's opposition to the project, the bishop also urged the Government not to proceed further with gambling expansion plans.
The bishop believes that the province's officials should do everything they can not to allow casino gambling to enter the Island of Boracay and destroy it as the family entertainment destination it already is. He further called for other religious leaders, including other priests in the Diocese of Kalibo, or ones of the Parish Pastoral Councils, along with officials of various associations, organizations, movements and societies to make an effort and stop the planned gambling expansion.
President Duterte Has a Change of Heart Regarding Casino Construction Plans in Boracay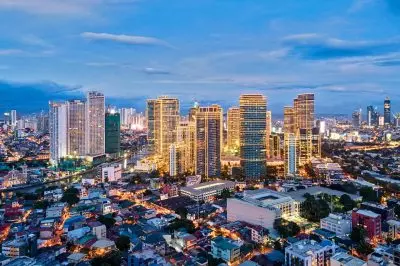 The calls of the Diocese of Kalibo's bishop come about a month after President Rodrigo Duterte had reversed his previous stance on the matter and made an official announcement saying he will allow a casino to be established in Boracay Island. At the time of the statement, President Duterte basically revealed that he changed his opinion because the country needs more money to deal with the financial setbacks it has been facing for some time now and which have deteriorated due to the coronavirus pandemic.
At the end of August, the President explained that he will now allow one casino to be constructed in Boracay, with him hoping that the new gambling venue would not only create new jobs for locals but would also attract more tourists to the island that has already been known as a much-preferred destination for family entertainment.
As CasinoGamesPro previously reported, back in 2018, the Island of Boracay reopened for tourists after the Government had made some improvements. At the time, however, President Duterte was willing to leave the island gambling-free, as he said he had not intended to allow a casino to set foot in Boracay. However, the financial difficulties of the Philippines have encouraged the President to soften his tone about gambling, as the country has been suffering from the negative impact of the Covid-19 pandemic.