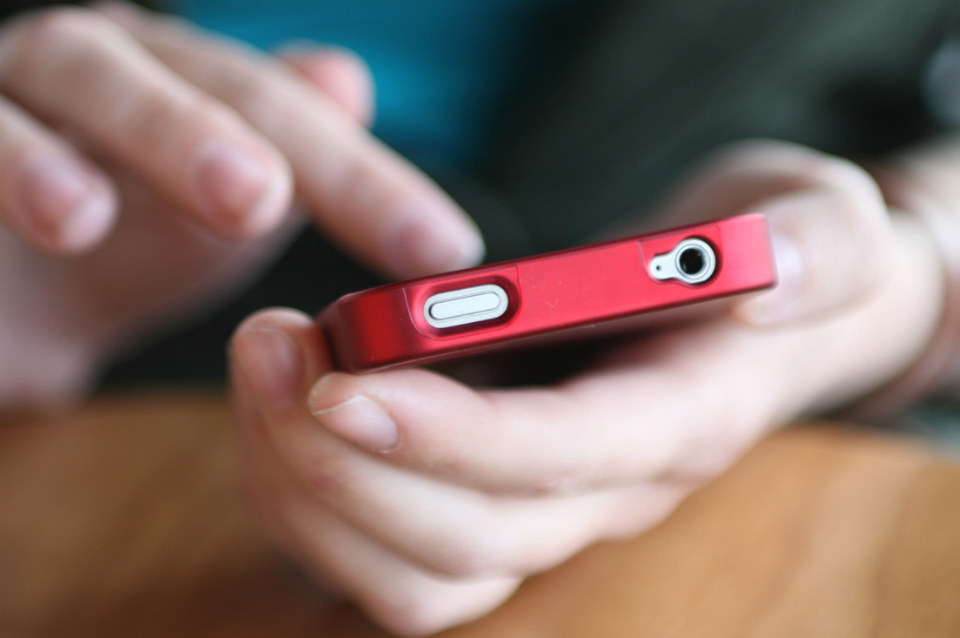 Nasdaq Inc. revealed that it is expanding its market technology to the sports betting sector. It is providing the sports betting industry with its market technology in order to allow punters to get in and out of wagers pretty much in the same manner they are allowed to trade stocks.
As it was revealed in an official statement, Nasdaq will provide its software to Sporttrade Inc., a financial technology company, to oversee its trading and sports betting platform. The cloud-based software is currently being used by more than 2,000 companies operating in the finance sector. It is set to help Sporttrade monitor the wagers placed by its customers and identify any unusual behavior linked to trading activities or irregularities in the process.
Sportstrade's founder and CEO Alex Kane explained that the adoption of the market-surveillance technology provided by Nasdaq will help his company keep its qualitative customer engagement and expand its services to open sports betting markets.
The company, which has been promoting itself as the underlying regulated sports betting exchange in the history of the US, functions much like the rest of the stock market that is already being supported by the Nasdaq technology. Sporttrade offers its customers more liquidity, tighter spreads and the chance to trade in and out of bets whenever they like.
Sporttrade's Tradint Application to Be Launched in New Jersey by the End of 2021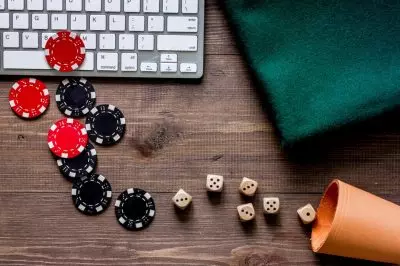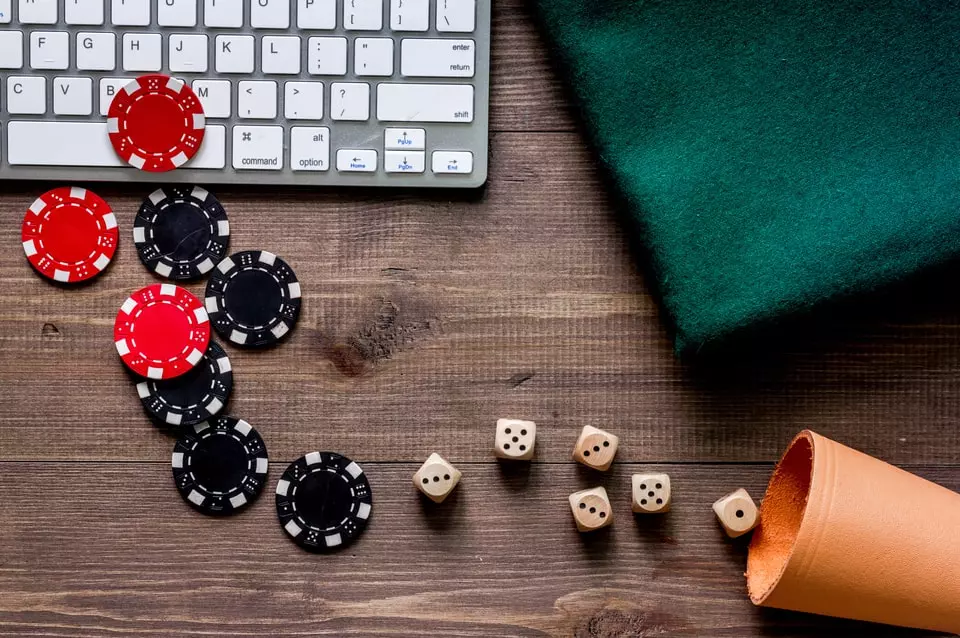 Previously, the fintech company Sporttrade has revealed that its trading application is expected to be rolled out in the state of New Jersey by the end of 2021. Then, in 2022 and after, it is aimed at expanding its services in other states.
Keith Whyte, the National Council on Problem Gambling's executive director, shared in the abovementioned statement that Sporttrade remains focused on providing responsible gambling services to its customers and puts this as a paramount priority. According to him, the adoption of the market surveillance technology of Nasdaq will help it provide the app's users with win-loss visualizations that will help them keep a better track of the amounts they win and lose while betting.
As revealed by the founder and CEO of Sporttrade, Mr. Kane, the company was established in 2018 as a way to actualize unrealized profits generated from trading activity on the probability of a certain sports event to occur. According to him, the service still has room to grow and create value in an industry that has already been exploited by some companies.
Mr. Kane further noted that market integrity and surveillance technology are very important to sports betting mostly in terms of the company's relationship with its customers, especially when it comes to providing them with the chance to make their transactions in a safe, fair and transparent manner by using Sporttrade's platform. He also shared that the company's services can compete against the market makers on level footing, which is not available to sports betting customers for the time being.