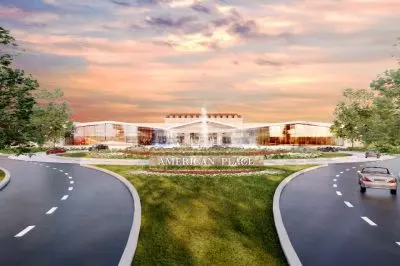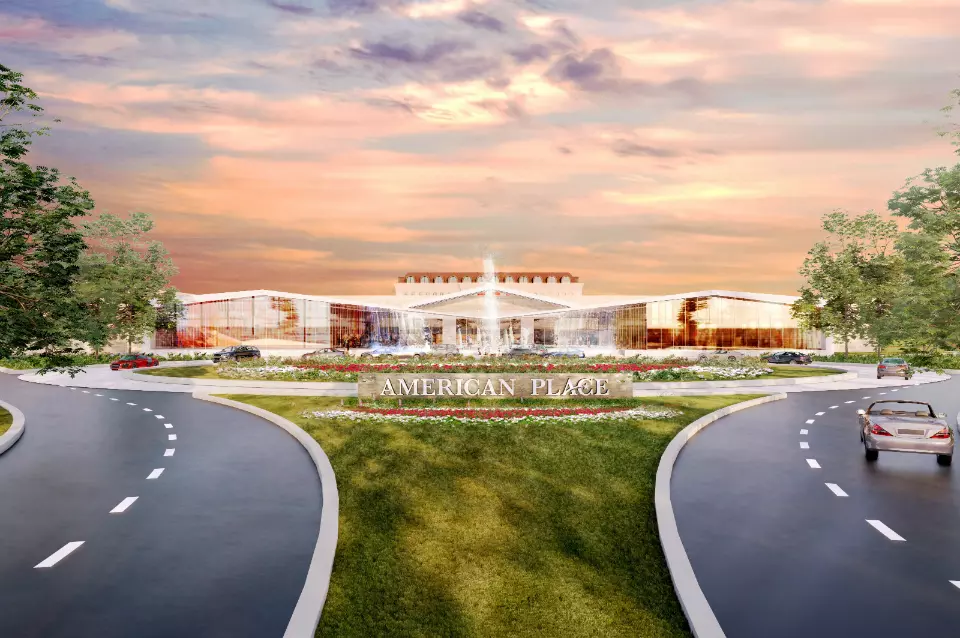 At a time when the proposed casino venue in Waukegan is in the final stages of becoming a reality, research into the potential financial and economic impact of the project that was issued by the city has estimated that the casino could generate a strong increase in the number of jobs, not to mention it would bring additional revenue to city coffers. Some local officials, however, have remained skeptical, despite the positive expectations.
The results of the study, which have recently been presented at a meeting of the Community Development Committee of the Waukegan City Council, suggested that 10 jobs are set to be created for every $1 million spent at the proposed casino venue.
As explained by the CEO and President of Johnson Consulting, Charles Johnson, the Waukegan casino would create about 2,800 jobs at the time when it is up and running. He further noted that more than 50% of these jobs will come from the city, and the overwhelming majority will come from Lake County. Apart from the new jobs that will be created largely for the local community, Mr. Johnson shared that the casino would generate about $23.9 million in tax revenue for the city.
Johnson Consulting's boss explained that the study compiled the projections made by four gambling companies that participated in the casino license bidding project four years ago. Three of the operators – Midwest Gaming, North Point Casino and Full House Resorts – have been the finalists who are fighting for the approval of the Illinois State Gaming Board.
Some City Officials Are Concerned That Recent Study Only Compiles Previous Data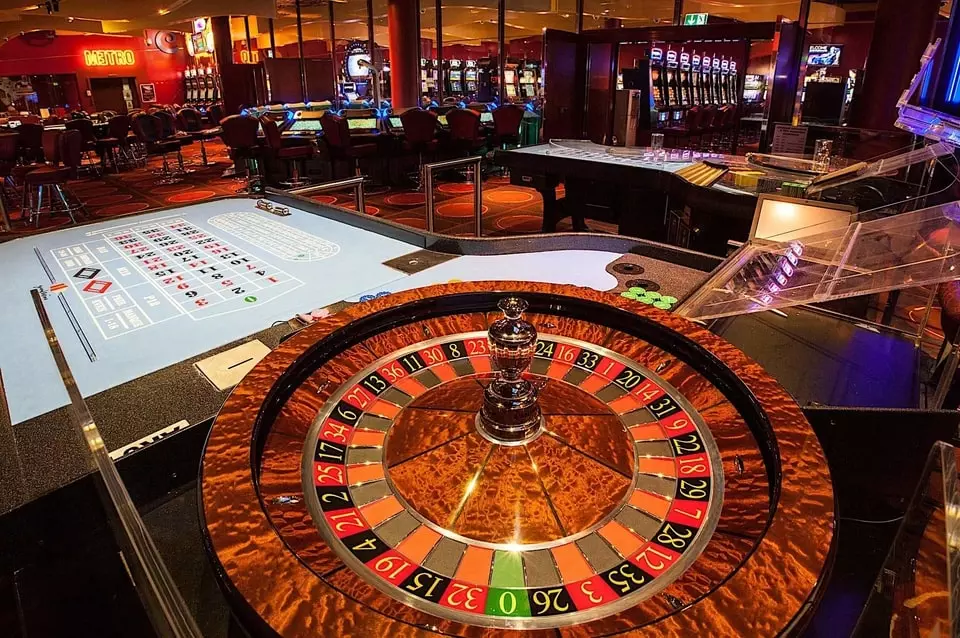 Waukegan's Mayor Ann Taylor shared that she wants to get more information about the overall impact that the casino will have on the local community but she was disappointed to find out the research does not really deal with that. She also criticized it for the fact it was pretty much a compilation of previous studies and was not original work, neither did it provide more up-to-date data on the issue.
Ms. Taylor also said that she wanted to know what jobs the addition of a casino in Waukegan would take away, and also needed more detailed information on the overall economic impact of the project.
The president of Johnson Consulting confirmed that some jobs may disappear but the overall impact of the casino project would result in a strong net increase. As explained by Mr. Johnson, the development of the casino venue would bring a lot more benefits for the local community than the possible negative sides associated with it.
The study used a casino in Hammond, Indiana as a comparison to the situation in Waukegan. However, according to some city officials, the comparison was inappropriate because the Hammond-based gambling venue has much more gaming tables and gambling machines.