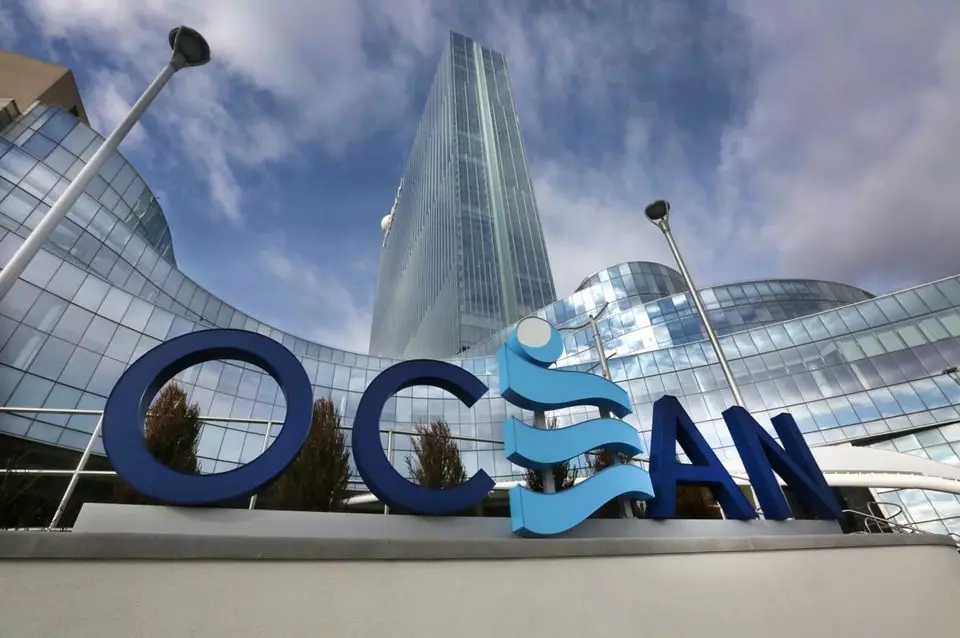 Ocean Casino Resort has brought Live! Casino & Hotel Philadephia to court after accusing it of using a confusingly similar slogan that resulted in unfair competition.
As stated in the lawsuit, Ocean Casino and its advertising agency spent $140,000 developing the gambling operator's "Go for the Win" marketing campaign for a few months earlier in 2021. The campaign was officially rolled out by the company on June 22nd, with Ocean Casino Resort reportedly having spent over $1.5 million to promote it in the region of South Jersey and Philadelphia.
According to the lawsuit, only one month later, the Live! Casino & Hotel Philadelphia launched its own campaign, using an almost identical slogan in TV adverts and on online platforms, "Let's Go for the Win." Ocean Casino Resort claims that its competitor used the copied slogan on a digital sign placed on the Atlantic City Boardwalk in close proximity to Ocean's gambling premises.
The legal action was officially filed on August 31st in Camden federal court. At the time, it was claimed that on May 6th Ocean Casino Resort filed an intent-to-use application regarding the aforementioned phrase with the US Patent and Trademark Office. Later that was converted to a use application, which describes the marketing slogan used by the operator as a recognizable and unique service mark. Such an affordance provides Ocean with priority rights and usage for the phrase that has been used by both operators.
Live! Casino & Hotel Philadelphia Used the Slogan without Ocean's Permission, Lawsuit Claims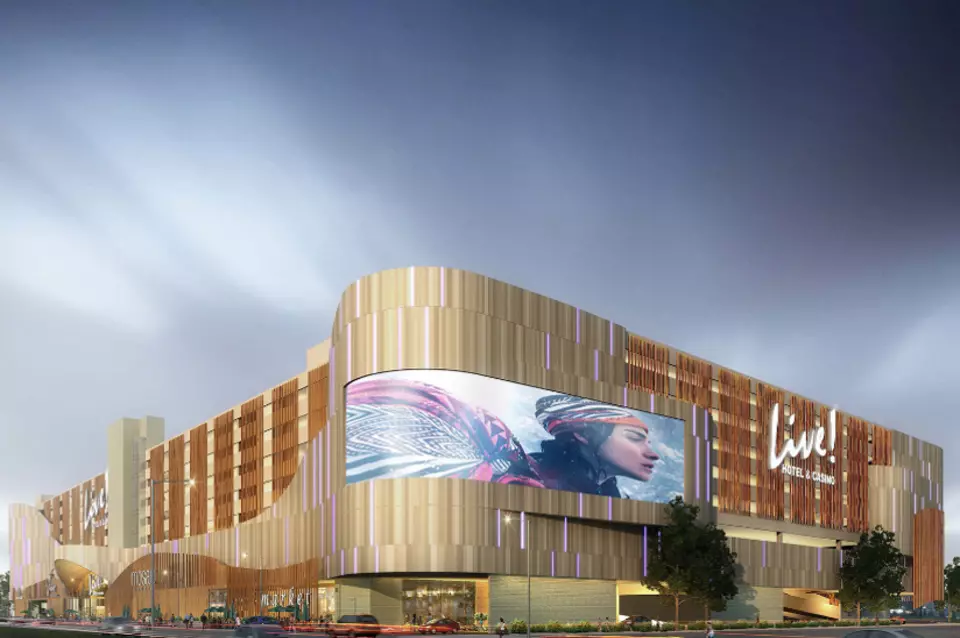 According to the claims of Ocean Casino Resort in its legal action, Live! Casino & Hotel Philadelphia used its slogan without asking Ocean for permission as part of a deliberate plan to trade the "Go for the Win" service mark of the operator.
Now, Ocean seeks a court order that would suspend its opponent from using the slogan. Furthermore, the casino operator has called for the court to order Live! Casino & Hotel Philadelphia to destroy all marketing materials associated with the copied slogan. The company also seeks unspecified damages and wants the Philadelphia casino, which started operation in the Stadium District of Pennsylvania city earlier in 2021, to cover all of its lawsuit-related expenses.
The lawsuit claims that similar slogans are likely to result in confusion for the two brands' customers. The litigation states that the unauthorized use of the very similar service mark stands in the way of Ocean Casino Resort when it comes to controlling the nature and quality of its services provided to customers under the "Go for the Win" service mark. On the other hand, this could endanger Ocean Casino's "valuable reputation and goodwill".
In its legal action, Ocean also claims that it has notified the Philadelphia casino about the similar slogans used but Live! Casino & Hotel has continued to willfully, deliberately and intentionally use the phrase.