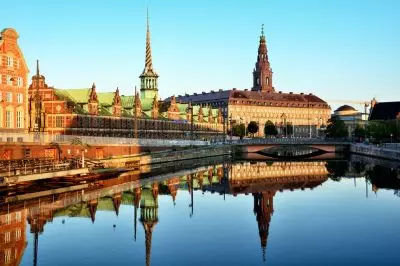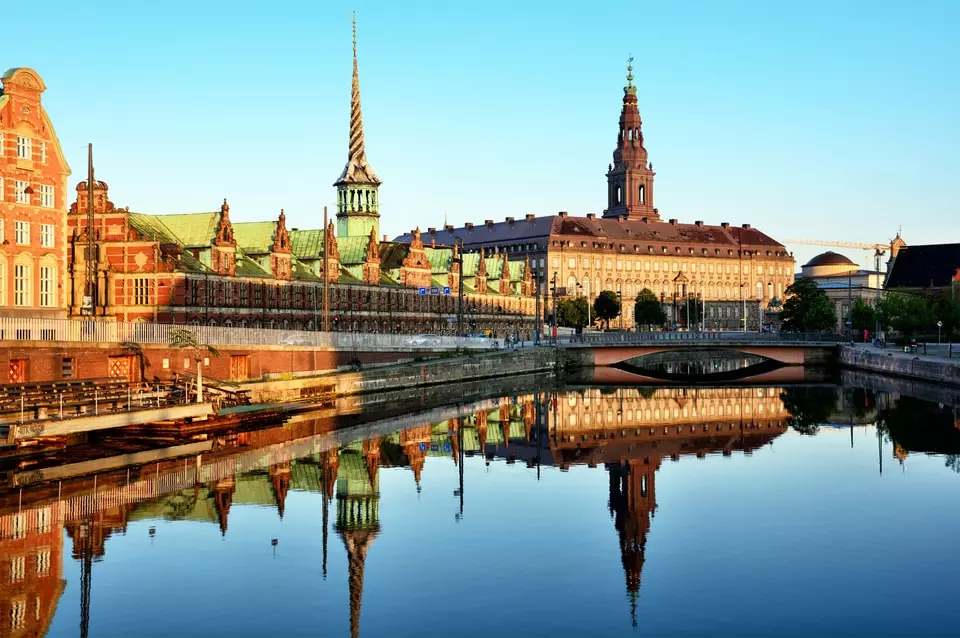 Gambling operators in Denmark have established a new dedicated board aimed at handling any complaints associated with advertising practices within the local gambling sector. The new board, called Spilreklamenvnet, is set to allow both organizations and consumers to file complaints regarding gambling marketing activities in the country.
So far, the initiative has been supported by the major Danish gambling operators, including the Danish Online Gambling Association, Danske Spil, Danske Lotteri Spil, Elite Gaming, Det Danske Klasselottei, Royal Casino, Dansk Kasinoforening, Dansk Automat Brancheforening and Varelotteriet.
Reportedly, the position of the first chairman of the new dedicated board is set to be taken by Copenhagen City Court's judge Jacob Scherfig. Also, the Aalborg University's associate professor Lars Pynt Andersen and the manager for the Aarhus University Hospital's Research Clinic for Gambling Addiction, Thomas Marcussen, will join the Spilreklamenævnet. Other board members include Gunnar Sørensen, the chairman of Dansk Automat Brancheforening, Erik Jensen from Casino Copenhagen, the legal director of Danske Skip, Kate Jacquerot, as well as the director of the Danish responsible gaming organization Spillebranchen, Morten Rønde.
Mr. Rønde has explained that the local gambling industry players were fully aware of the fact that they were responsible for the people who play their games. According to him, the establishment of the Gaming Advertising Board would guarantee an effective watchdog that would maintain ethical and responsible marketing on the operators' part.
Gaming Advertising Board to Be Managed by HORESTA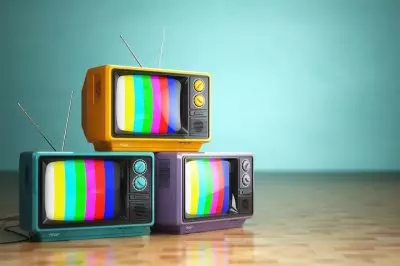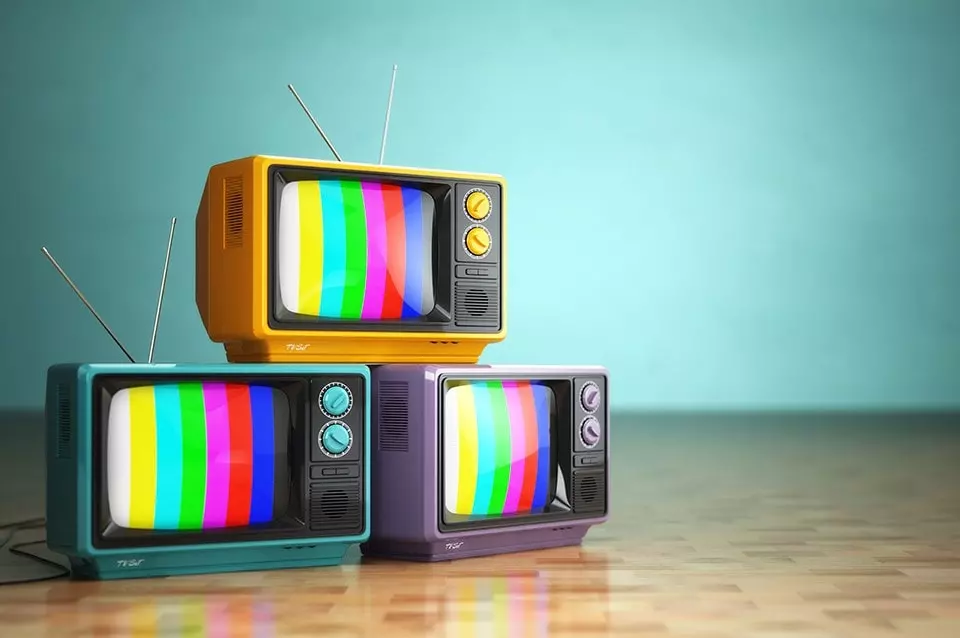 As mentioned above, the newly-created board will monitor the advertising and media used in the gambling industry and will individually manage complaints associated with advertising within the sector.
The establishment of the Gaming Advertising Board comes as part of some advertising directives that were planned by the country's Government and announced in 2018. The new complaints body is set to be managed by HORESTA, a Denmark-based professional services organization, which provides a direct gambling complaints service for local audiences across all media channels.
As mentioned above, the duties and management of the Spilreklamenævnet will be observed by a 5-member board headed by Jacob Scherfig. Companies that hold gambling operating licenses in the country are set to be represented by the legal counsel of Danske Spil, Kate Jacquerot and the Director of Spillebranchen, Morten Rønde.
With the establishment of Spilreklamenævnet, the country will finally have an effective regulatory body to monitor the advertising within the Danish gambling industry. The new watchdog is being created as part of the code-of-conduct changes that were rolled out in 2018 and under which all gambling companies that hold operating licenses in Denmark are obliged to display warnings about underage and problem gambling across their advertising mediums.
Furthermore, all licensed gambling operators are required to make sure they are able to instantly switch off their marketing campaigns if the latter are ever deemed inappropriate.