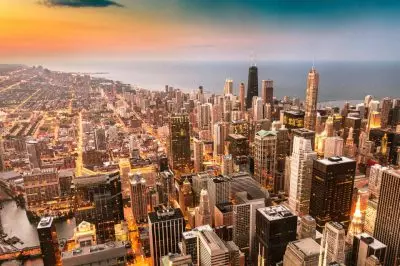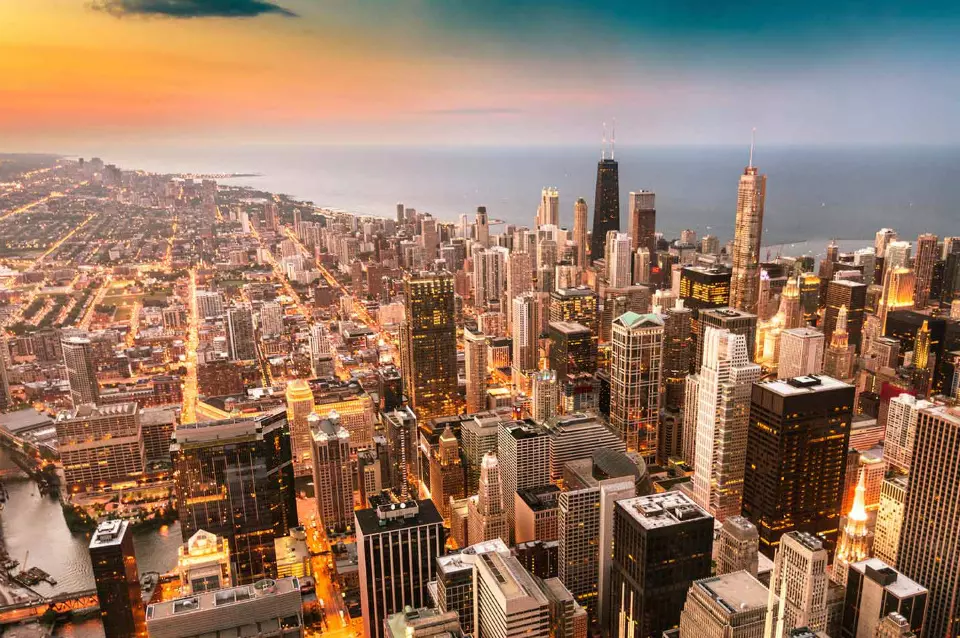 The major gambling operators and their willingness to make a bet on coming to Chicago would be the main factor that would determine whether a casino would actually get established in the city or not.
This was believed to be the week then the long-awaited Chicago casino project finally got closer to becoming reality. August 23rd was the initial deadline for the operators to submit their proposals to develop the much-desired casino project. However, after it became clear that few of them were interested in such a move, the city authorities extended the deadline for proposal submission to the end of October 2021.
As CasinoGamesPro reported earlier in August, Chicago Mayor Lori Lightfoot issued a statement to announce the deadline extension, saying that the move is aimed at providing the city with the opportunity to collect as many casino proposals as possible. Unfortunately, the bidding interest has so far remained low.
The city of Chicago is aimed at licensing a luxurious casino resort featuring not only gambling options but also up to 500 hotel rooms, meeting and entertainment venues, dining areas, etc. According to preliminary unveiled estimates, such a gambling venue would account for annual revenue of as much as $200 million, with the money set to be spent to fund police and fire pension funds.
High Tax Rate and Unclear Competition in Chicago Area Could Fend Off Casino Companies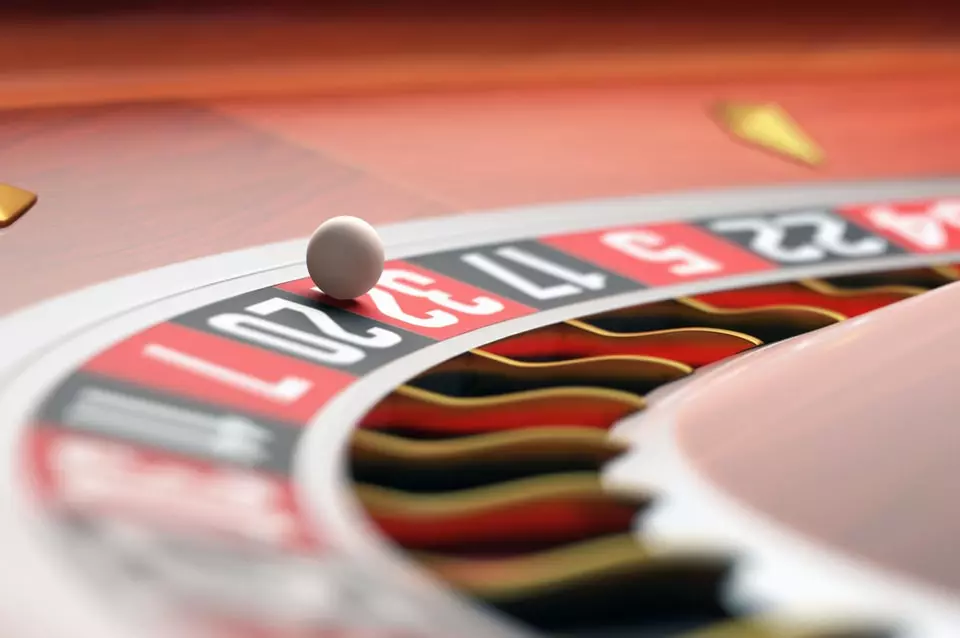 Unfortunately, the existing gaming tax rate for a Chicago casino, which is currently set at 40%, the city is facing difficulties to attract major gambling operators, including Caesars Entertainment, MGM Resorts, Las Vegas Sands, Wynn Resorts, etc., who are currently choosing to take a pass on demonstrating an interest on such a project.
According to some analysts, the establishment of a casino in Chicago would be a great addition to the city. However, getting everything prepared for such a project to become reality could be challenging, especially considering the high tax rate that currently exists. Brendan Bussmann, a partner and director of government affairs in Global Market Advisors consultancy firm, said that, in his opinion, the gambling tax rate has to be considerably reduced. Mr. Bussmann shared that he would have personally cut the tax rate by half and put it at 20%.
Other experts have also agreed that the gambling tax that would apply for the Chicago casino is too high, saying that it could turn out to be the most serious obstacle to a casino deal to be made. Apart from that, some of them have also noted that the future competitive environment for the gambling sector in the area of Chicago remains unclear, which could also fend off the major gambling companies from making a bid for the project.
Normally such casino operators want to expand their market share as much as they possibly can at the best conditions they could take advantage of. Unclear competition and high tax rate, unfortunately, may be a serious obstacle for the city of Chicago to attract their interest to its long-awaited casino project.