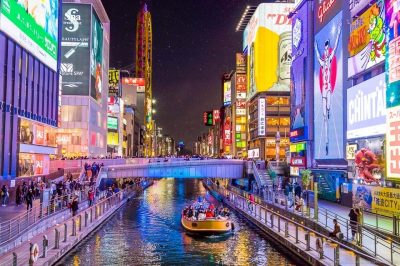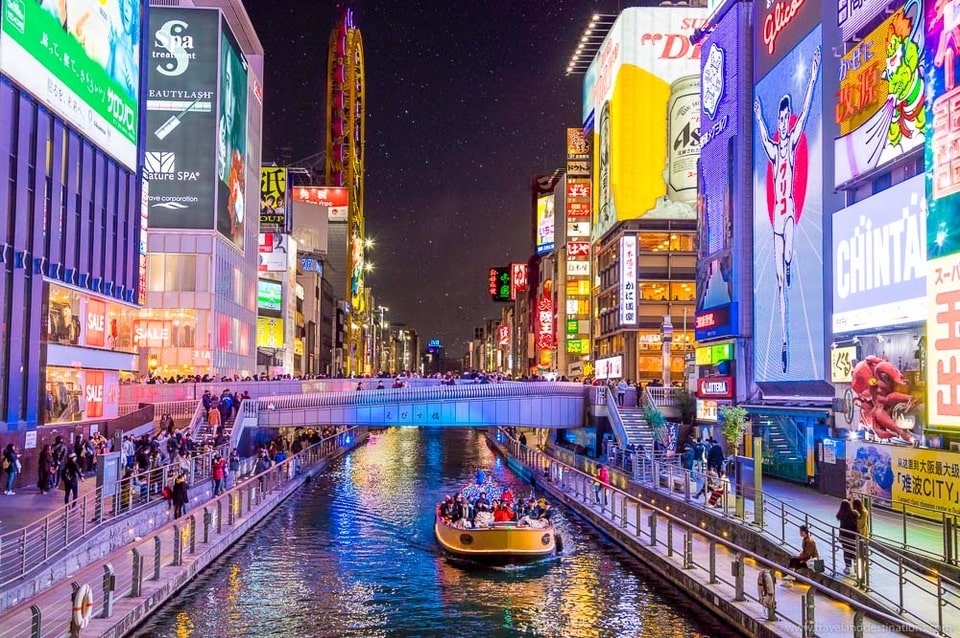 Osaka remains committed to its decision to participate with an offer in the bidding process for an operating casino license that is set to be opened by the Central Government of Japan. The country is to issue three operating permits for so-called integrated resorts in the first phase of its gambling industry expansion.
The announcement of Osaka's authorities comes less than 48 hours after Dr. Takeharu Yamanaka, who is an avid anti-integrated casino resorts campaigner, won the mayoral election in Yokohama. After his victory, the major-elect has promised to seek the withdrawal of the second-biggest city in Japan from the license competition for the planned integrated casino resorts.
Fumiko Hayashi was seeking to win a fourth term at the mayoral position in Yokohama. She has supported a proposal for a multi-billion-dollar commercial casino resort in the city but local voters unanimously rejected the suggestion.
During her concession speech, Ms. Hayashi acknowledged there was strong opposition since the bid for the integrated casino resort permit was revealed a couple of years ago but also said many Yokohama residents who she spoke with during her election campaign backed the project. She further notes that the coronavirus pandemic outbreak made it impossible for her to meet with local people and get a better perspective of their opinions on bringing a casino to the region.
Yokohama's Withdrawal from the Casino License Bidding Process Unlikely to Affect Osaka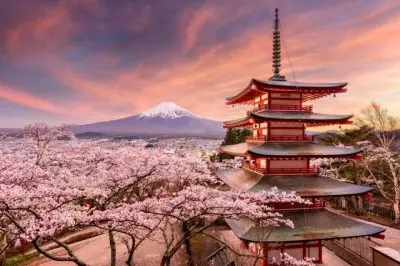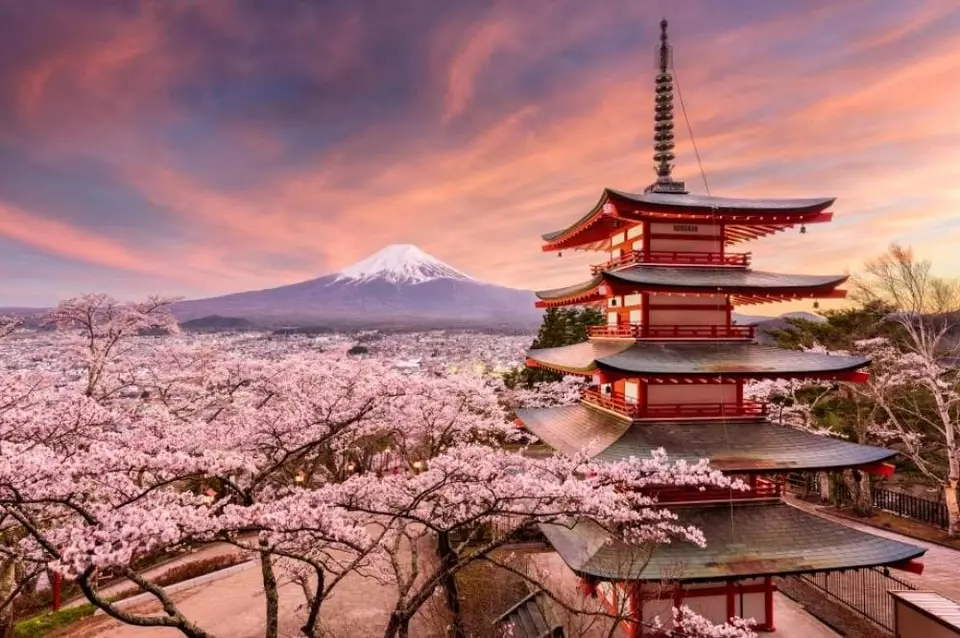 Yokohama and Osaka are currently the second and third-most populated cities on the territory of Japan. Although Yokohama seems to be leaving the plans for an integrated resort bid, Osaka officials believe that the city would be able to move forward with the plans to apply for one of the three casino operating licenses thanks to adequate public support.
According to Hirofumi Yoshimura, Governor of the Osaka Prefecture, the Yokohama mayoral election would hardly have any major impact on the integrated casino resort project of Osaka. Apart from that, Mr. Yoshimura is not convinced that it was the controversial casino issue that led to the victory of Dr. Yamanaka. He believes the ongoing Covid-19 pandemic concerns were much more likely to be the ones responsible for Yokohama's mayoral election result.
As shared by the Governor of the Osaka Prefecture, the coronavirus pandemic dominated the Yokohama city's elections. He further noted that the spread of the Covid-19 infection is rapidly increasing in the metropolitan area of greater Tokyo, and that could be one of the main reasons why Dr. Yamanaka has managed to gain the confidence of Yokohama's residents.
Earlier this year, the Prefecture of Osaka announced a consortium headed by MGM Resorts as its official integrated casino resort development partner. In July, the US casino giant and the Japanese financial services group Orix unveiled an integrated resort project worth $9.1 billion. The IR is set to be established on the "Dream Island" of Osaka.