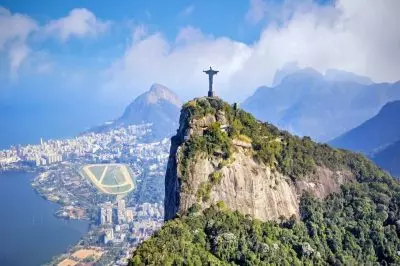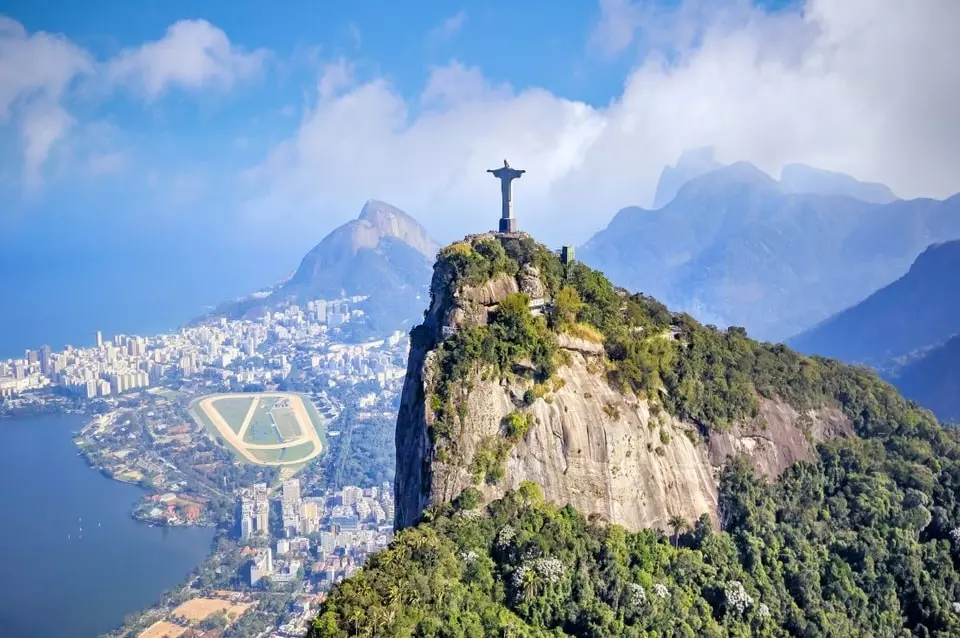 Brazil is trying to accelerate the introduction of so-called integrated casino resorts in the country. Days ago, Veneziano Vital do Rêgo was selected by an 8 to 5 vote of the Federal Senate's Executive Committee as a Plenary Rapporteur for a piece of legislation, called Bill 4495, which seeks to allow the establishment of an integrated casino resort in every federal state of Brazil.
In his newly assumed role, Mr. do Rêgo is set to represent the aforementioned piece of legislation in the country's Legislature.
The bill, which is also known as the "Adelson Law", has been introduced as a way to signal the Brazilian authorities' intent to give preference to the piece of legislation that seeks to expand the gambling sector through the introduction of land-based integration casino resorts across the country. Under the provisions of the bill, which was originally unveiled last September, casinos would be allowed to occupy no more than 10% of the integrated resorts.
As mentioned above, each federal state in Brazil would be able to become home to only 1 IR. The operators of these resorts are set to be chosen through a competition process, with the bids to be selected through a special scoring system. The concession of each integrated casino resort will be for 35 years.
Currently, the Government of Brazil is taking steps to legalize several new forms of gambling after games of chance have long been banned in the country. However, its efforts to give the green light to legal sports betting services have been delayed, partly because of some alterations that have been brought to the proposed regulation to a concession model.
Casinos to Occupy No More Than 10% of Integrated Resorts' Area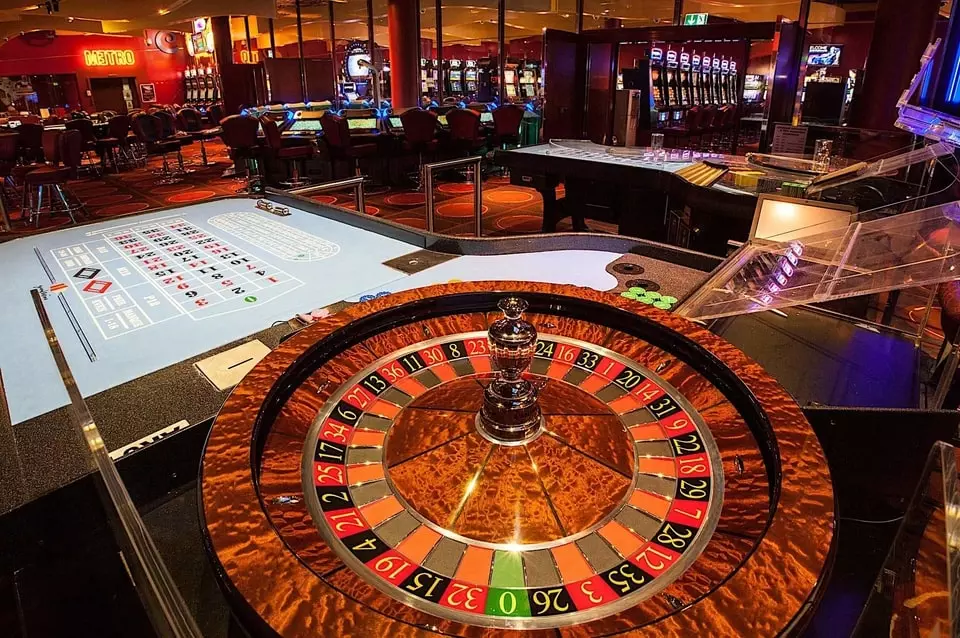 Under Bill 4495, only one integrated resort will be initially allowed to be established in each state. However, Brazil may give permission for one more integrated casino resort to be established in each state across the country a decade after the selected contender for the first IR inks its concession.
The piece of legislation also required each integrated resort's operator to make sure that no less than 80% of its employees originate from the state where the IR is situated in.
Apart from that, the integrated casino operators' are also required to implement some measures in order to make sure money laundering is prevented and their customers are protected against gambling-related harm. Some of the measures include verification of the identity of casino patrons who make a deposit or withdrawal worth over BRL10,000 in a day. In case operators of integrated casino resorts are found to have violated any provisions of the gambling legislation, they may face a monetary penalty of between BLR10,000 and BLR1 million.
The Brazilian authorities are also expected to set up the Contribution scheme, under which 5% of the integrated casino resorts' gaming revenue is to be collected. The money will be distributed to both state and local governments, while some of it is set to be used to make the country's tourism sector more popular.