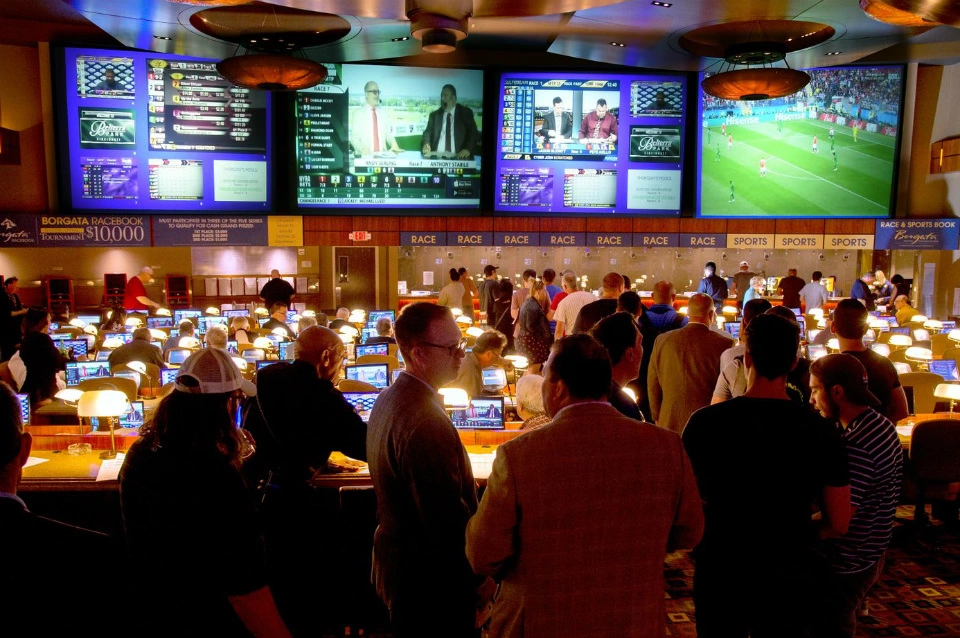 Sports betting is set to come to Washington state later this summer.
The state's Gambling Commission voted unanimously to approve new state sports betting licensing rules, which will provide Government-recognized and licensed Tribal Casinos with the chance to start offering sports betting services as of August 30th, 2021. In a written statement, the Chair of the regulatory body, Bud Sizemore, said that the move marks a new era for regulated sports betting for the state and its residents, as they would be able to access tribal sportsbooks of the highest integrity very soon.
Mr. Sizemore further shared his hopes that the completion of the sports betting licensing rules would help the authorities work more closely with their partners among the Tribes and national regulators, as well as with local sports leagues and teams, in order to better address the sports betting services offered on the black market. He said that Washington State would continue to protect the public by keeping the safety and transparency of gambling services.
For the time being, 16 of the 29 federally recognized tribes in the state of Washington have already filed applications for sports betting permits and have been given the nod by the US Department of Interior.
Washington Became the First State to Legalize Sports Betting in 2020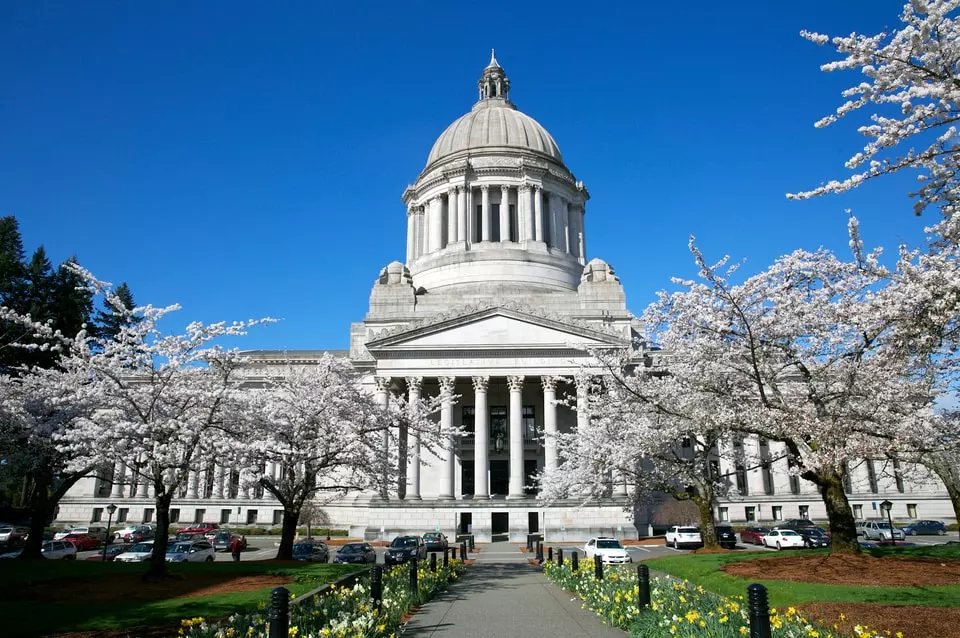 Previously, sports betting was outlawed in Washington, except in very specific circumstances. This status quo, however, started to change in March 2020, when Governor Jay Inslee signed a bipartisan bill to set the legislative framework for sports betting services at local Tribal Casinos.
The Gambling Commission and Washington tribes have been collaborating to make it possible for local residents to place bets on sports events before the beginning of the new NFL season. Reportedly, Native American tribes that benefit from the legislative change said that the extra money that is expected to be generated as a result of the sports betting expansion will help them fund much-needed social services.
In order to start offering sports bets, operators will have to own licenses approved by competent Tribal Gaming Agencies and the Gambling Commission before they can actually start the provision of the services at a sportsbook. When sports betting compact amendments get the approval of the US Department of Interior, Washington State will be actually able to allow sports betting to begin at Tribal casinos across the state. As mentioned above, there are currently 16 Indian Tribes that have managed to get their sports betting compact amendments reviewed and approved.
The state of Washington was the first US state to enact a new sports betting law in 2020. Its Gambling Act contains all sports betting state laws, including provisions associated with sports' integrity protection and prevention of money laundering. The provisions are also aimed at helping local sports teams and leagues address sports betting at the black market more efficiently and keep the new form of gambling "legal and honest".