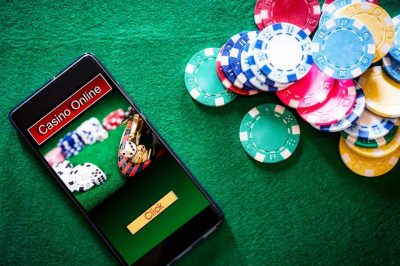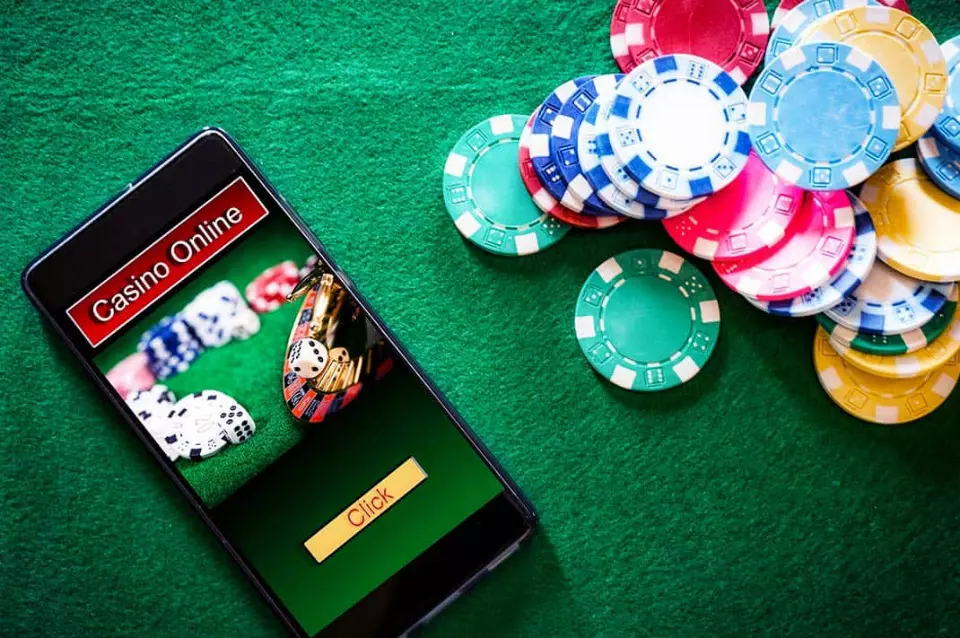 The gambling regulatory body of Ukraine – the Commission for the Regulation of Gambling and Lotteries (KRAIL) – has unveiled the blocking of 594 illegal gambling websites as part of its efforts to deal with unlawful gambling in the country.
The order for the gambling platforms' blocking means that to date, the Ukrainian gambling watchdog has detected more than 1,000 gambling websites and 100 brick-and-mortar venues that offered gambling services without holding the necessary operating licenses. For the time being, offering both land-based and digital gambling services without an operating permit in Ukraine violates article 203-2 of the country's Criminal Code.
On July 26th, three court rulings determined that 594 gambling websites that have been illegally operating in Ukraine were to be suspended from further use in the country. During the investigation of the illegal gambling platforms, searches were carried out, with computer equipment and gambling machines becoming subject to law enforcement seizures.
Information related to the violations and aforementioned seizures has been entered into the Register of Pre-trial Investigations of Ukraine for further evaluation.
Apart from all the measures and the forced blocking of the illegal gambling websites, the country's gambling regulatory body called on local citizens to share some feedback on illegal gambling practices in order to help the watchdog with its investigations.
Ukrainian Gambling Watchdog Establishes National Self-Exclusion Scheme to Protect Problem Gamblers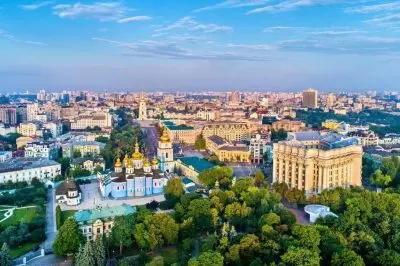 For some time now, Ukraine has been trying to battle illegal gambling operations in the country in order to protect local customers. Earlier in July, the Commission for the Regulation of Gambling and Lotteries rolled out a national self-exclusion system that allows customers to ban themselves from gambling services for periods between 6 months and 3 years.
Under the new self-exclusion scheme, customers will be able to apply to be added to a specially-created national register that would keep them away from gambling services for periods between 6 months and 3 years. Apart from that, family members of problem gamblers would also be able to add them to the list in case they provide adequate proof, such as evidence of large unpaid debts, high gambling expenditures, unpaid child support payments, etc. Under the new rules unveiled by the KRAIL, problem gamblers can also be added to the register after court decisions, but the maximum period in these cases is no more than 6 months.
Last week, the Legislature of the country gave the green light to a bill seeking to impose a 10% tax rate for gambling. The move has come almost a year after the Ukrainian lawmakers allowed the country's gambling sector to open. An earlier version of the bill 2713-D sought different tax rates for the different gambling verticals but, eventually, the final version of the aforementioned piece of legislation set a 10% rate for all kinds of gambling services offered on the territory of Ukraine.