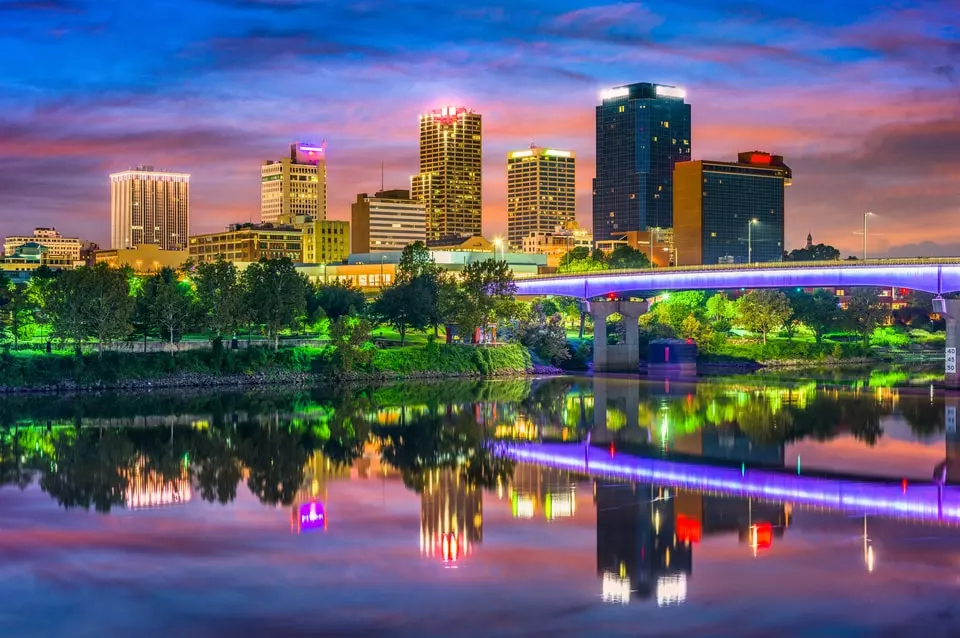 A Pope County group that is an opponent of casino gambling has filed a new ballot petition seeking to bring an amendment to the Arkansas Constitution under which a part of a previous amendment that allowed a casino in the region would be removed.
The constitutional change, which further legalized the already existing casinos in Hot Springs and West Memphis and paved the way for Pine Bluff-based Saracen casino, has been stuck in disagreements and controversy as to the Pope County permit.
Now, the committee called Fair Play for Arkansas has once again proposed the aforementioned constitutional amendment that seeks to slash down Pope County as a location for the proposed casino. In an e-mail sent by the organization yesterday morning, the committee spokesman Larry Walker said that the petition was filed by the group to the Arkansas secretary of state's office for a change seeking to eliminate Pope County as a casino gambling location.
Mr. Walker explained that the group is now starting the effort to gather the signatures that are required in order for state lawmakers to place the issue on the ballot in November 2022.
Similar Petition to Stop Pope County's Casino Expansion Was Filed in 2020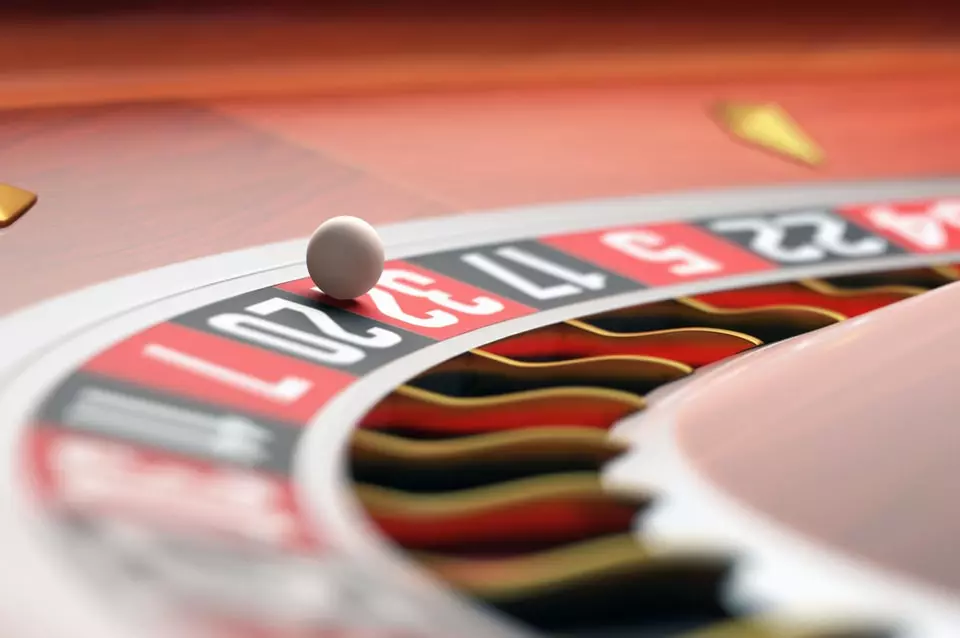 This has not been the first time when Fair Play for Arkansas has tried to stop casino expansion in Pope County. Last year, it tried acting in a similar way but the petition drive then failed after a court ruling.
Last year, Hans Stiritz, a spokesman of the committee, said that at the time Fair Play for Arkansas launched the campaign in June 2020, a federal judge had ruled that no notarized witness was needed for signatures to be submitted on petitions – a decision that would have permitted the volunteer network of the group to operate safely during the coronavirus pandemic and the social isolation and distancing limitations associated with it. Mr. Stiritz further explained that the aforementioned ruling had been stayed and would probably remain overturned.
Amendment 100 of the Constitution of Arkansas, under which the expansion of gambling services at West Memphis- and Hot Springs-based racetracks into fully operational casinos was authorized, received local voters' approval in 2018. The Amendment also provided the Racing Commission with the right to issue one casino license in Pope County and Jefferson County. For now, the question of which company should receive the casino operating license in Pope County has remained unanswered.
The controversy surrounding the potential holder of the casino license between Cherokee Nation Business and Gulfside Casino Partnership is still ongoing, as legal action is expected to continue throughout 2021. Previously, Arkansas' Racing Commission awarded the permit to Gulfside Casino Partnership but this decision was challenged in court by the Cherokee Nation and still remains unresolved. The move has expanded even more, with the efforts now being aimed at preventing any casino from opening in Pope County.