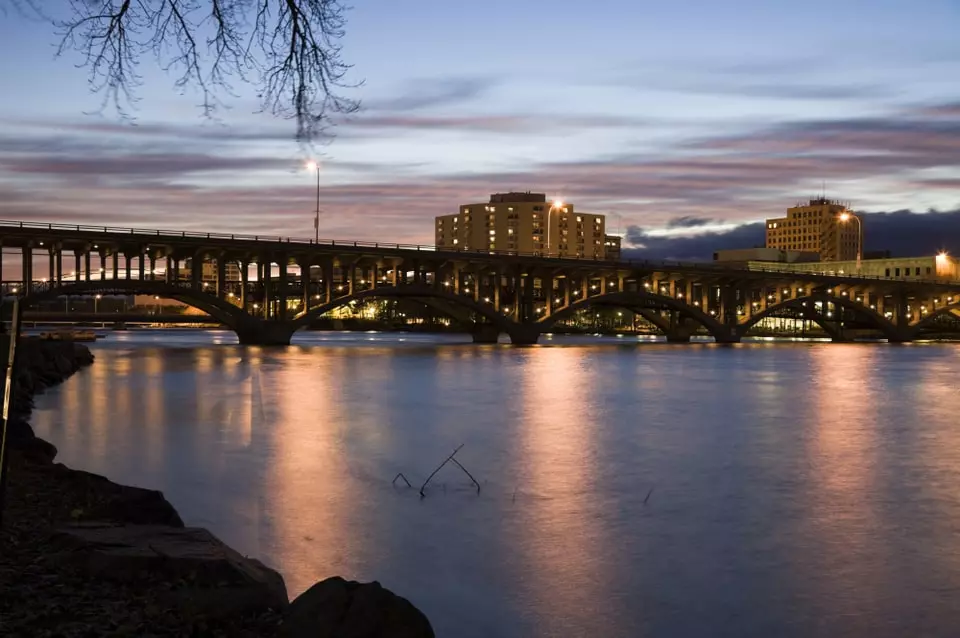 Hard Rock Casino Rockford took another important step toward its establishment, as the officials of the Illinois Gaming Board gave the green light to a series of major businesses, managers, executives and owners necessary to operate the casino.
Among the ones who got the approval of the local regulatory body to take part in the casino project, were Jon Lucas, who is the Chief Operating Officer of Hard Rock, the chief executive officer of Hard Rock, Jon Lucas, and Dan Fischer, the owner of the Dotty's gambling cafe chain.
In a written statement, Mr. Lucas described the move as a giant step forward for the Rockford casino project, as it got the approval of the Illinois Gaming Board. Mr. Lucas shared that the casino operator is excited to finally get the project up and running with the temporary casino construction.
In June, the Illinois gambling regulatory body gave the green light for a temporary casino proposal that is set to be established in a 37,790-square-foot location that has previously been taken by Giovanni's Restaurant and Convention Center. The construction works associated with the temporary casino, which has been estimated at $8.8 million, are expected to be finalized within 90 to 120 days. The temporary casino venue is expected to host 620 slot machines, a retail area and two restaurants.
Temporary Casino to Offer Gambling Services for Two Years until Permanent Casino Venue Is Contructed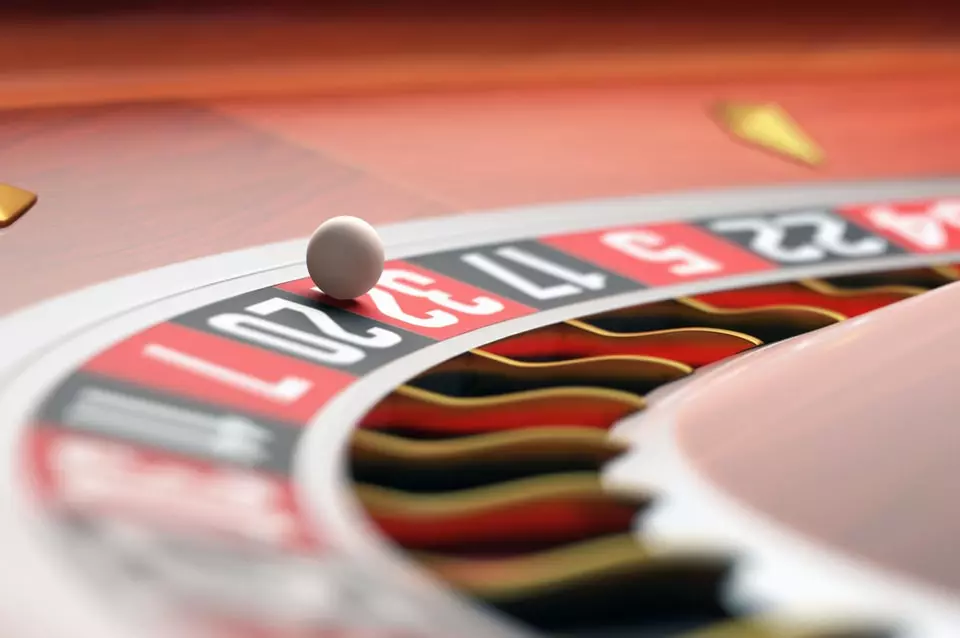 As CasinoGamesPro reported earlier, in June 2021, the Illinois Gaming Board gave its approval to the casino supplier license for both the temporary and permanent casino locations of the Rockford casino. At the time, the construction plans for the temporary casino location were expected to be submitted to the City of Rockford and the gambling regulatory body of the state. Both authorities were required to give their approval to the project separately, in order for the temporary casino to start operation.
Rockford Mayor Tom McNamara has explained that the casino project is associated with massive work, time and energy in order to be brought to the point of permanent operation.
The temporary casino venue is expected to be offering its services for about two years, while the permanent facility, Hard Rock Casino Rockford that is estimated at $311 million, is under construction. The permanent casino project is still required to get further permission before construction works are allowed to begin at the site that is set to host it at the Clock Tower Resort's former site.
As revealed by the Illinois Gaming Board, the associated businesses with the Hard Rock Casino Rockford include Rockford Casino Development, HR Rockford Owner, SHRE/SHRI, Seminole HR Holdings and Seminole Hard Rock International. A number of individuals associated with these business entities, as well as some additional owner investors, have also been unveiled by the gambling regulatory body of the state.