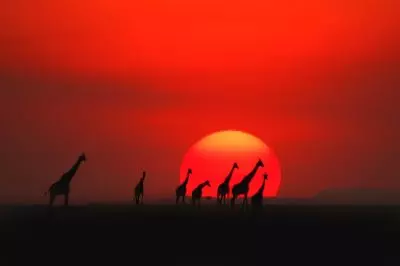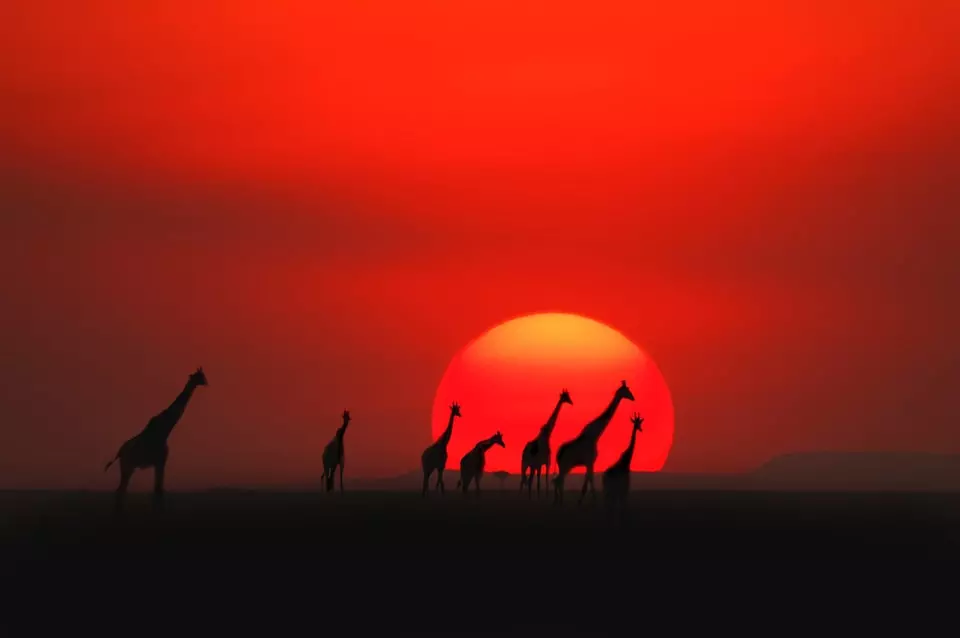 The Betting Control and Licensing Board (BCLB) of Kenya has unveiled its guidelines for gambling advertising across the country. The regulator has set out strict rules regarding broadcasting times and requirements for responsible gambling messages.
Kenyan gambling watchdog announced that the new guidelines come into immediate effect. Under the new rules, only gambling operators that are approved by the Betting Control and Licensing Board are allowed to advertise on the territory of the country. Also, gambling advertising materials must be approved by the gambling regulatory body before they are broadcasted or printed. Under the newly-announced rules, a BCLC license number should be visible within the advert.
Apart from unveiling stricter rules for gambling ads, the Betting Control and Licensing Board has greatly emphasized on responsible gambling, especially in regards to the guidelines. Under the new regulatory rules, gambling advertising materials are not allowed to glamorize gambling in any way. Furthermore, every ad is required to carry a responsible gaming message and display care numbers at all times. The ads are also required to specify whether the ad is suitable for 18-year-olds or older people.
No gambling advertisements are allowed to be broadcast around children or family shows or religious programs.
Strict Time Frame and Responsible Gambling Requirements Set Out by the BCLB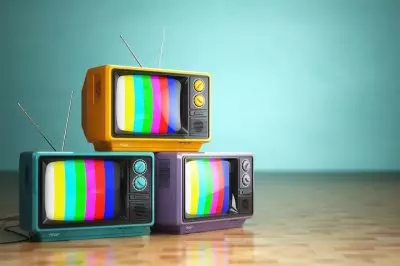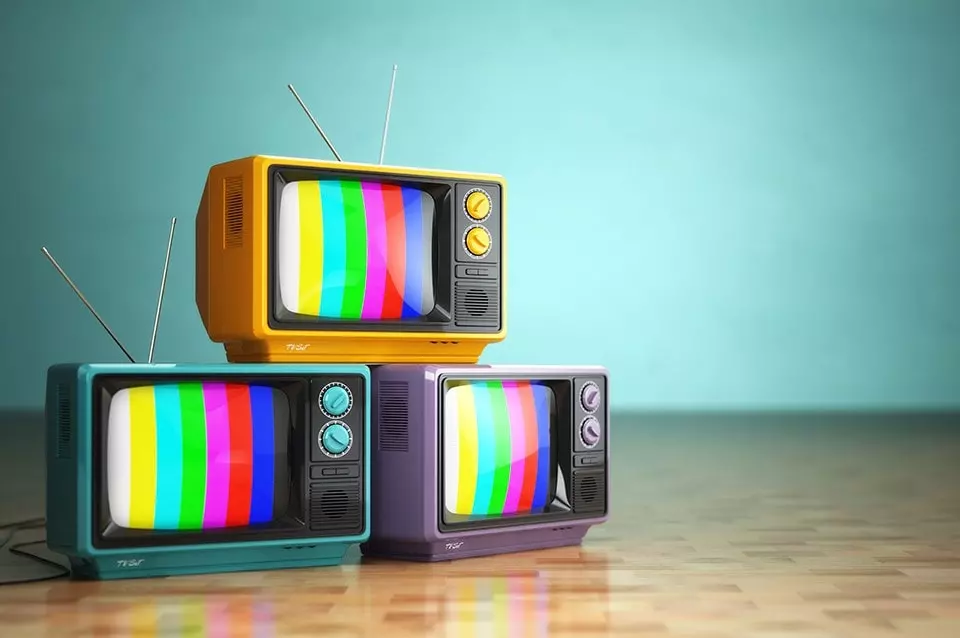 When it comes to the time frame in which gambling adverts are allowed to be aired between 9:00 PM and 6:00 AM. There are other advertising slots earmarked especially for responsible gambling messages from 9:00 AM to 4:00 PM and corporate social responsibility activities between 6:00 AM and 9:00 AM. Absolutely no gambling ads are allowed to be broadcast in the period from 4:00 PM to 9:00 PM.
Furthermore, 20% of any gambling advert's duration should be taken by a message promoting responsible gambling, an age restriction, and a Betting Control and Licensing Board license number. The words "authorized and regulated by the BCLB" must also be present in the gambling advert.
When it comes to gambling adverts aired on the radio, the gambling regulator permitted a maximum of four ads per hour. These ads are required to follow the same time slot restrictions as the ones aired on television.
The new advertising rules have been unveiled by the Betting Control and Licensing Board after Kenya's lawmakers gave the green light to the 2021 Finance Bill, under which a controversial betting stake tax has been reintroduced. As CasinoGamesPro previously reported, a 20% tax rate was initially introduced, only to make the two leading operators in the country's sports betting sector – Sportpesa and Betin – decide to exit the Kenyan market. The 20% tax rate was imposed but, eventually, local legislators decided to lower the rate to 7.5% at the end of June.