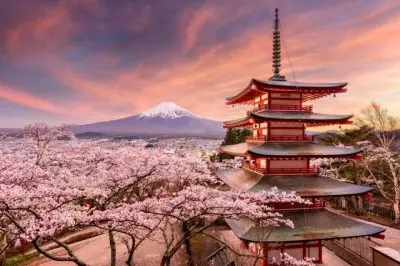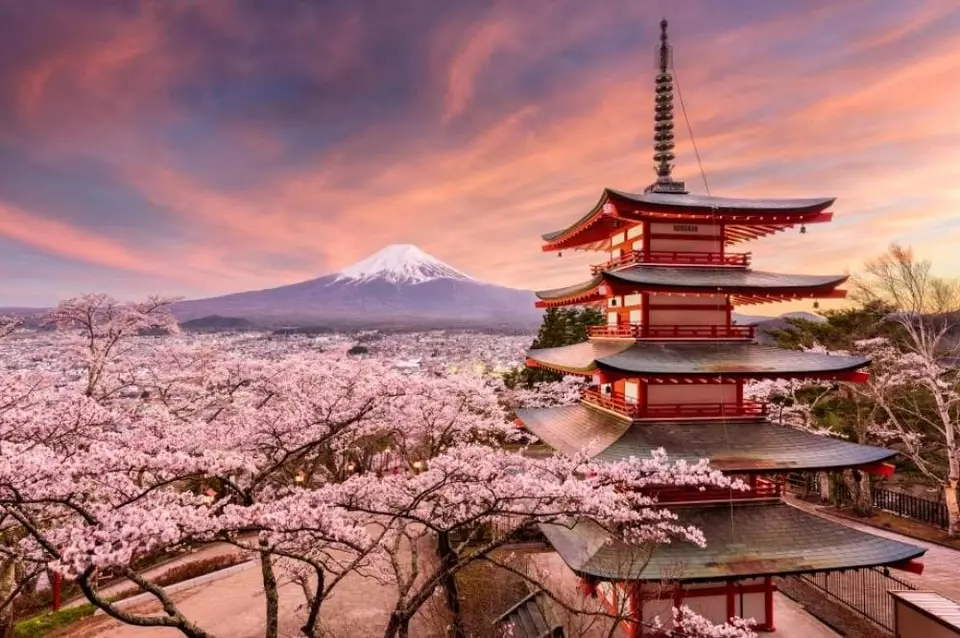 According to a resolution unveiled by the country's government on July 13th, the Integrated Resorts (IR) Implementation Act, the major piece of legislation that will pave the way towards a legal casino industry in Japan, is set to take effect on July 19th.
Based on the information provided by the Japanese correspondent of GGRAsia, the Japan Casino Regulatory Commission's enforcement regulations are set to be completed and finally take effect on July 19th.
According to recent commentary provided by Japanese local governments that are willing to become home of one of the three large-scale casino complexes in the country, so-called integrated casino resorts (IRs) are likely to start operation in 2026 at the earliest.
The draft regulations for the casino gambling sector in Japan have recently undergone an extensive period of public consultation that was brought to an end on May 9th.
As previously reported, the regulations encompass the basics of casino operations in the country and oversight measures of the newly-expanded sector. The regulations include some casino licensing procedures and background checks, authorization of casino games and rules to regulate casino gaming in Japan, rules regarding the size of gaming areas, as well as ones for the technical and structural standards of the sector. The regulations also involve the calculation of gross gaming revenue, the establishment of casino operations' controls, the verification of casino employees and the authorization of key shareholders, etc.
Japanese Government Plans to Expand Country's Gambling Market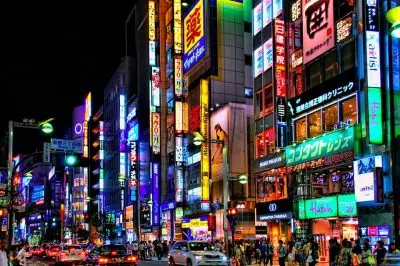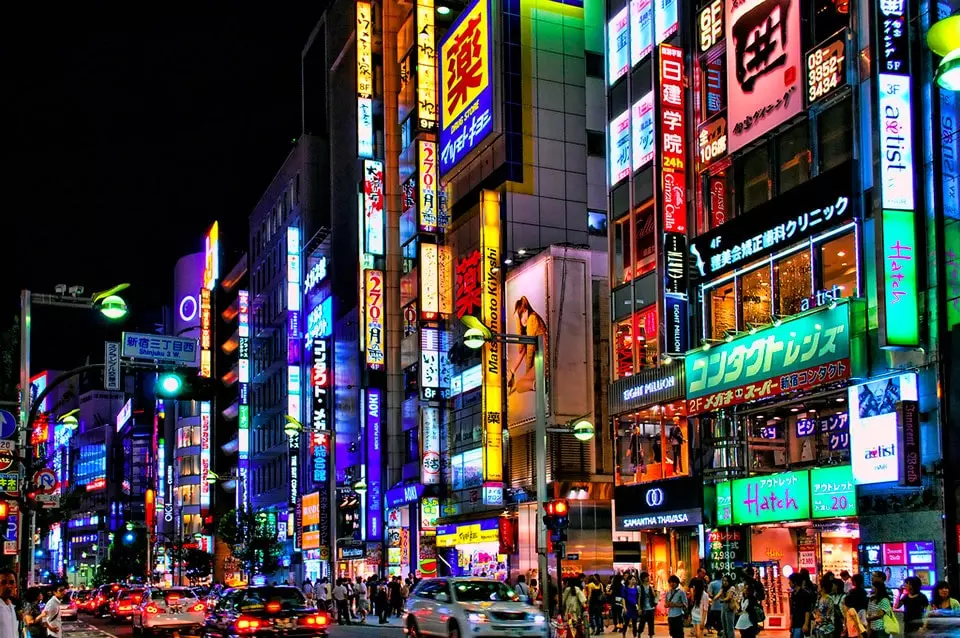 According to experts, including the Japanese scholar Toru Mihara, the main objective of the regulations was to be strict enough to make sure they keep the country's casino operations' safety and integrity.
The Integrated Resorts Implementation Act was promulgated on July 26th, 2018, with the Government announcing at the time that the piece of legislation would become effective within 3 years.
According to information that has previously been provided to a local news hub's correspondent, the Implementation Act specified that the basic policy of the Japanese Government for the development of so-called integrated casino resorts should be enacted within a couple of years after the promulgation of the law. The piece of legislation also stated that a casino management commission must be established by Japan's Central Government within 18 months of the promulgation of the IR Implementation Act.
In January, Japanese localities gave the start to their licensing procedures for an integrated casino resort, after the Central Government finally rolled out its basic policy on the planned luxurious hospitality, casino and entertainment resorts in December 2020. As CasinoGamesPro reported, the country's legislators have decided to seek further expansion of the Japanese gambling market by the addition of legal casino gambling. At first, only three integrated casino resorts are set to be established in the country, with the Central Government saying it could consider another casino gambling expansion at a later stage.