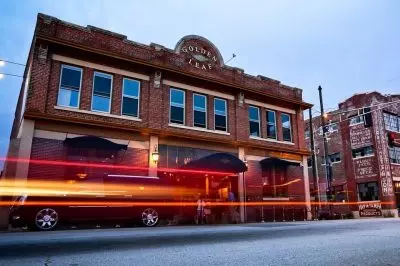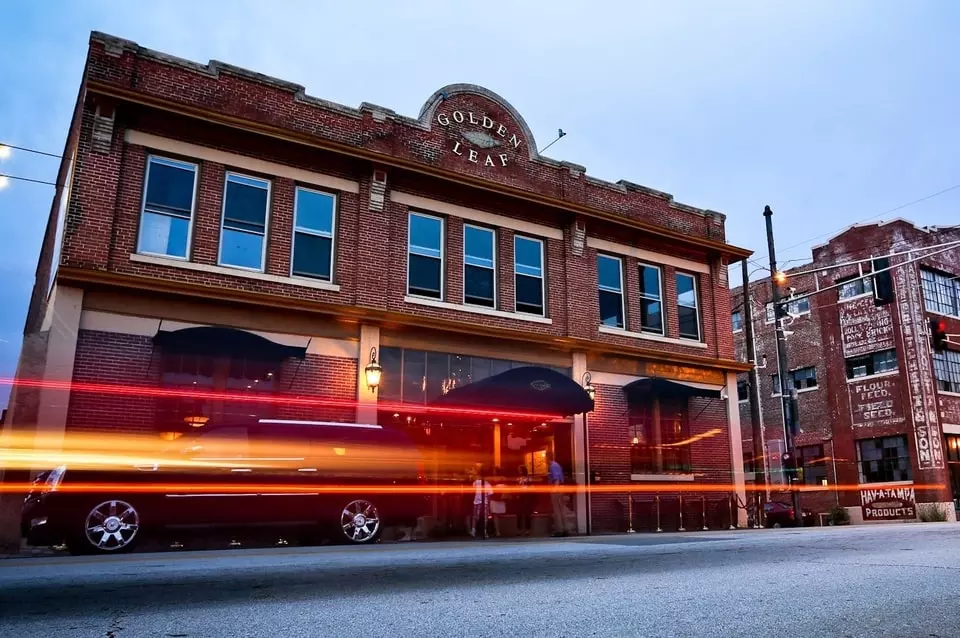 The plans for the construction of the proposed casino venue in Danville have gotten one step closer to the final goal.
Earlier this week, Danville City Council gave its approval to a rezoning of the site that would host the casino construction. On Tuesday night, the City Council unanimously voted to rezone Schoolfield-based 1100 W. Main St. from M-I industrial manufacturing district to C-E casino entertainment district.
The casino resort, which is worth $400 million, is set to be built by Caesars Entertainment Virginia within the city's new entertainment district. The rezoning of the site would allow the US casino giant to start the construction process, with Caesars Entertainment having estimated that the project will probably be finalized in 2023.
At the Tuesday night hearing, Mark Schlang, senior director of design and construction at Caesars Virginia, told the members of Danville City Council that the gambling operator will table the future design of the casino venue to the council within the next few months. As previously revealed by the operator and the Council members, the company plans to build and run a casino resort at the former Dan River Inc. site in Schoolfield.
Caesars Virginia's Casino Venue Expected to Start Operation in 2023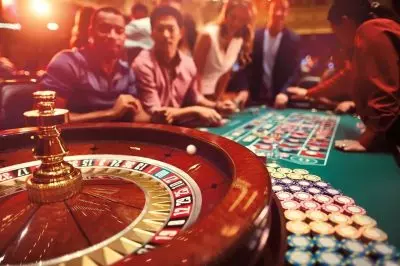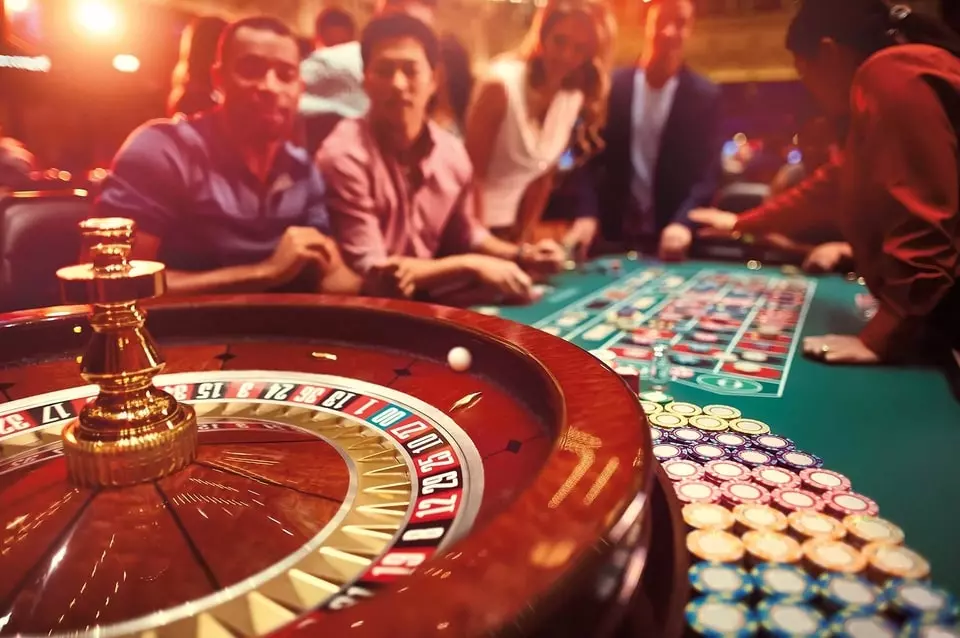 Following the approval given by Danville City Council to the rezoning proposal, Caesars Entertainment Virginia confirmed that it intends to start construction works soon but it will first have to demolish the old building, which is situated at 750,000 square feet.
Mr. Schlang has explained to the Danville Register & Bee that, currently, there are many contaminants in the buildings. He further noted that the remediation costs were prohibitive.
The construction of the planned casino is expected to make the already hot housing market in Schoolfield even hotter. Properties in the neighborhood are being sold at a price that is several times higher than at the end of 2020. The upwards trend in the prices of the housing market properties has been confirmed by the president of Wilkins & Co. Realtors in Danville, Hampton Wilkins.
A few days ago, real estate agents shared that the planned casino of Caesars Virginia is playing an important part in the flourishing housing market locally. They further noted that buyers could be hoping to attract workers engaged in the casino construction process when it starts late in 2021, and also people who will be employed at the US gambling giant's new casino once it starts operation in 2023.
For months, the Illinois Gaming Board has been considering the pending application for the Danville casino license, which has been permitted with the passing of gambling expansion legislation in 2019. It took the Board seven months to work on the first applicant to build and operate a casino in the city, but the selected company eventually withdrew its application on July 30th, 2020. Then, a second applicant was chosen, with the company submitting the necessary documents on November 23rd, 2020.