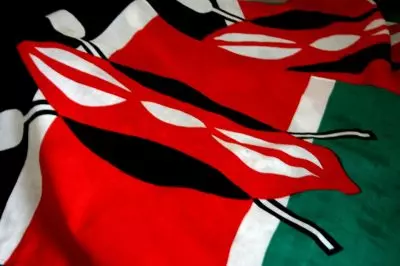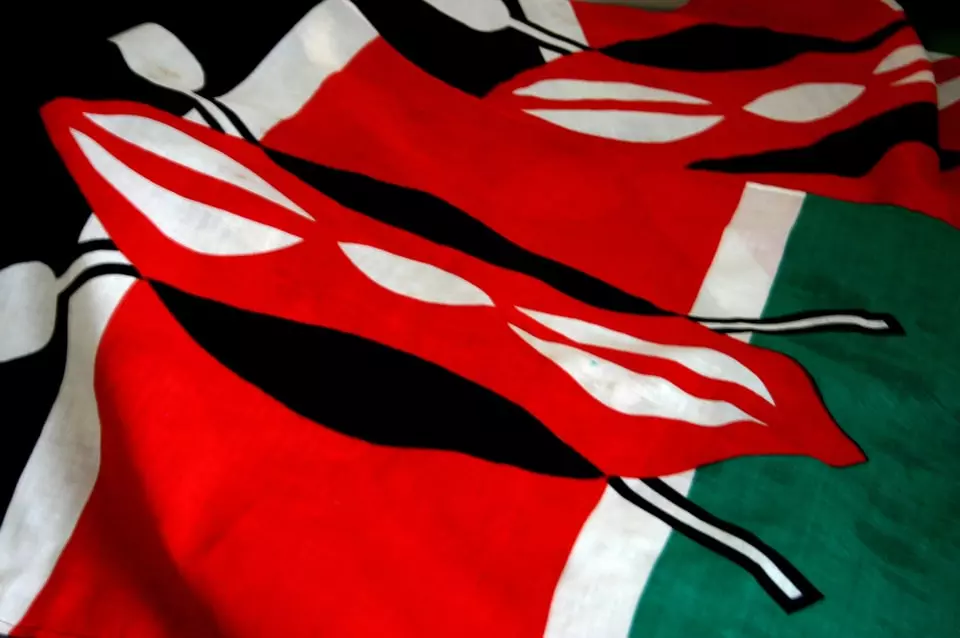 According to experts, the future of the sports betting industry in Kenya has been revived after the country's president Uhuru Kenyatta officially approved the proposed 7.5% tax on sports wagers.
The tax measure was part of the revised Finance Bill 2021 of the Kenyan Revenue Authority (KRA), with the piece of legislation being modified by the Government in the section of federal taxes on gambling and telecom services. Now, with the presidential approval, the KRA has officially agreed to cut the blanket 20% betting tax imposed on all gambling verticals in the country.
The controversial tax had been given the green light as part of the 2020 Finance Bill but was then suspended after a last-minute court order issued by a Nairobi High Court. Under the injunction, the court demanded the KRA made justification for its decision to double the gambling tax rate that had originally been set at 10%.
Late last month, the Finance Committee of Kenya decided to reduce a controversial proposed tax on betting stakes from 20% to 7.5% after the sports betting operator SportPesa gave evidence regarding the possible consequences for the sector. As reported by CasinoGamesPro, the proposed sports betting tax was the reason why the operator previously left the market and returned when the tax was scrapped in 2020.
President's Approval of the Lower Gambling Tax Rate Comes After Review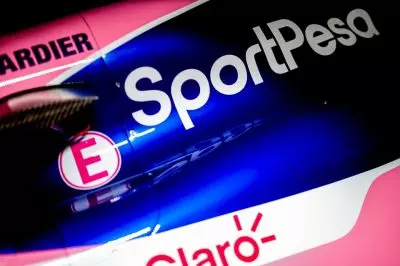 The pressure to give approval to Kenya's National Budget for 2021/2022 made the country's Treasure Secretary Ukur Yattani start a review of business tax rates. As a result, the Finance Committee made a recommendation to the Kenyan Revenue Authority to reduce the proposed tax to a blanket 7.5% betting tax on all gambling services, including lotteries. The measure, however, had to be approved as an amendment to the already prepared Finance Bill.
The Finance Committee endorsed the measure but, in fact, Kenya's gambling sector had no guarantee that it would secure the President's approval, especially considering the fact that Mr. Kenyatta had been a fierce opponent of the gambling industry.
For several years, the Government had ordered gambling operators, including SportPesa to pay taxes, which were associated with charges on player winnings, and amounted to KES60 billion. The disagreements between the Kenyan Government and the local sports betting sector escalated in 2019, with the authorities ordering national banks and telecoms to stop servicing bookmakers even though they had operating licenses.
The regulatory uncertainty in Kenya resulted in a number of bookmakers, including SportPesa, make a decision to leave the market. Still, a year later, in 2020, the SportPesa brand returned to the country under the ownership of Milestone Games but hat its operating license immediately suspended by the country's Betting Control and Licensing Board (BCLB). Regulatory uncertainty, however, has not prevented new gambling operators from joining the Kenyan gambling sector.