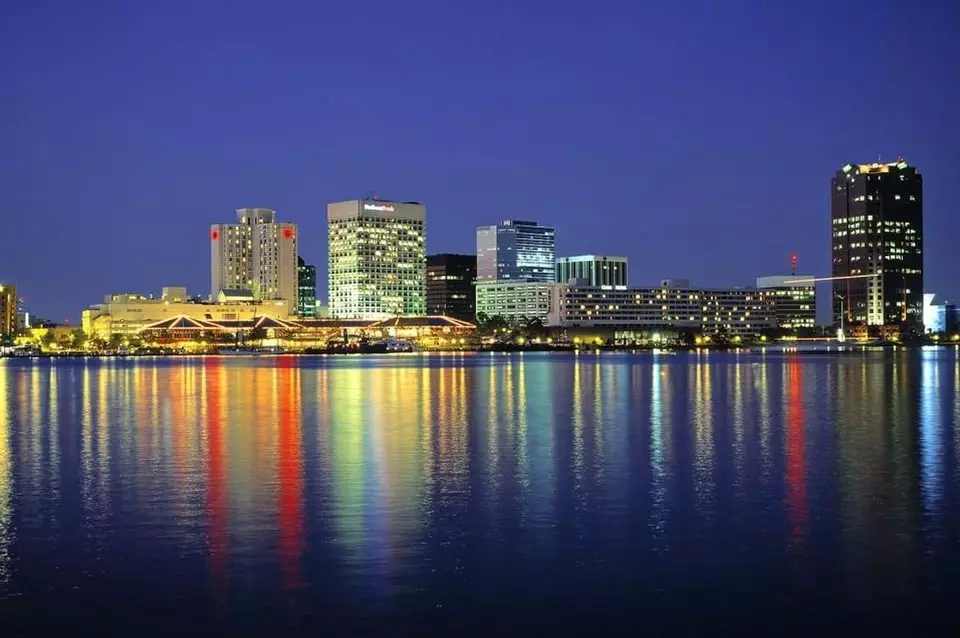 Residents of five economically disadvantaged localities in the state of Virginia are awaiting the new casino gambling services as soon as the regulatory process is brought to an end. Local governments in Richmond, Danville, Bristol, Portsmouth and Norfolk have been hopeful that the establishment of new retail casino services will help them boost their economies.
Last year, the five localities received Virginia General Assembly's permission to proceed with the casino projects they had already presented.
The residents of four of the localities – Danville, Portsmouth, Bristol and Norfolk – voted overwhelmingly to support the development of a casino venue at the time their local referendums were held in November 2020. The initial casino regulations have already been brought into effect but the projects are still facing some hurdles because of bureaucracy matters. Despite the overwhelming yes vote, new casino establishments are not expected to start operation in the four approved localities simply overnight, with developers expected to go through a lengthy regulatory process.
The fifth locality – Richmond – has fallen slightly behind in the process, but the city will also hold a referendum in November 2021, with residents set to decide on the fate of the proposed casino venue.
Five New Casinos Allowed in the State of Virginia Under Strict Conditions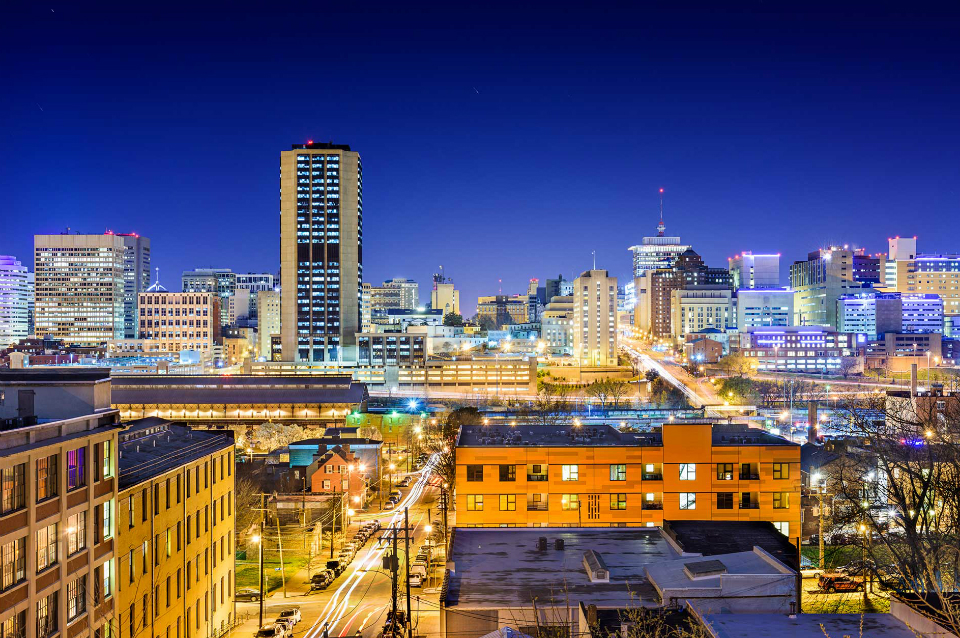 Under the provisions of HB4, the establishment of five casino venues in cities that met certain criteria was allowed. The localities had to prove unemployment rates of at least 4%, a poverty rate of 20% or higher, population decline of no less than 20% over the past year, as well as tax exemptions applicable for at least 40% of the city real estate.
As it was revealed by Danville officials at the time, the city has been hoping to attract more people with the establishment of the proposed casino venue. Norfolk, on the other hand, is situated on the coast, so the proposed location is expected to be even more favorable to the future gambling venue. The city officials of Portsmouth have inked an agreement with Rush City Gaming to establish a casino on the Elizabeth River's western branch.
Although they have fallen behind the rest of the five Virginia cities that are set to host new casino venues, Richmond authorities are likely to give the green light to a casino project in the near future. In May, the city chose ONE Casino and Resort to develop the casino venue following a long bidding session. The developer and its proposed site were chosen by an evaluation committee among a total of six applicants.
In case the city council gives its approval to the operator and the intended location for the casino, it will be local voters who will decide on its fate on the referendum in November. The Lottery Board will also have to approve the project. If the casino gets all the necessary approvals to proceed further, the planned resort could start operation by 2023.