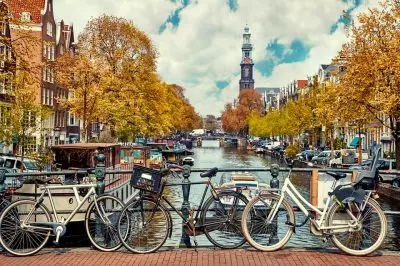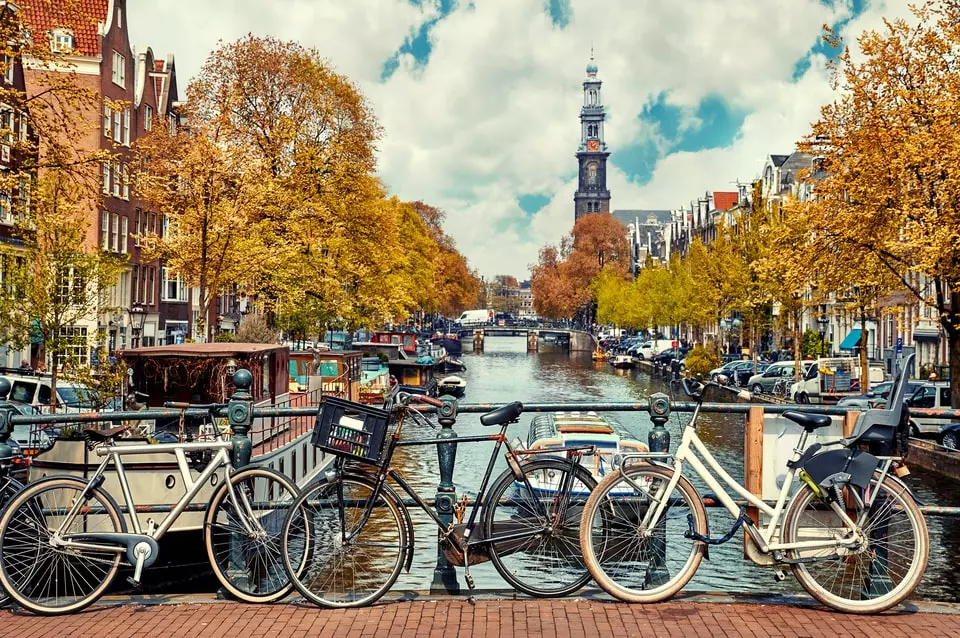 Gambling companies in the Netherlands are set to face a considerable, double-digit increase in the local gambling levy rates as of October this year.
As officially announced by the Dutch Government, a series of changes will be brought to fees and levies in the sector, ahead of the launch of the country's online gambling market from October 1st, 2021. After the changes are made, the fee and levy rates are set to be kept unchanged over the following ten years.
The gambling levy for all companies that offer games of chance will be boosted because of a slight upward trend in the costs incurred by the Netherlands' gambling authority, the Kansspelautoriteit (KSA), in association with the regulation of the soon-to-open new online gambling sector.
The country's Government has confirmed that the gross gaming revenue rate will experience an 11.4% increase from 1.75% to 1.95%. About 0.25% of the tax is set to be directed towards a special fund focused on the prevention of gambling addiction. A slight increase in the levy contributions of land-based casinos, as well as slots and lotteries, is also to be seen.
Dutch Online Gambling Market to Start Operation on October 1st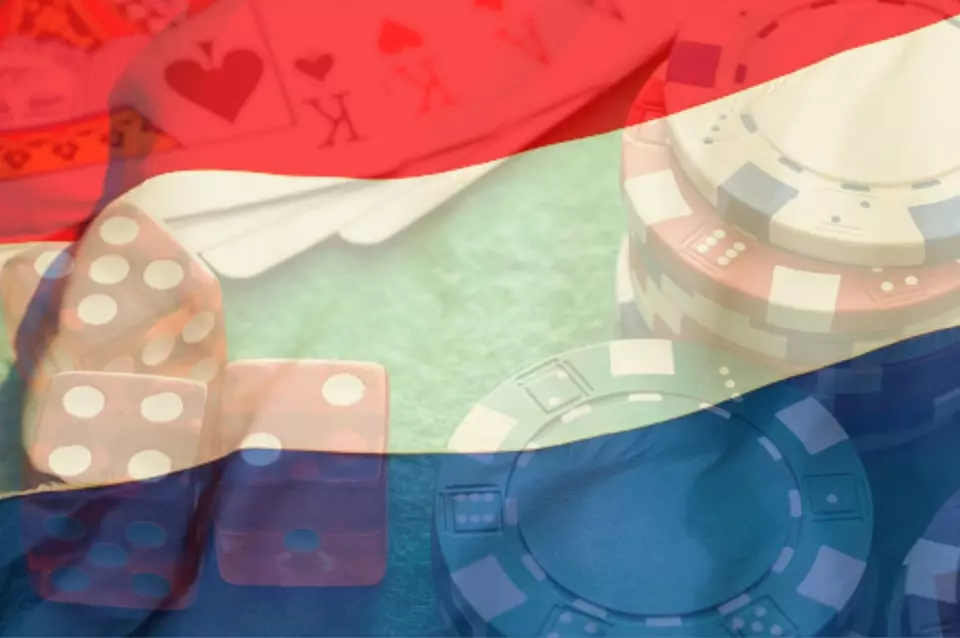 In a recently issued statement, the Dutch Government shared that since the gambling levy was first introduced in the country on April 1st, 2012, it had not been indexed for an increase and wage cost developments. As explained by the authorities, the newly-announced increase has come as a result of the fact that the levy percentages and amounts were no longer sufficient to cover the costs of the Kansspelautoriteit when it comes to supervision and enforcement.
Under the country's Gambling Act, the Dutch gambling regulatory body receives its financing from the sector. This fact, in addition to supervision and enforcement, is also taken into account when it comes to KSA's development and implementation costs, which are associated with the enforcement of the Remote Gambling Act (KOA). Currently, these costs are higher than the preliminary expectations on the matter were unveiled at the time when the law had yet to be passed.
On the other hand, the Dutch Government further noted that license fees are also set to be changed, with a reduction set to take immediate effect in most cases. The processing fees for casino and lottery operators will be reduced from €48,000 to €28,000, while the fees applicable to online gambling companies are set to remain the same at €48,000.
The Remote Gambling Act (KOA) of the Netherlands came into effect on April 1st. The online gambling sector will officially launch on October 1st, with the country's gambling authority saying it expects to grant 35 online gambling licenses ahead of the roll-out date of the market.