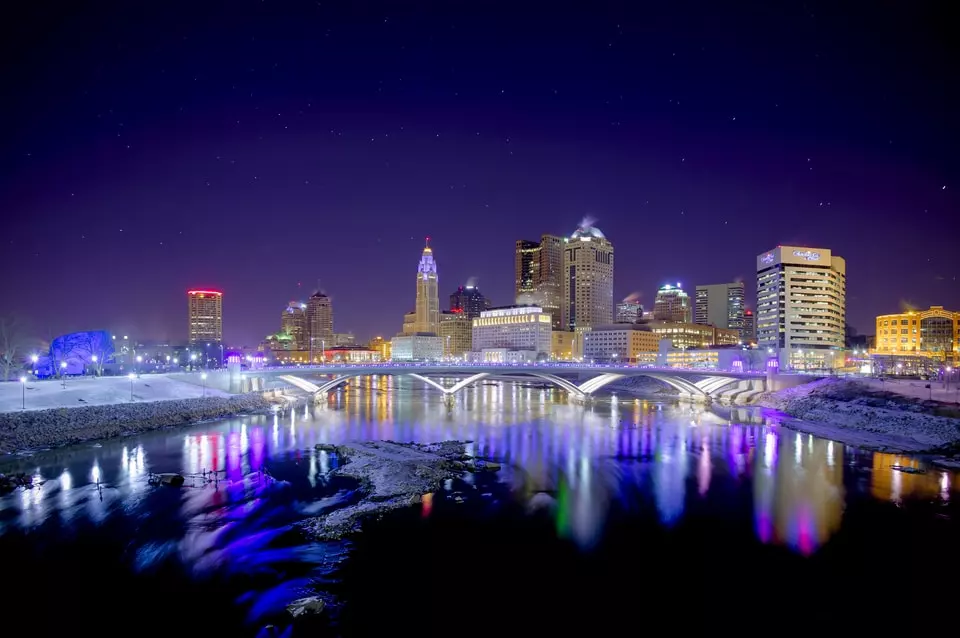 Ohio lawmakers have been willing to get some work done on the legalization of sports betting in the state since the piece of legislation seeking to authorize the new form of gambling was officially introduced on May 6th. At a hearing that took place last month, State Senator Niraj Antani said that local legislators would make a commitment to make a move on the proposed gambling bill.
Unfortunately for everyone who was expecting some action, the Speaker of Ohio House Bob Cupp slowed the process down last week, as he wanted to have his own hearings on the proposed piece of legislation. According to industry analyst Jeff Edelstein, nothing is currently done on the issue after more than 3 months of committee hearings at the Senate, because the House Speaker is not in a hurry to complete the hearings until he could set up a committee of his own.
Late last week, some changes aimed at winning over supporters were brought to the piece of legislation. The changes mainly involved the permission for more sports betting licenses for local counties as part of the efforts to make it possible for Ohio casinos and racinos, which have been endangered of getting closed, to start offering sports betting services. When it became clear that these changes were not enough, the bill was attached to another bill – a Veterans ID piece of legislation – that was considered sure to pass, but that was also tabled.
Some Changes Brought to the Sports Betting Bill to Guarantee Further Movement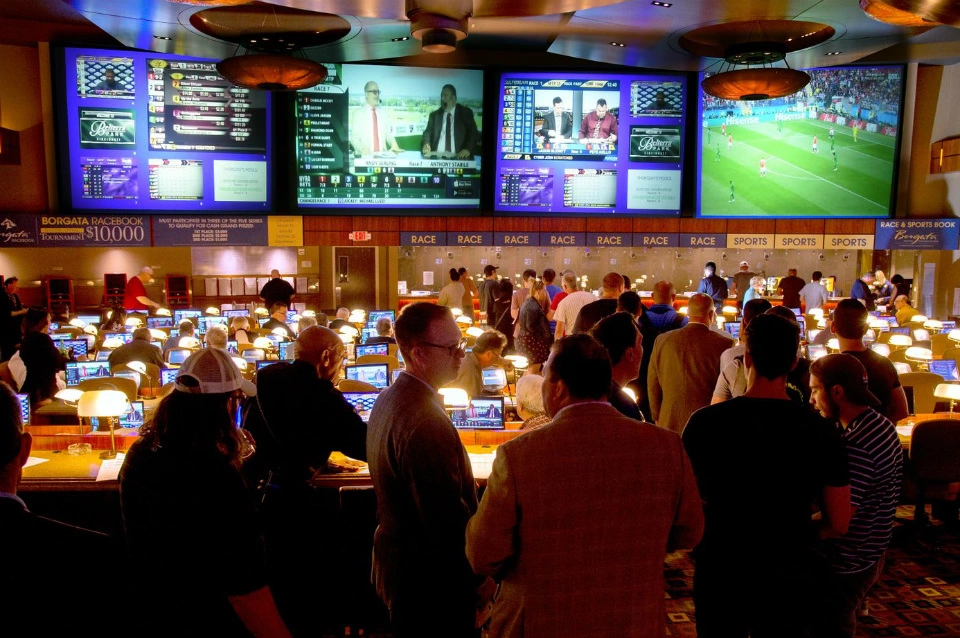 According to analysts, the concerns that the House members were expected to share have been associated with the fact that local casinos had just been pretty much rejected the chance to offer sports betting services. The matter had been raised by two senators even at the time when the Senate vote on the proposed piece of legislation took place.
These concerns got "fixed" basically by adding it to HB 29, so Ohio casinos would be subject to the same conditions as sports teams. Ohio sports teams would still be treated with preference, but there would be enough sports betting licenses, so casino venues would also be able to get one.
According to State Senator Niraj Antani, the delay in the sports betting legalization was a hard blow for the state. He shared he was very disappointed, especially considering the fact that local lawmakers were really willing to get the work done by the end of the month, and further noted that legislators should be more concentrated in their efforts to work over the summer so that everything is ready for the beginning of the new legislative session in September.
The sports betting bill's sponsors had hoped to see the license application process start in January 2022, with the licenses being handed down no later than the beginning of April 2022. Now, with the delay in mind, no one could guess when will that happen.