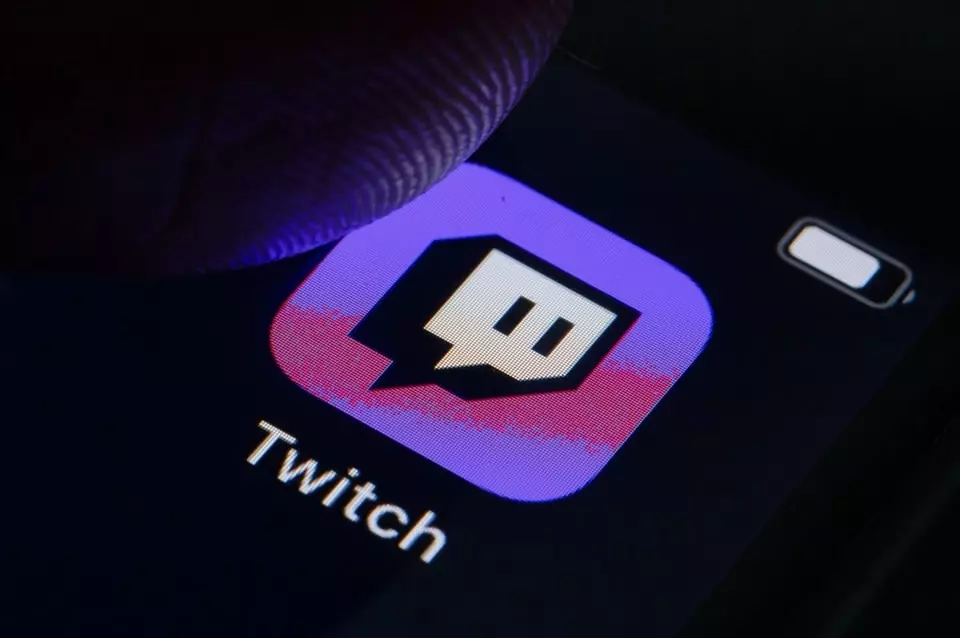 As CasinoGamesPro previously revealed, gambling streams have been something Twitch is already familiar with for years. The platform's streamers have spent money on poker and slot machines, often in collaboration with online casino platforms and other gambling operators.
Although such content is not suspended on Twitch, some channels have been involved in "sketchy" behavior. Lately, some of the most popular streamers on Twitch, such as Felix "xQc" Lengyel, Adin Ross, Tyler "Trainwrecks" Niknam, etc., have started displaying themselves as high-roller gamblers – a type of behavior that raised some questions about the possible impact such content could have on their viewers.
Over the last few months, gambling content has become even more present on the channels of the abovementioned Twitch streamers. As mentioned above, such streams are currently allowed on Twitch, with the platform even featuring specialized sections for poker and slots. Furthermore, gambling streams are often made as a result of sponsorships deals between streamers and gambling operators, with special referral codes being offered to streamers' followers.
Streamers are known for being pretty well-paid from their partnership with gambling operators. A few days ago, Matthew "Mizkif" Rinaudo said that a gambling operator that remained unnamed offered him $35,000 an hour to stream his gambling sessions on its website.
Popular Twitch Streamers Criticized for Promoting Gambling Operators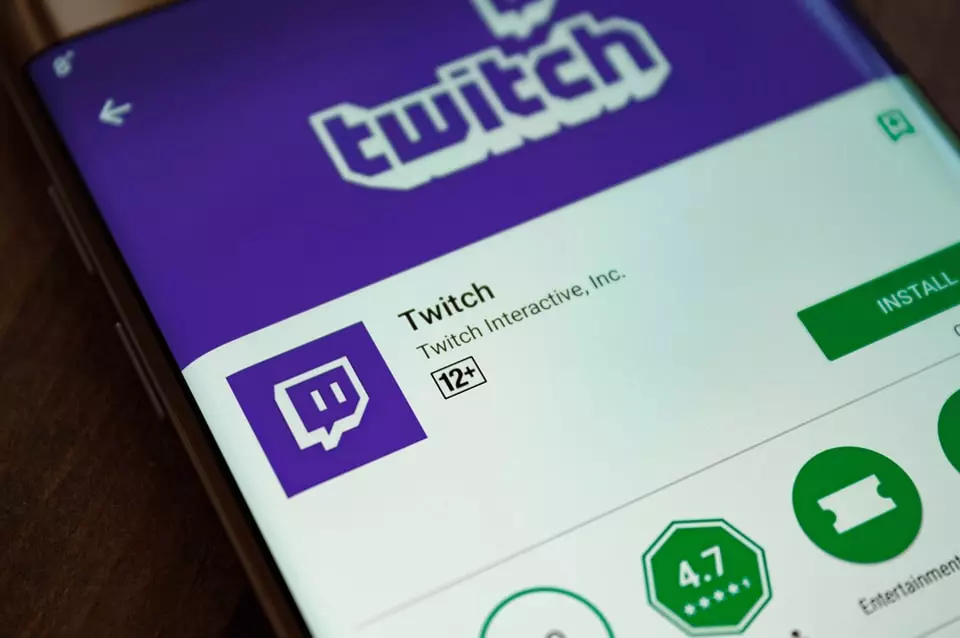 Despite the increasing popularity of gambling streams on Twitch, criticism that is being faced by such channels is getting bigger, too.
As CasinoGamesPro reported, mere days ago, Twitch streamer and popular YouTuber Asmongold said that the live video streaming platform needs to suspend gambling streams. According to him, the amount of gambling-related content that is set to be created in the following six months will have a massive negative impact on the website on various levels.
Most recently, Imane "Pokimane" Anys has called popular Twitch streamers to stop promoting "sketchy" gambling services on their live streams, as she believes such content has a negative impact on users. Although she has not specifically called out gambling streams, "Pokimane" said she is against the involvement of gambling sites on stream by some of Twitch top stars. She also noted that streamers who have sponsorship contracts with some casino companies are already multi-millionaires, otherwise gambling operators would not be willing to sign them in the first place.
According to "Pokimake", as very successful streamers, such individuals have a large variety of potential sources of income they could choose from so that they are less dependent on the money they could get by promoting gambling operators and their services. She further noted that famous Twitchers could promote a game and earn a decent amount of money without streaming content that could hurt someone. She described gambling streams as more negatively impactful than simple gaming streams.