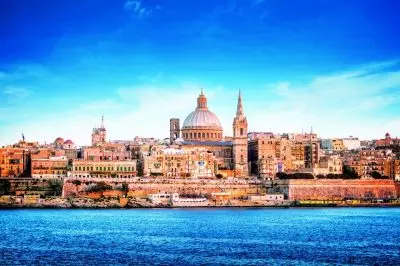 Recently, Malta has become part of an international money-laundering watchlist due to concerns that the country has become a real haven for potentially criminal activities, including money laundering, which could be associated with its online gambling industry. Gambling operating licenses issued by Malta's gambling regulatory authority are being used by a number of gambling operators.
The fact that the European Union member state has been included on a list compiled by the Financial Action Task Force (FATF) represents a massive blow to the prestige of the country as a leading gambling license-issuing destination, at a time when the industry has been under fire because of political and media scrutiny.
Many gambling companies prefer to apply for an operating license issued by the Maltese gambling regulator or situate offices in the country, or even both. Online gambling affiliates, which promote casino and gambling platforms on the Internet have also preferred to base some of their operations in Malta because of the country's popularity as a leading gambling license-issuing destination.
A few days ago, FATF made an announcement to say that Malta has been included into a list for increased surveillance in its activities, amid fears that the country has become a destination where tax evasion, money laundering, terrorist organizations financing, as well as other criminal activities, have been recently flourishing. According to the FATF, Malta has managed to make progress in some areas but it still needs action.
The country's Government rejects Malta's addition to the list, highlighting the fact there have been some undergoing reforms over the past few years. Malta's Government also said that local authorities will provide their cooperation to the FATF and other relevant authorities in the investigation.
Many Gambling Companies Prefer Malta as Leading License-Issuing Destination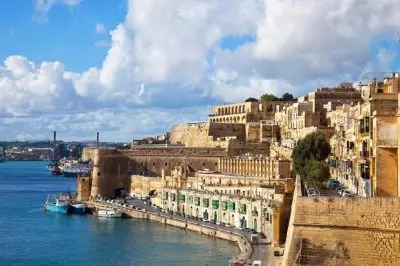 According to reports, Malta's gambling sector contributed more than €1.5 billion to the country's economy in 2019, with the figure representing around 10% of its overall gross domestic product (GDP).
As mentioned above, Malta is among the jurisdictions that are preferred by various online casinos and gambling operators, such as Gibraltar, the Isle of Man, Curacao and the Channel Islands.
For the time being, there are only two countries on the full blacklist of the FATF – North Korea and Iran. Currently, Malta has been included in the so-called "grey" list with 17 other countries, with no other country that is an EU state member being present on the list. Albania is the only other European country that has been included in the grey list of the FATF.
As previously reported by CasinoGamesPro, many gambling companies have been using the practice of so-called "white-labeling" in which they use a third-party license holder to access the country's gambling market. The practice, however, is legal, so regulatory bodies can hardly outlaw such an operator on such grounds.