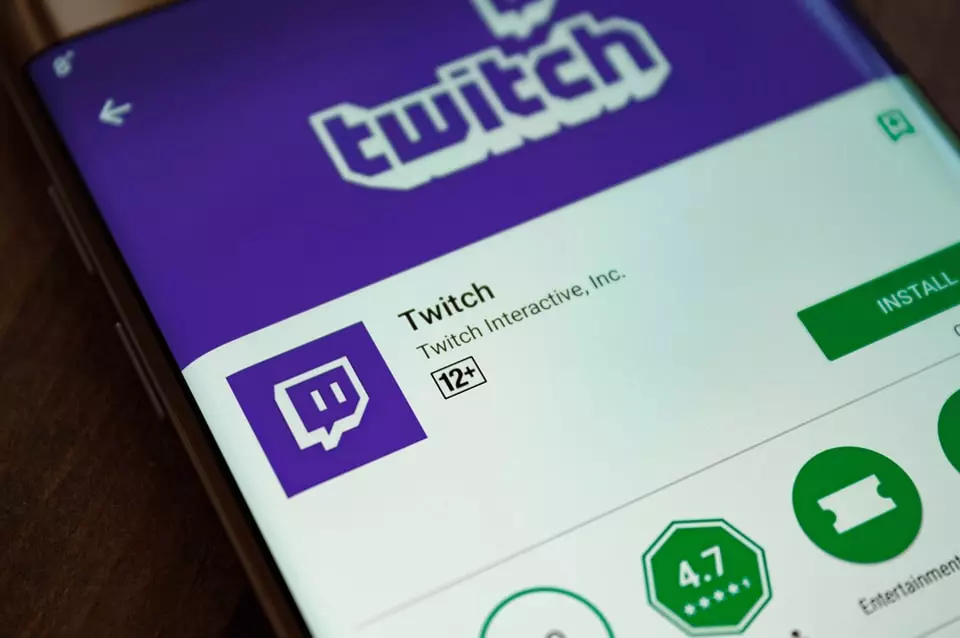 Gambling streams have become a controversial topic on the US video live streaming platform Twitch recently, with one of the most popular streamers there having called for such content to be suspended from the website.
American Twitch streamer and YouTuber Asmongold shared his opinion that if gambling streams on the video live streaming platform are not banned, this could cause a lot of problems for Twitch and its users in many ways. According to him, the amount of content that is set to be created as part of the growing number of gambling streams in the months to come will have a negative effect on the website.
Asmongold published his opinion on Twitter. The suggestion comes only a day after the Internet service provider O2 CZ, which services Slovakia, suspended Twitch. According to reports, the decision for banning the video live streaming platform has been made after a video stream creator in the region played poker on his stream, which is currently considered illegal in the country.
As far as Slovakia is concerned, suspending online gambling sites is not uncommon in the country. However, this was the first time a video content creator and the platform that hosted his content were both blocked, so the wide public response is quite understandable.
Slovakia Bans Twitch Due to Poker Player's Gambling Streams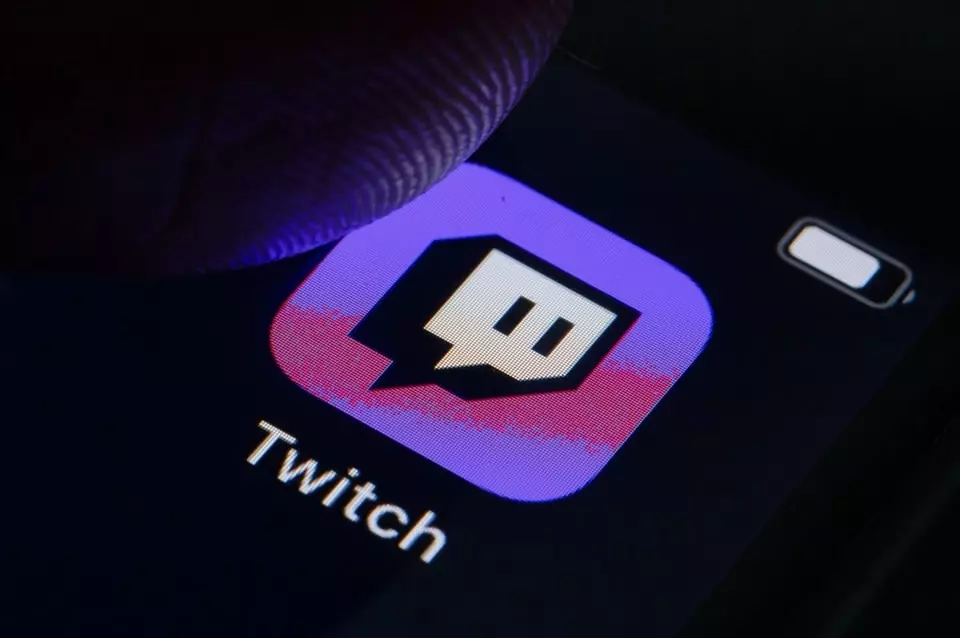 Currently, there are many countries around the world that have strict laws against online gambling services. Because of the stringent rules targeting the practice, video live streamers in such regions are forced to use virtual private networks (VPNs) in order to take part in online gambling.
So far in 2021, gambling and gambling content has been a pretty controversial issue on Twitch. Many of the largest content creators on the platform were not against it, with some of them even making partnership agreements with certain online gambling operators to promote their services one way or another on their stream. In several of these cases, Twitch streamers have not revealed that they had been using funds provided by the gambling operators as opposed to their own.
The video live streaming platform is yet expected to comment on the latest controversy associated with gambling and gambling promotion on Twitch. Still, considering there is already a dedicated "Slots" category on the website, it seems that the platform has nothing against hosting such content.
In addition, Flutter Entertainment's Paddy Power has officially announced the establishment of a Twitch Poker Team, signing three streamers based in the UK and Ireland as its brand ambassadors on the platform. This is the first time when the company has sponsored professional poker players in order to advertise its services and boost its brand awareness. The three poker pros are Conor O'Driscoll, Tom Parsons and Mark Bennett. They will represent the brand and stream their gambling experiences on the Twitch platform.