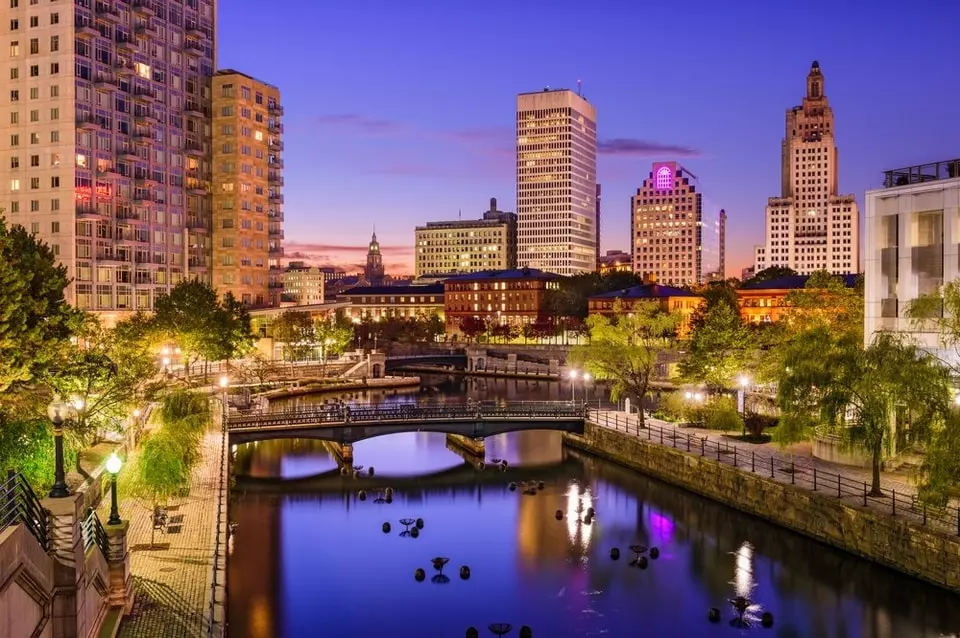 Today, state budget lawmakers are set to vote on boosting the share that Tiverton and Lincoln are set to collect from punters at casino-based sportsbooks in the two towns.
Both communities are home to casino venues owned by the former Twin River, now Bally's, and are granted $100,000 on an annual basis as compensation for hosting sports betting services at local casinos. Under the budget that was released a week ago by the House Finance Committee, those payments are set to be doubled to $200,000 a year.
The planned increase in the two towns' sports betting payments was mentioned by K. Joseph Shekarchi, the House Speaker, at a budget meeting with fellow lawmakers that took place on June 22nd. At the time, Mr. Shekarchi told Representative John Edwards that the money increase would be great for both Tiverton and Lincoln. Previously, Representative Edwards shared his concern that Tiverton could lose $600,000 because of the state education funding formula.
The House Speaker further explained that the federal coronavirus stimulus has been great for all cities and towns because it helped them incredibly well, providing them with some extra money. Now, legislators should see how these cities and towns spend the money.
Lincoln and Tiverton Coffers Still Guaranteed State Money Even Casinos Close Doors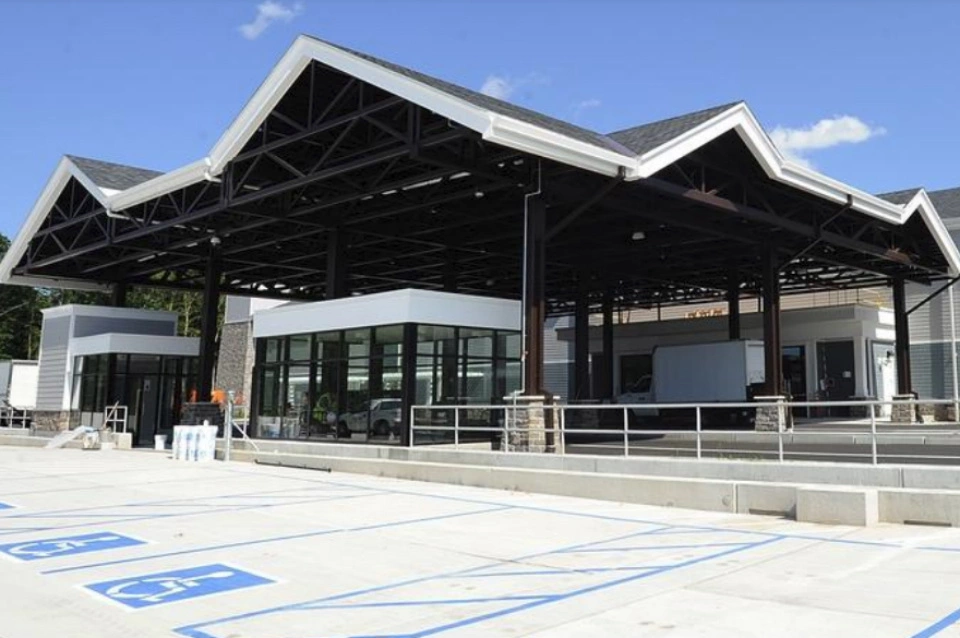 Sports betting services were officially launched in the state of Rhode Island in 2018.
The House Finance Commission's budget also includes a provision that would give the green light to a reduction in the gaming revenue share received by Tiverton and Lincoln as of 2022 in case local casinos remain shut for over 30 days in a year.
Under a piece of legislation, called 2021-H 6355, which was introduced in May 2021 by Representative John G. Edwards, Lincoln and Tiverton's coffers are still going to receive state money, with the payment set to be received even in case local casinos are inoperable for all or part of any fiscal year. The bill, which has several co-sponsors, was sent to the House Finance Committee for review.
Representative Edwards, who is one of the co-sponsors of the proposed piece of legislation, has highlighted that Tiverton did not receive the full amount it was supposed to get in 2020 because of the Covid-19 pandemic-related casino closure. Under the current law, either town risks not receiving the money they should get if a casino closes for even one day. The proposed piece of legislation is supposed to close that loophole.
Mr. Edwards further explained that the bill is necessary because the two towns regularly incur costs related to the casinos and should get proper compensation.
In 2020, Tiverton Casino Hotel and Twin River Casino Hotel were forced to cease operation between March 13th and June 8th. Then, the two casinos closed once again, in November and were allowed to resume operations in December.